None other than Elon Musk, the engineer and billionaire founder of Tesla Motors and SpaceX, turned out to be the anonymous buyer of a Lotus Esprit amphibious car. The car is famous for being driven on land and underwater by James Bond in the 1977 film «The Spy Who Loved Me».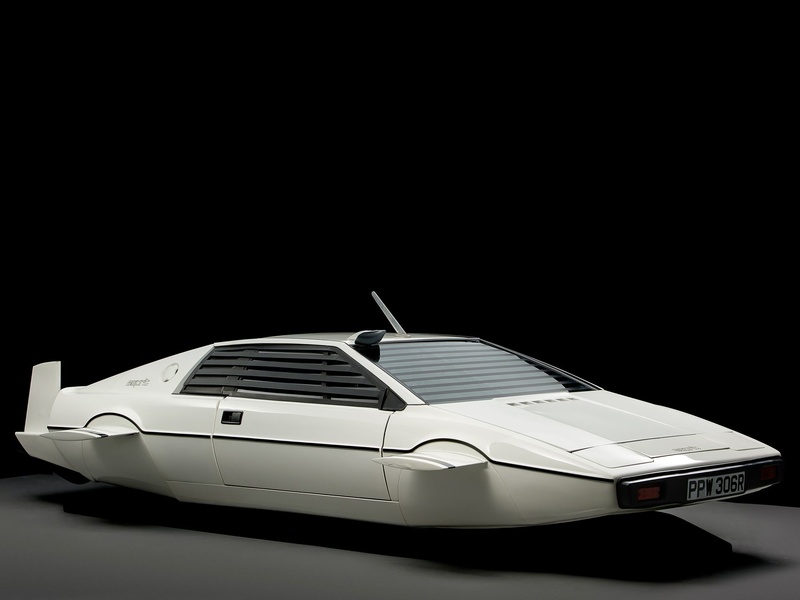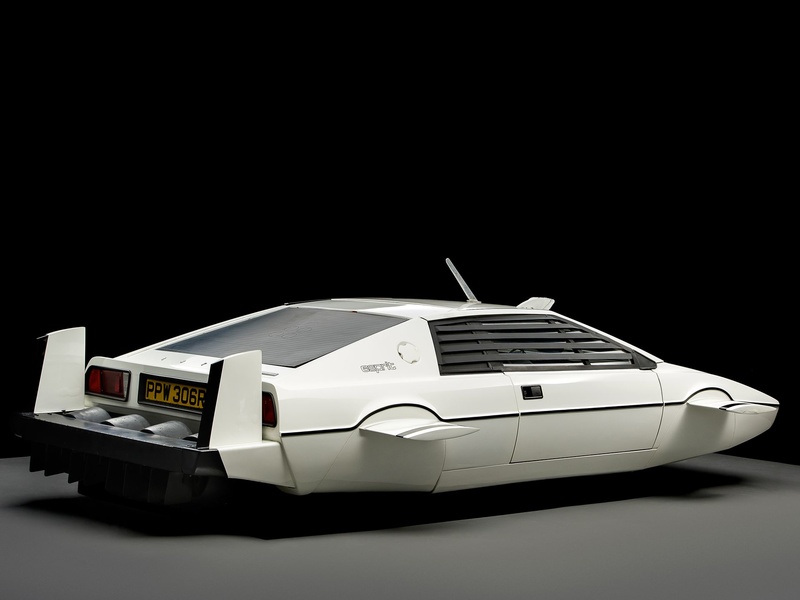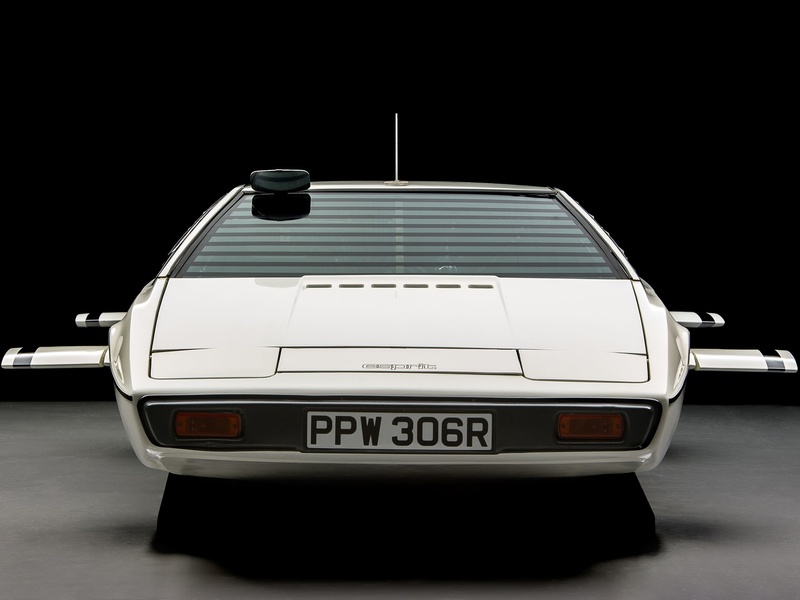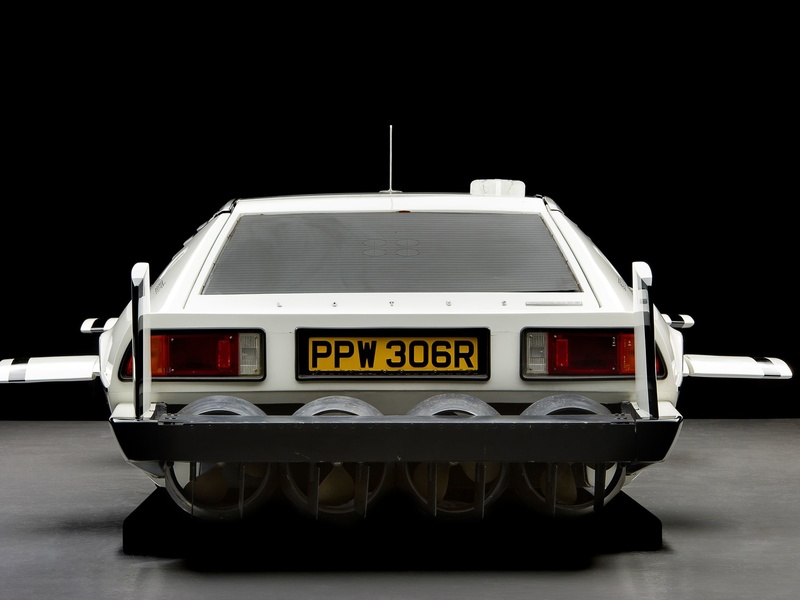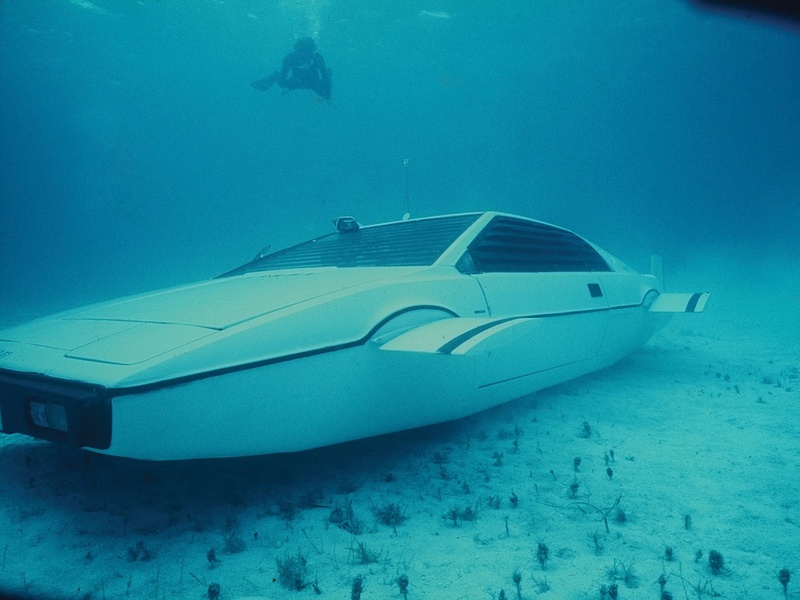 The submarine car was accidentally discovered amongst forgotten cargo. The entrepreneur who bought it back gave $100 for it
The purchase took place in early September at an auction in London, the price for the amphibious Lotus was nearly a million dollars - $989,000. The name of the mysterious buyer became known thanks to the resource jalopnik. Musk didn't deny it.
«As a small child in South Africa, I watched with admiration how James Bond drove a Lotus Esprit off a pier and turned it into a submarine by pushing a button. I was disappointed to learn that in reality it [the car] cannot transform»," Musk complained to USA Today. The businessman plans to turn «the movie» amphibious car into a real one, and he has all the power of Tesla Motors, the car manufacturer he runs, to do so.


The same passage from The Spy Who Loved Me that made Musk splurge heavily. In fact, it took several cars, each of which could do one thing at a time, to film the 1 minute 26 second segment.