Many people already know that itBoat has a strategic investor and in the new year the project is going to undergo big changes. We are planning to seriously expand our editorial and development team, launch a number of new sections and subprojects.
The first recruitment has already arrived. Starting today we have a neweditor in the position of mentor . Arthur Grokhovsky. His speciality in our web-site will be sailing, test-drives of sailing boats, maxi-yachts reviews, as well as yachting in North-West region in general (Artur lives and works in St.Petersburg).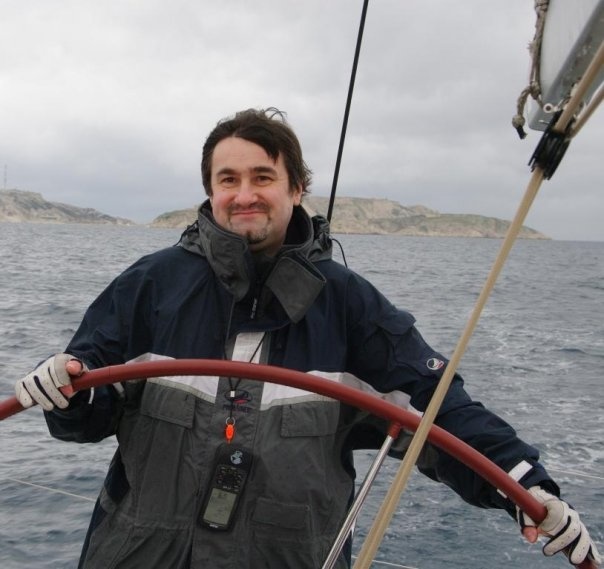 Arthur is well known in sailing community. He is in yachting field since 1995, and for 10 previous years he was an editor of sailing section in the magazine "Boats and Yachts".. In 2009 Arthur became a laureate in the nomination "Golden Pen" within the first prize "Yachtsman of the Year". Our new colleague is not new to the Internet: while working for KIYA, Arthur designed and developed "Cabin Company." - Today it is the most popular yachting forum in Runet.
This is, no joke, one of the best experts in the country and a rare person with an amazingly broad outlook. We are glad that such a cool fellow has joined us, and we are sure that Arthur will not only help to make itBoat better and more interesting, but thanks to his rich experience he will also help to bring up a new, young generation of yacht journalists.