The classic Rolex Sydney Hobart offshore regatta, kicked off traditionally after the Catholic Christmas celebrations, on December 26.
The fleet of 94 boats started the race under calm conditions but forecasters are promising gale force winds on Saturday night. By then, maxi boat helmsmen will be sipping champagne ashore, while the slower, smaller boats will have a tough time. Current forecast for the weekend is 30 to 40 knots with gusts up to 60. However not everyone trusts it - information that comes from abroad varies a lot from local information.
The race favourites are Perpetual Loyal and Ragamuffin, Wild Thing and of course the eight-year-old Wild Oats XI, the most talked about boat of the regatta. She is owned by wine tycoon Bob Otley, the same Otley who first challenged Oracle Team on behalf of the Australian Yacht Club «Hamilton». This boat won last season and then also set a new race record. In her 8 years, this boat has not missed a single «Sydney-Hobart» and each time she has not come to the finish line «empty-handed». Six times she has reached the finish line first, twice being the winner.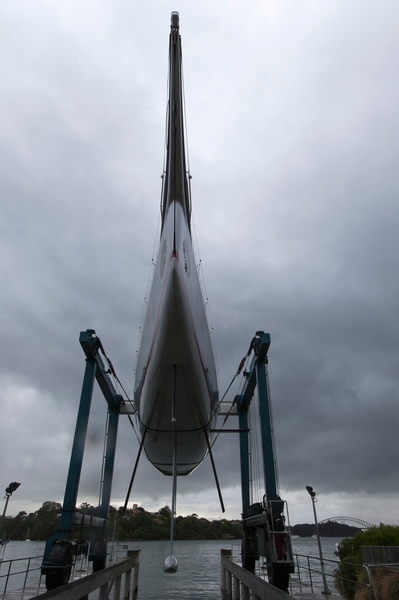 This year, the «old» had a major upgrade - the boat was equipped with a stabilization system and a hydrofoil. For «extreme underwater part» she was nicknamed Swiss Army knife.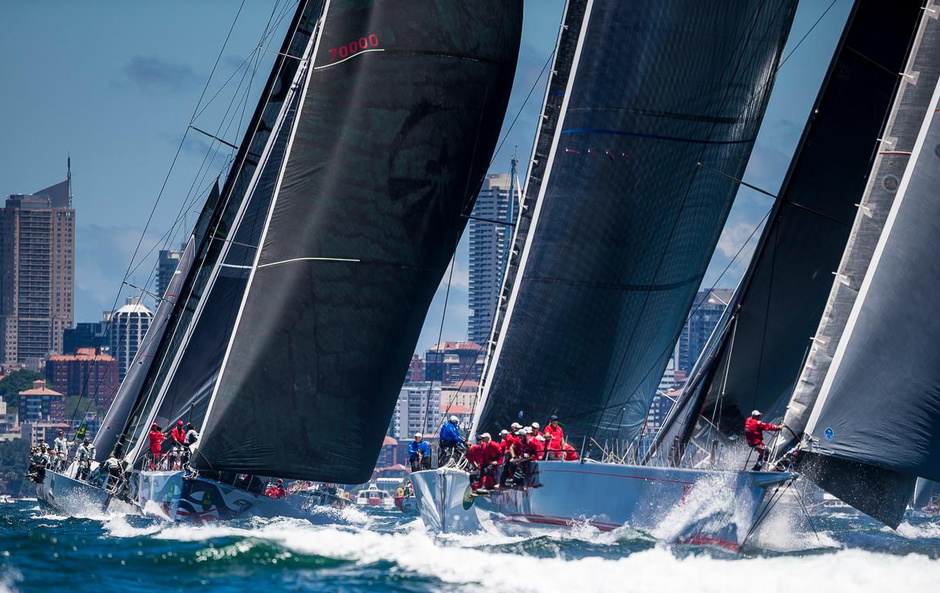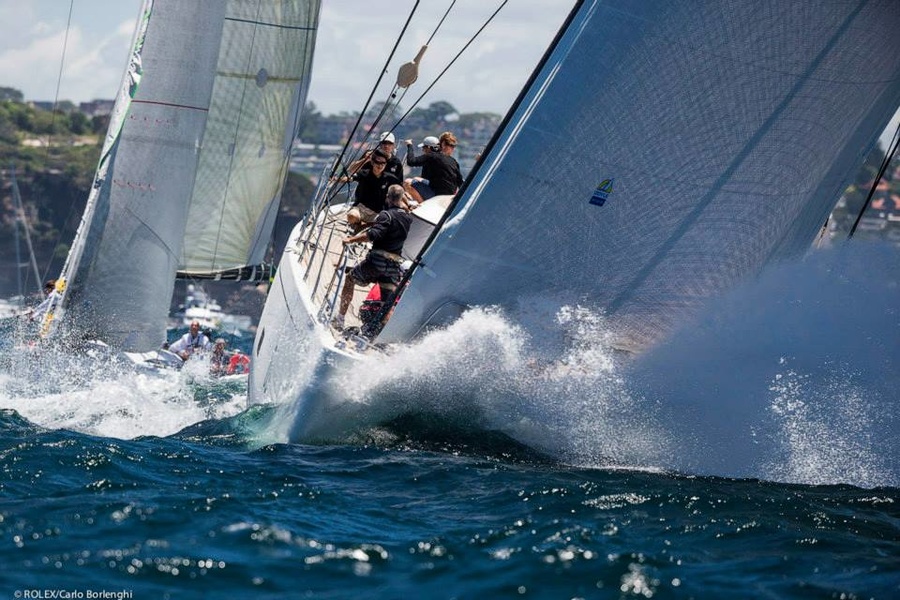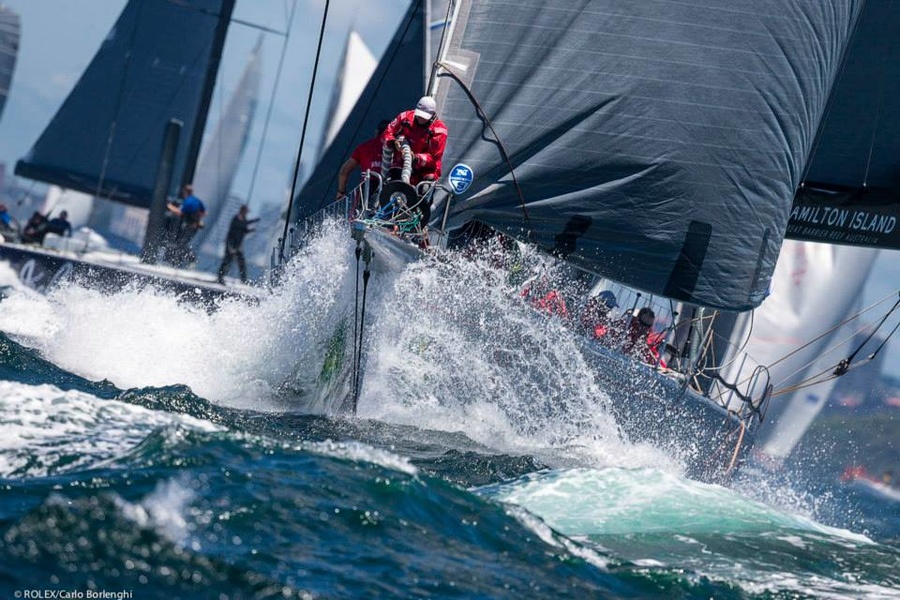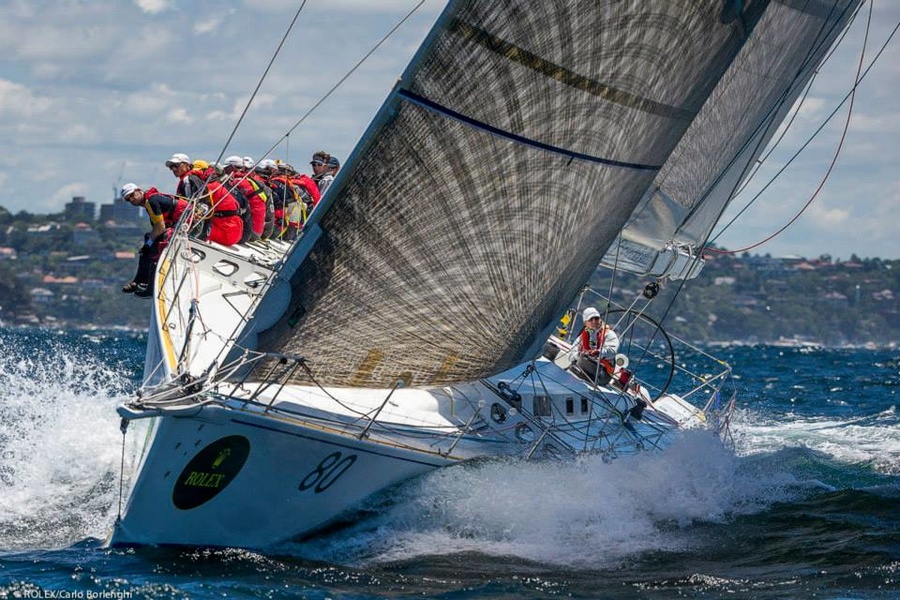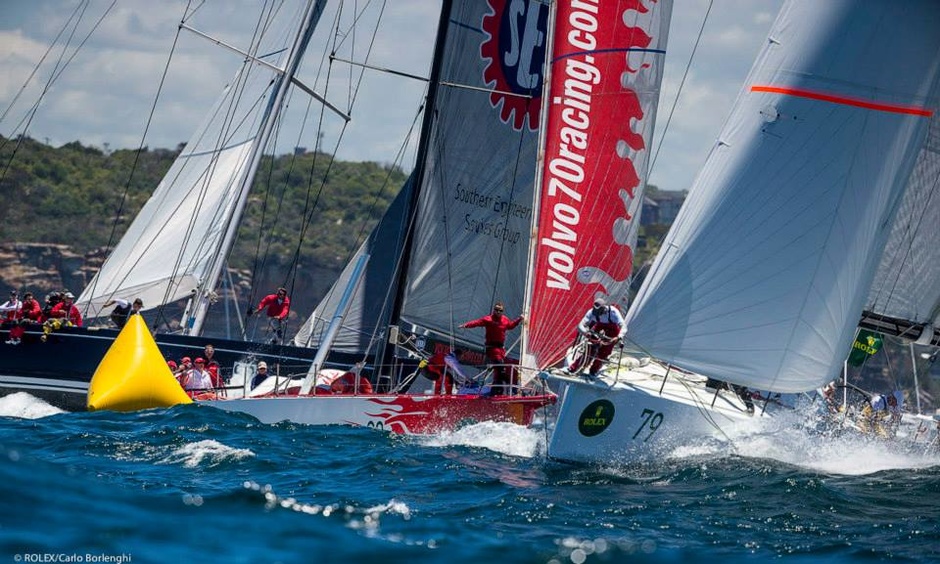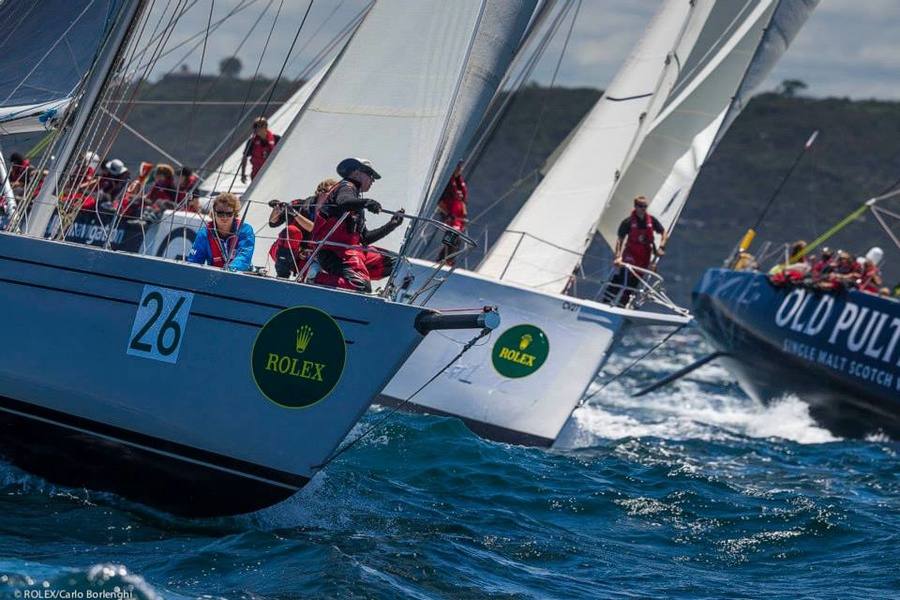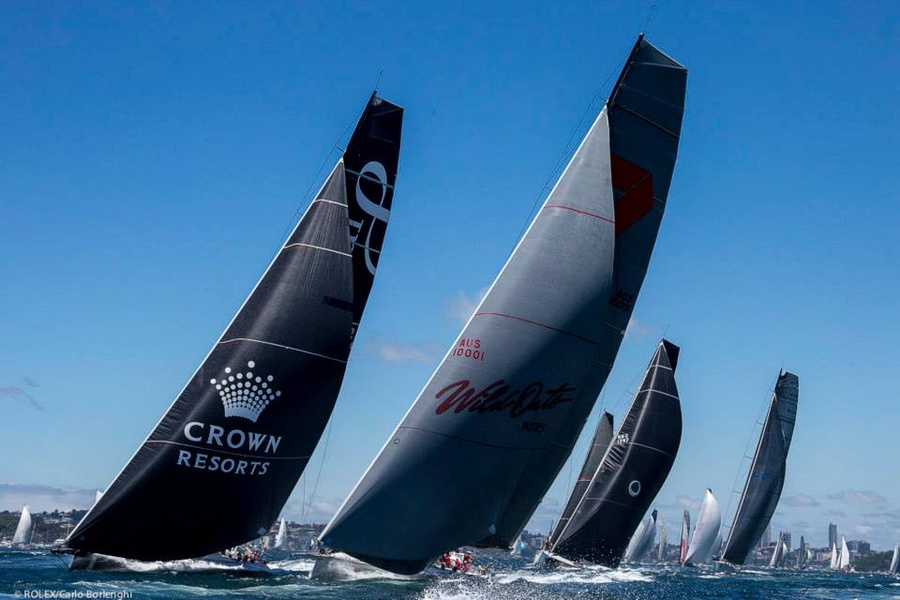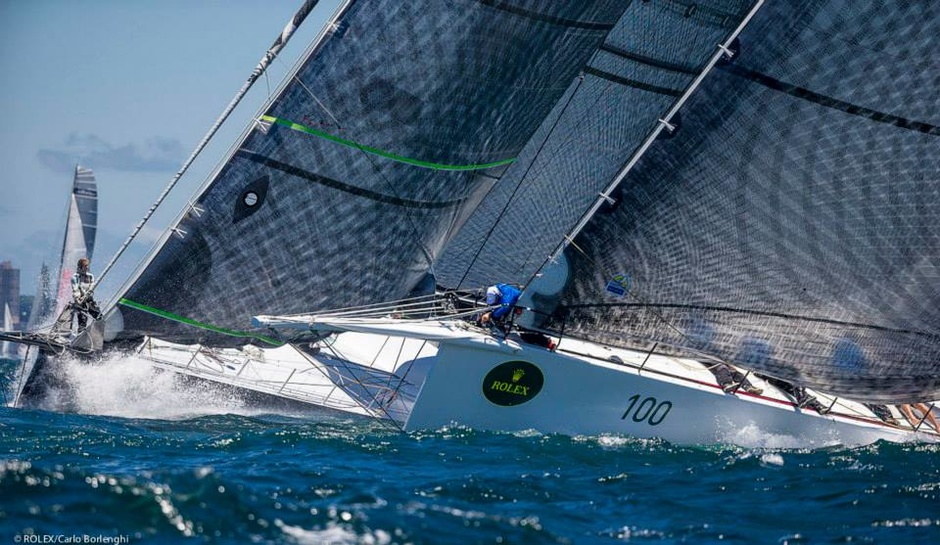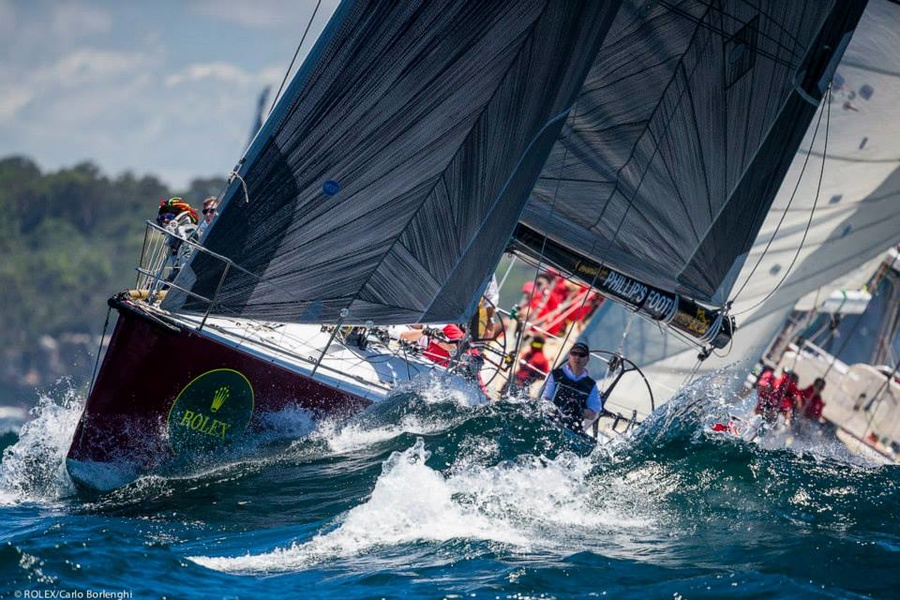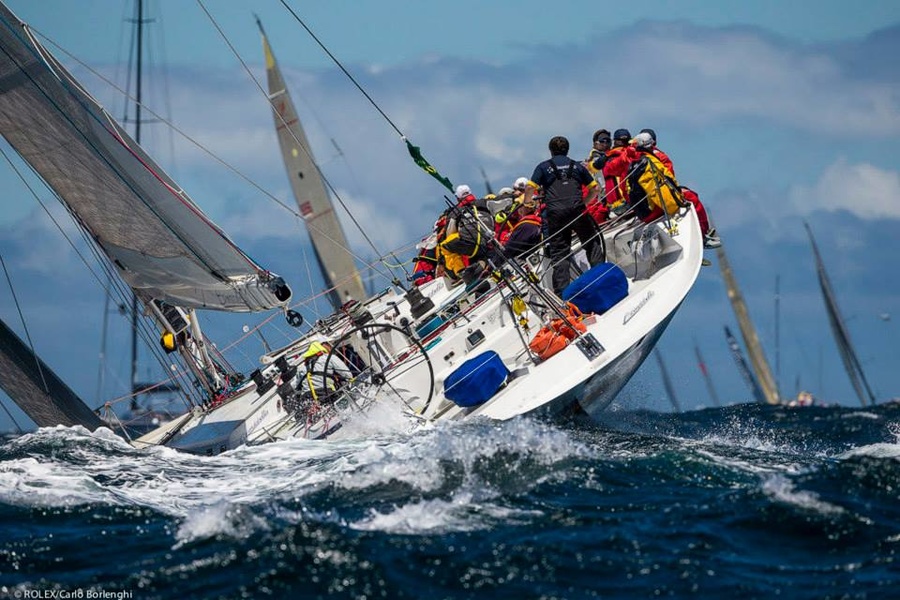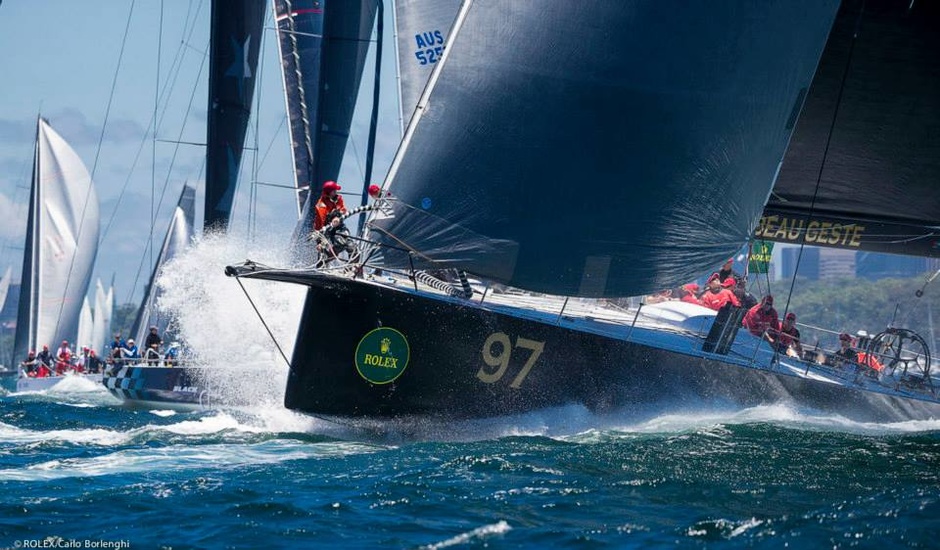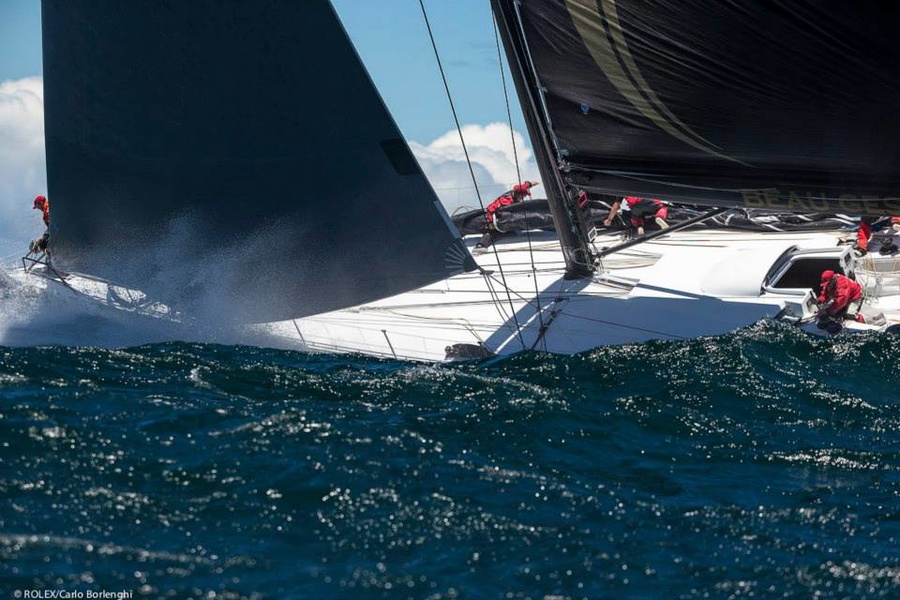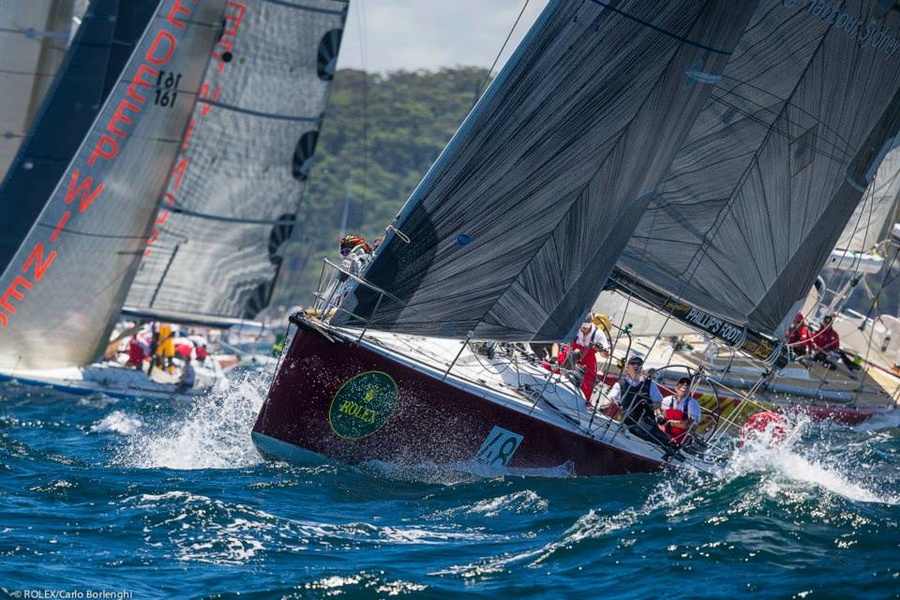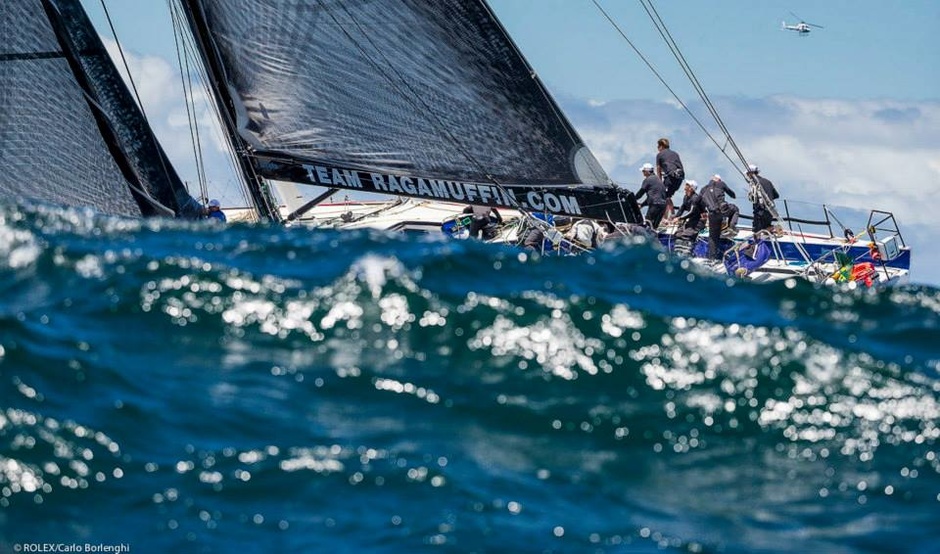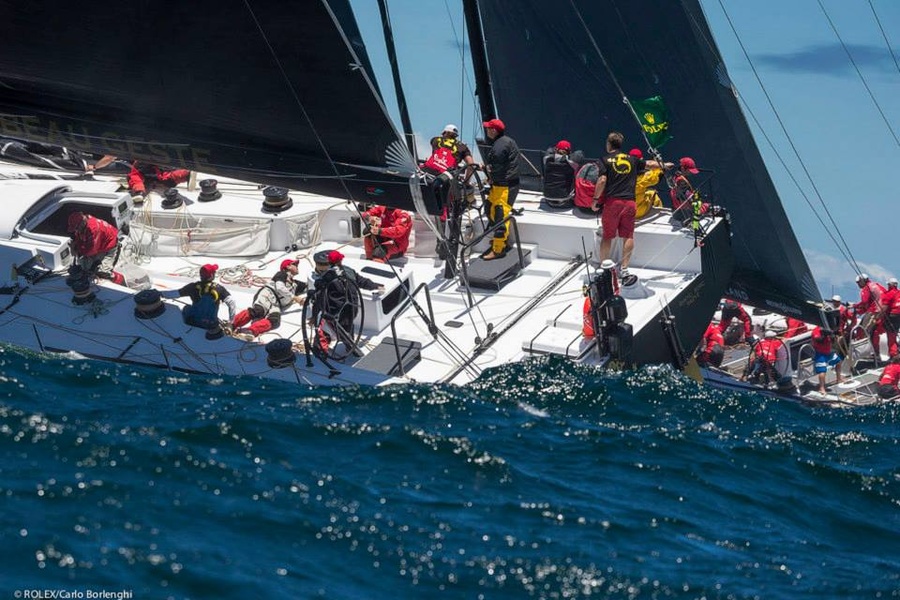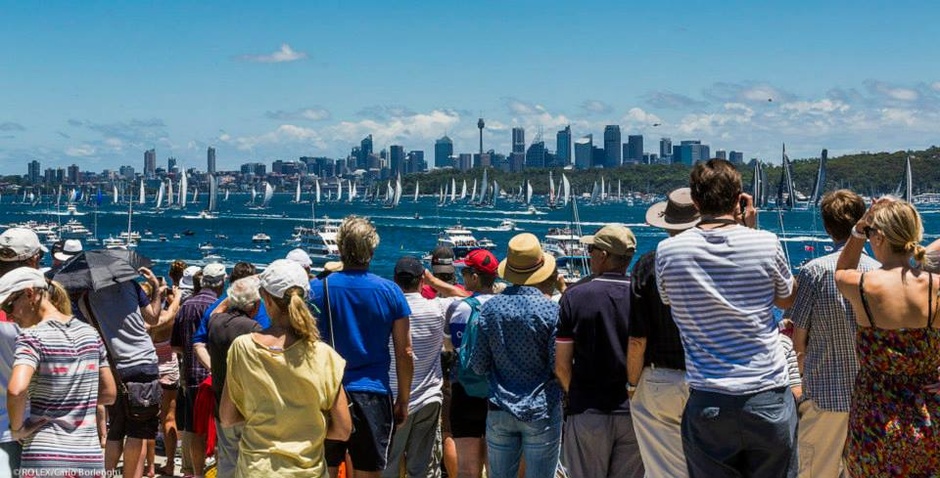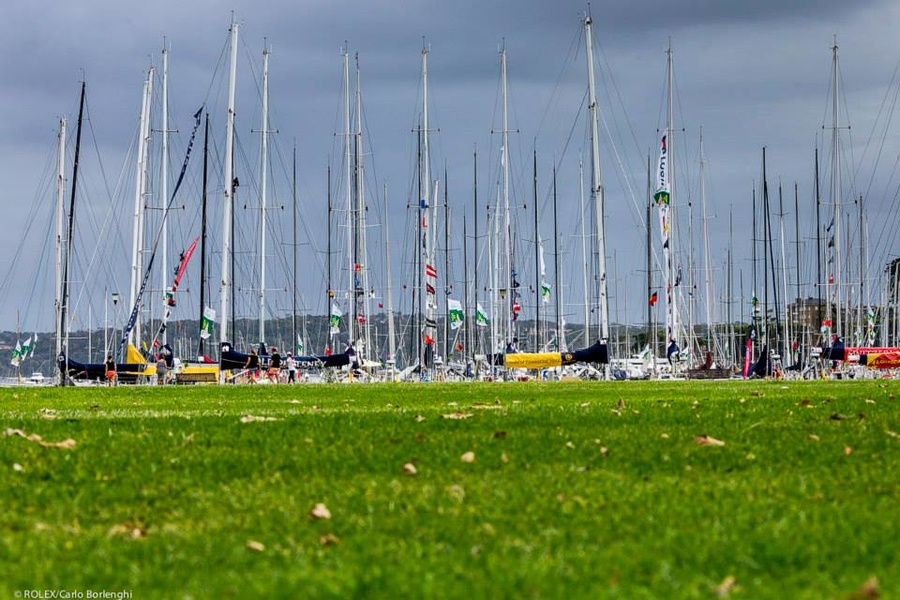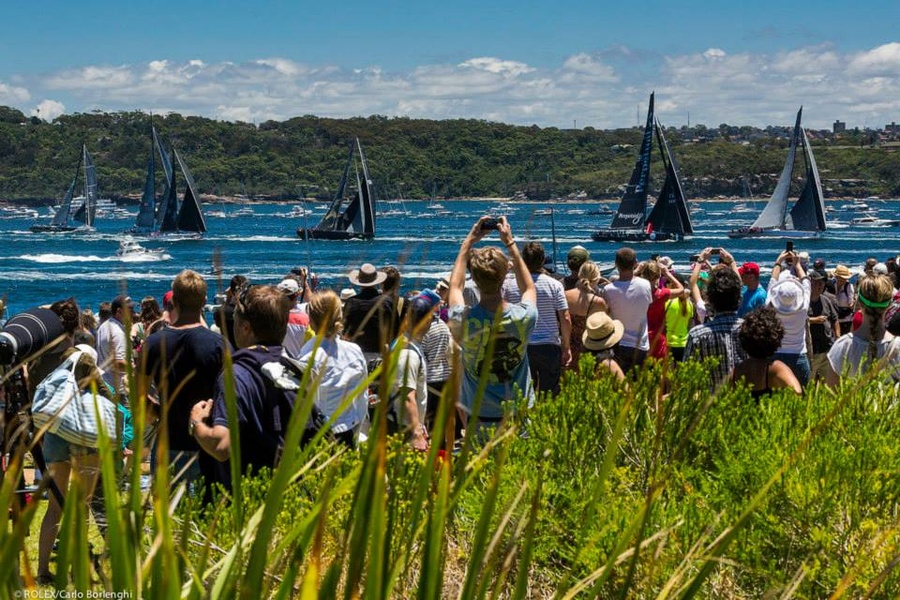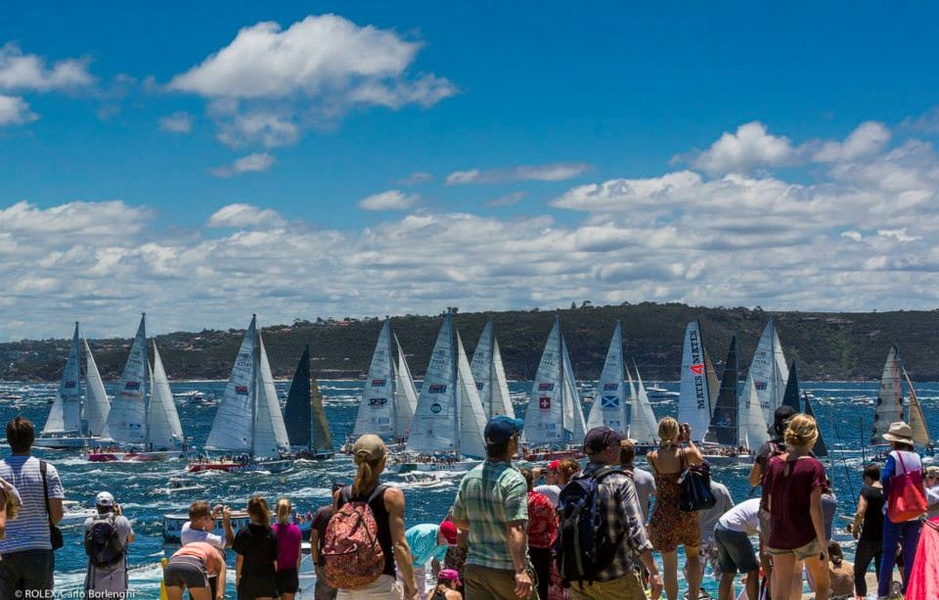 For those who want to get a real-time view of the race there's
an online-tracker
on the regatta website.
The start of this regatta has already been called the most exhilarating and dramatic in its long history