There is nothing left before the Moscow Boat Show. As we approach the event which will take place from March 11 to 16, our editorial staff will be telling more and more about what can be seen and heard at the show.
Today we will share the plans of the WFSU, which will be located in pavilion 3 in hall 13.
The Federation's programme is based on three pillars. The first one is preparation of our youth team «Team of Hope! » , the second - development of yacht clubs in Russia, and the third - major regattas in 2014.
Let us tell you about regattas in more detail.
The Black Sea regatta of large training yachts awaits for all the yachting loversin May. More than 20 large ships will take to the water, including Russian ones «Sedov», «Kruzenshtern», «Mir» and «Nadezhda».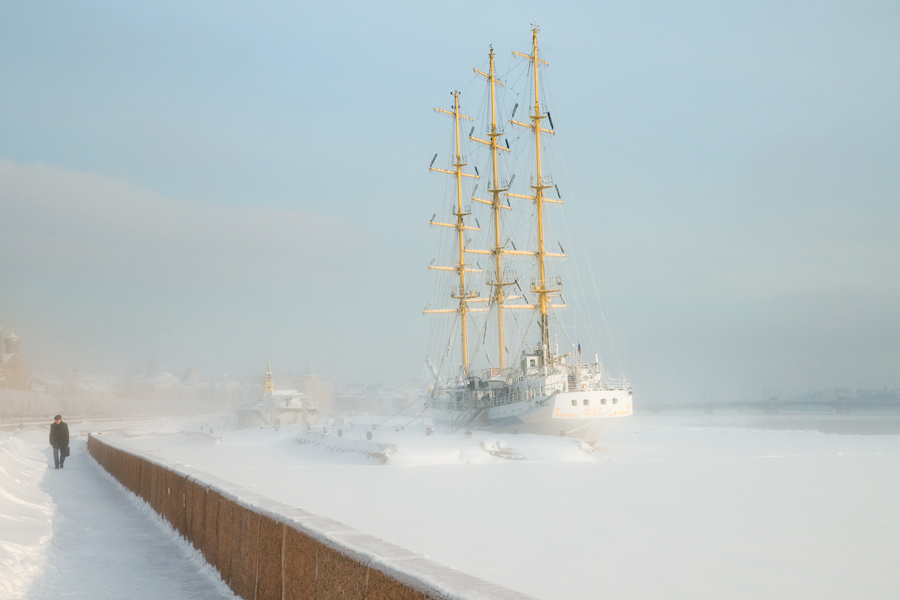 The catamaran races Extreme 40 will take place in St. Petersburgat the end of June. From June 26 to 29 legends of sailing will meet on the Gulf of Finland: teams from Switzerland, France and Great Britain. Two our teams will also compete for a victory in the Russian stage of the international series: Gazprom Team Russia and the team of Georgy Shaiduko, a winner of the Olympic Games in Atlanta.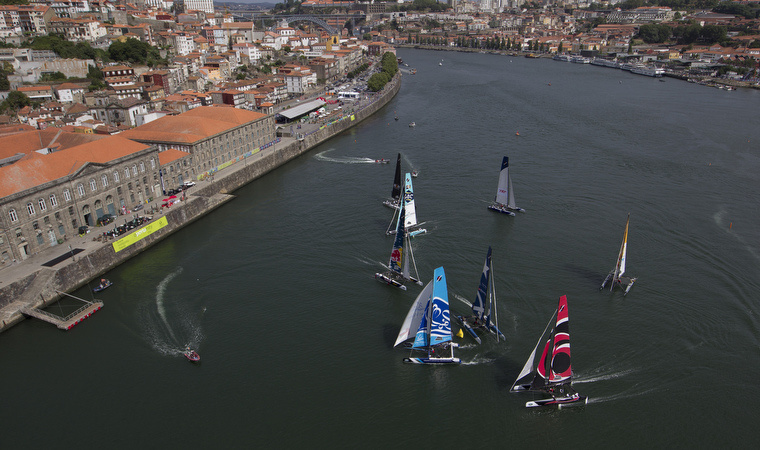 By the way, especially for the exhibition the Federation will bring a fighting sailing boat. The catamaran Extreme 40 will be waiting for guests in front of the main entrance.
InSeptember in St.Petersburg there will be World SB20 class championship which will gather more than a hundred crews.
Schedule of master classes, round tables, lectures and workshops can be found on the VPSS official website.