Turkish shipyard Evadne Yachts has launched the 24-metre exploration yacht Rock, whose design and naval architecture were developed by Vripack studio. The boat is the first SUV class explorer designed by the Dutch design studio. The abbreviation SUV was borrowed from the world of automobiles - a type of all-wheel drive station wagon with high ground clearance.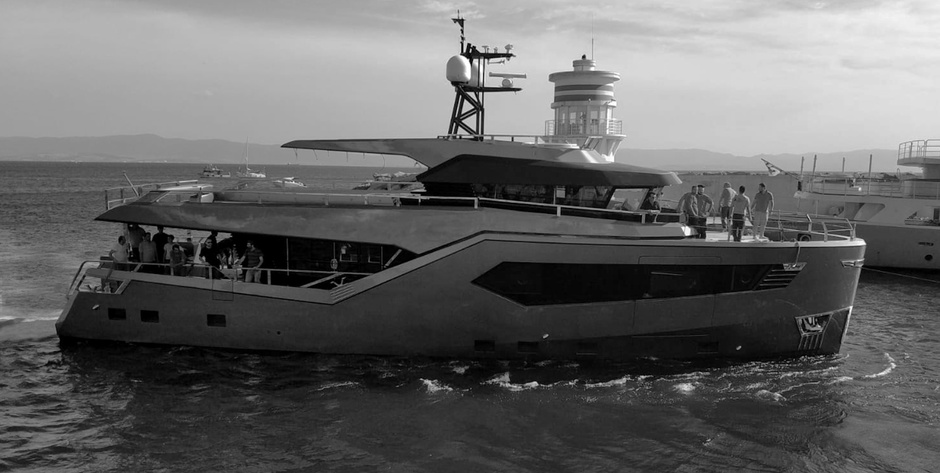 Client Ali Sayakci , who was present at the official ceremony, explained: «I wanted a solid and reliable yacht with an attractive exterior. The existing Explorer concepts didn't meet my aesthetic and technical requirements. When designer Robin de Vries from Vripack showed me his concept SUV yacht, it was love at first sight».
Rock's steel hull has a tall straight bow capable of cutting through the roughest of waves, while the low stern provides great views from the generously glazed, open-plan saloon. Her compact size allows the yacht to enter the most secluded marinas, while boasting 170 square metres of loft-style interiors. loft style interiors.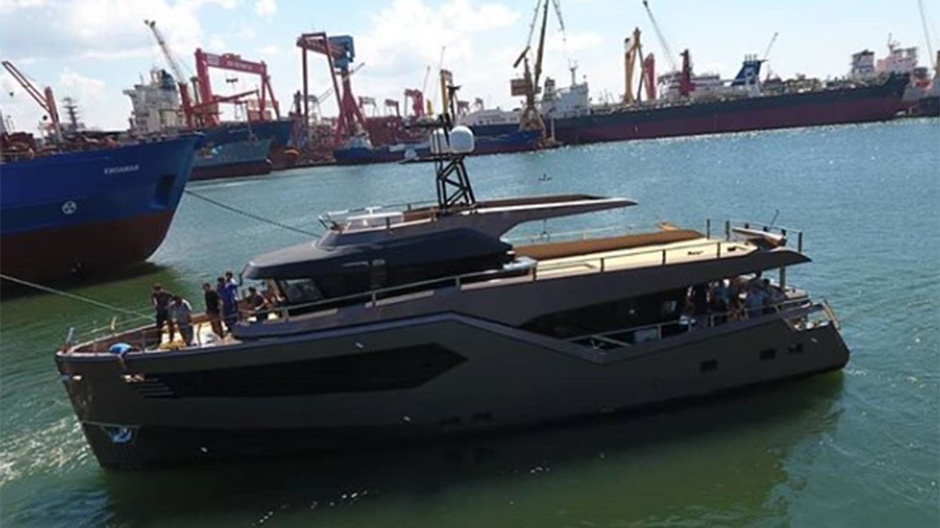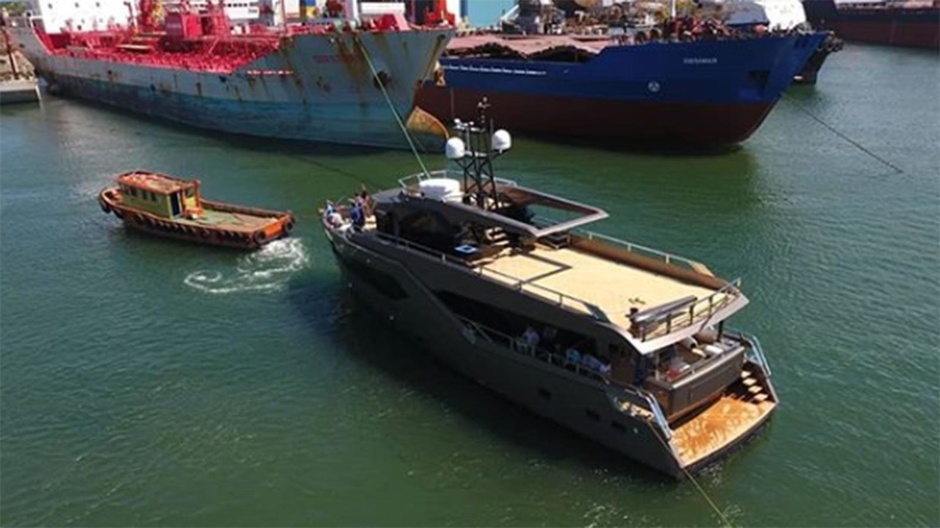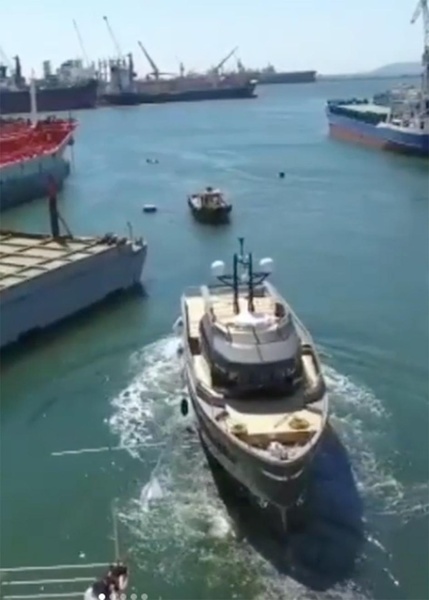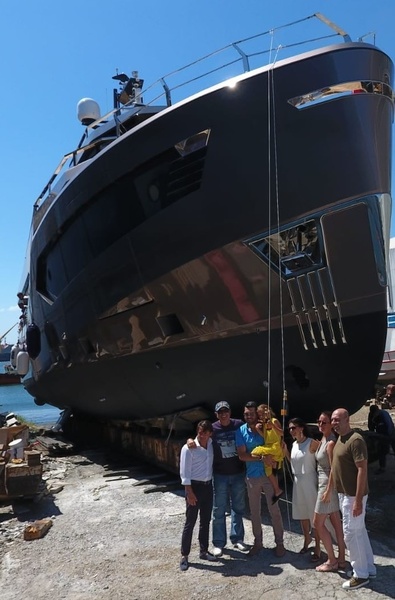 She can accommodate eight guests in four staterooms, including a full-beam owner's suite. She can also accommodate four crew members.
The combination of Fast Displacement hull and a pair of Caterpillar C12 1000 hp diesel engines will enable the yacht to cruise at 17 knots and to cruise the transatlantic 3,500 nautical miles at 9 knots without refueling.
Mastervolt'slithium-ion batteries power the stabilization and air conditioning system, making Rock a very «green» yacht.

The owner will receive the boat on 25 August, after which it will be presented at the Cannes and Monaco Boat Shows.