Finnish shipyard XO, which manufactures seaworthy military-grade aluminium alloy boats, will bring its entire product line to the St. Petersburg Boat Show. The St.Petersburg Boat Show (SPIBS) starts this Thursday September 6 and lasts till September 8.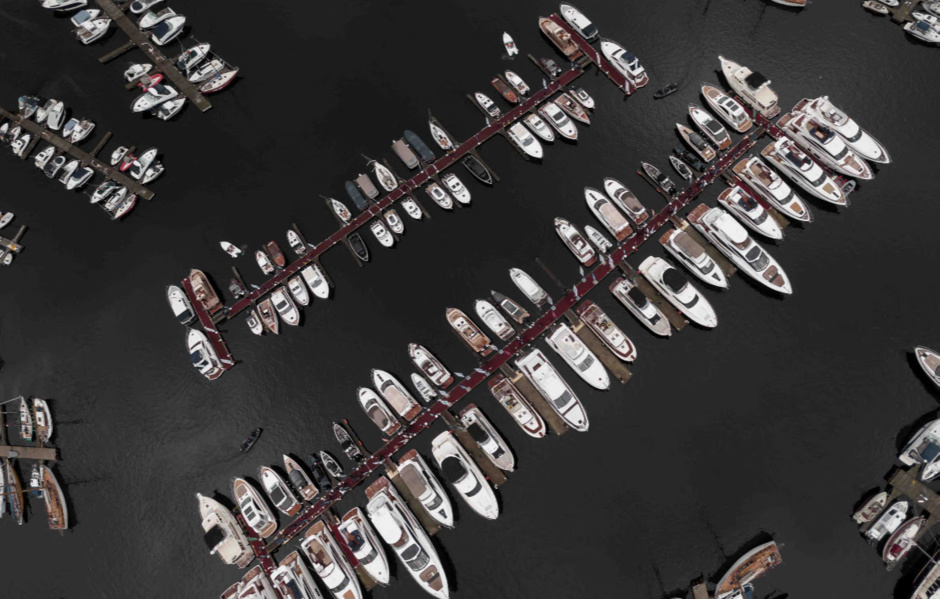 This year the show will be held for the fifth time. Over 50 companies have confirmed their participation and more than 60 yachts and motorboats will be presented near the quay of the trade union river yacht club.
Several Russian premiers will be presented at the exhibition.
Russian dealer of the Dutch shipyard Elling will present Elling E6 Highline, an all-weather ocean-going cruiser with interior by famous Tony Castro. Finns Linex-Boat Oy will present offshore Nord Star 42 Patrol that had its world premiere this spring.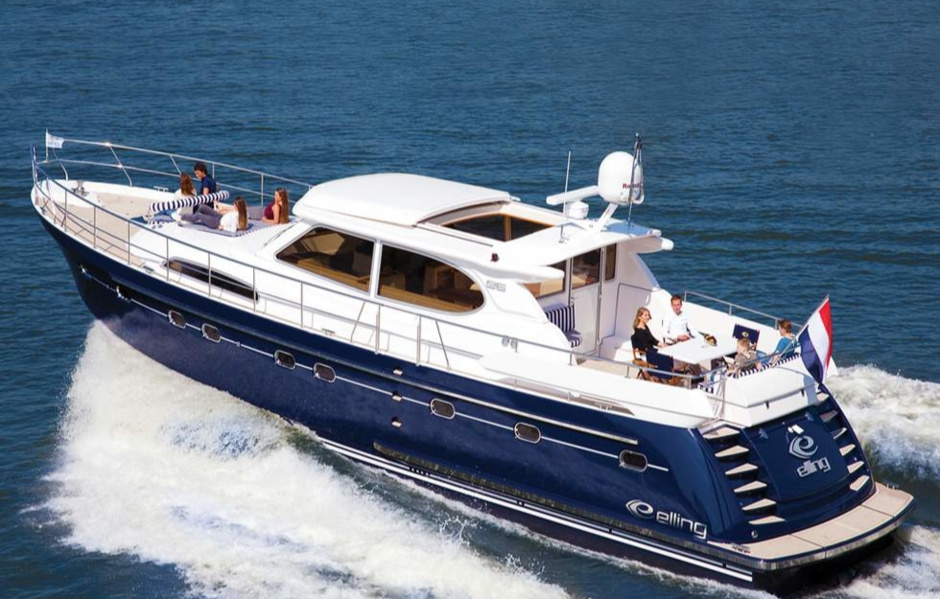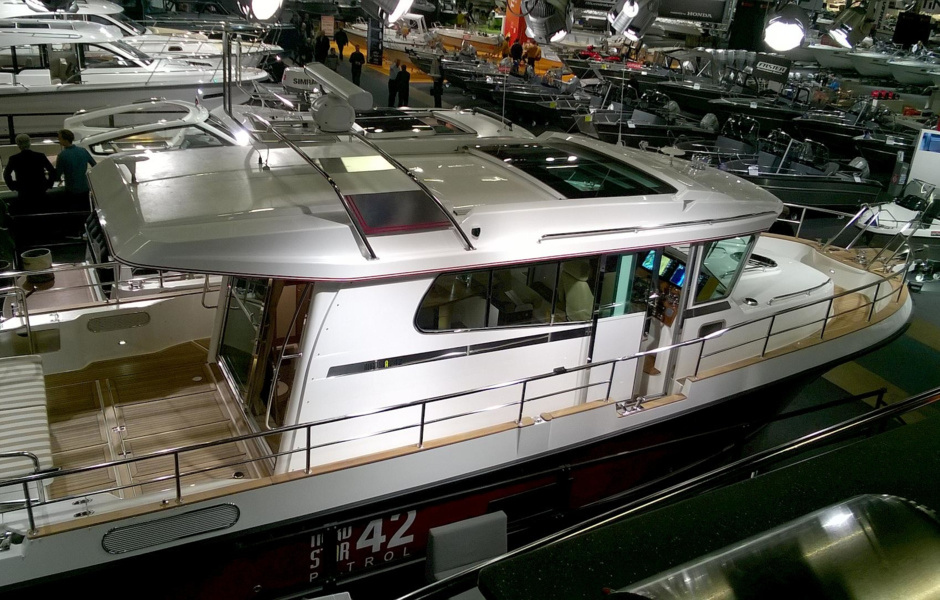 The biggest exhibit at the show will be the 26m Dutch Van der Valk series Pilothouse, a flybridge yacht designed by renowned yacht designer and builder Guido de Groot.
Some of the exhibited models will be available for testing in the waters of the Gulf of Finland.