The third leg of the Match Racing Club Tour regatta will be held at «Oreschka Yacht Club near Moscow» from 21-23 September. The regatta, organised by «Sailing Academy» and supported by the Match Racing Club and the All-Russian Sailing Federation, is the largest match racing competition in Russia.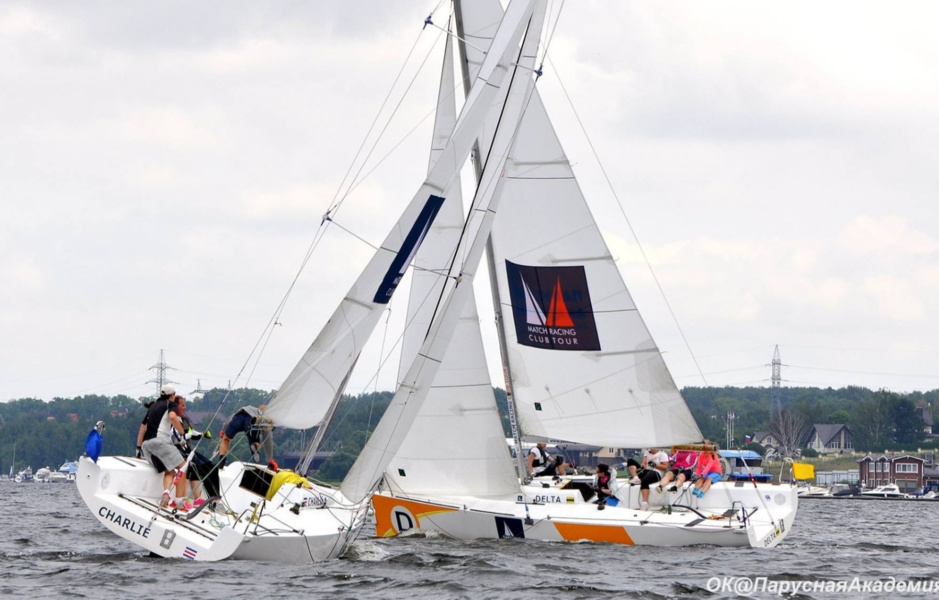 The regatta will be sailing on yachts of modern national class Open-800.
Match races are one of the most spectacular sailing competition formats. Match Race is distinguished by a sharp contact fight and a large number of maneuvers over a short distance. All protests are resolved on the water in real time.
This time for fans and participants there will be a ship transfer and observation of races.
Match Racing Club Tour is included in the calendar of the International Sailing Federation World Sailing. The points earned by participating skippers in the regatta affect their position in the international rankings.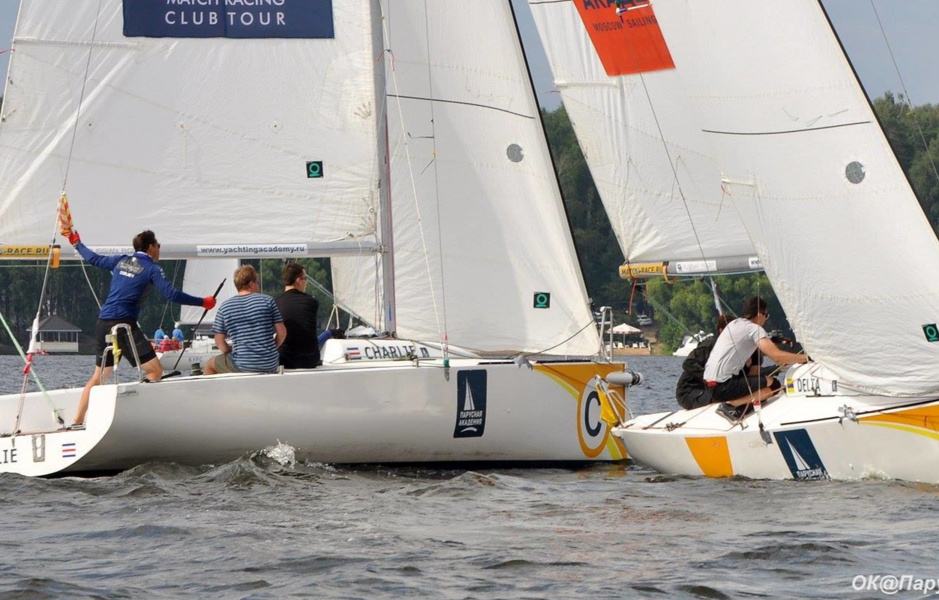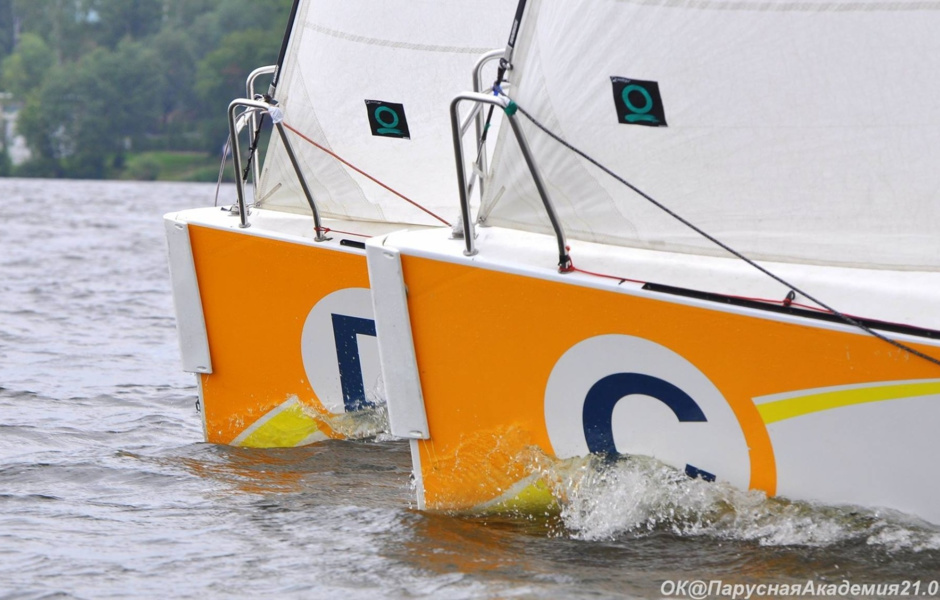 The regulations of the regatta are available here. You can follow the competitions by subscribing to the official page of Sailing Academy on Facebook.