Frenchman Charles Codrellier has been chosen as the skipper of Chinese team Dongfeng Race Team for the period of Volvo Ocean Race 2014-2015. It became known today. The first working day of the athlete in the new status coincided with his fortieth birthday.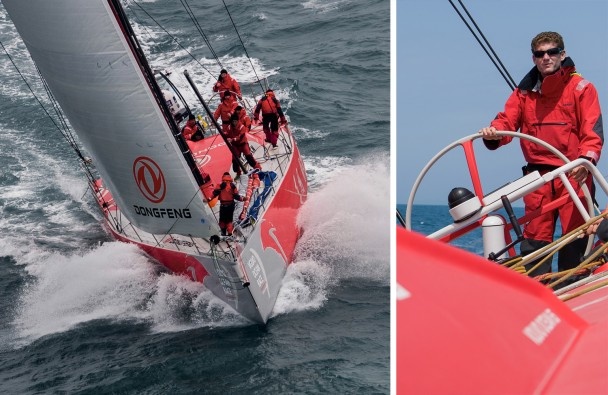 Experienced yachtsman repeatedly participated in major races and has already won the 39-mile marathon season 2011-2012 with Groupama.
«I learned a lot from my friend and skipper Frank Cammas, I am aware of the responsibility. Ready to put my new skills to use»," said Caudrelier.
He adds that he is now actively recruiting sailors (both from the Middle Kingdom and other countries) under his wings. The full crew will be announced by the end of June.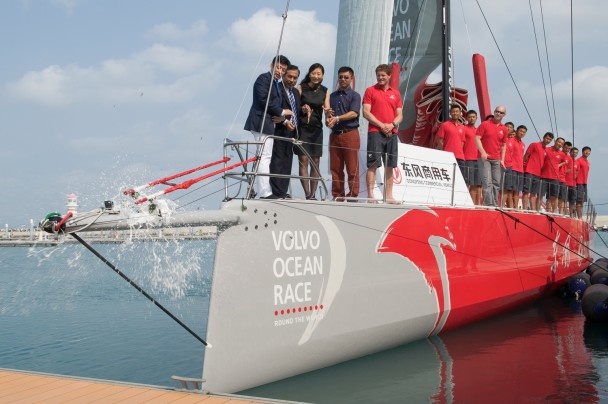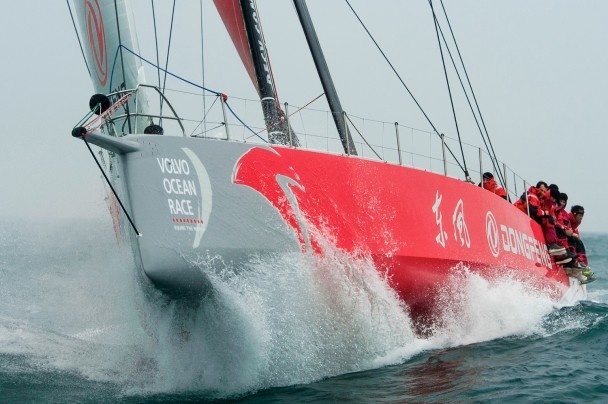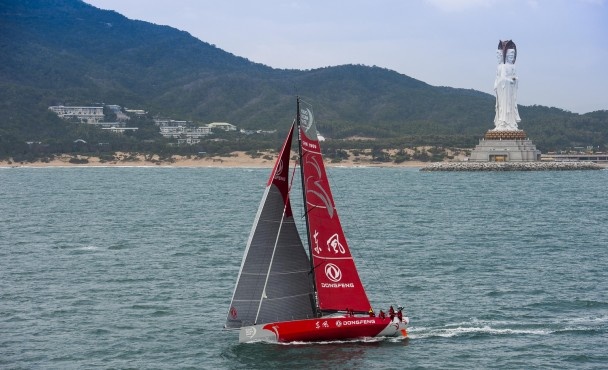 The Volvo Ocean Race round-the-world regatta will start on October 4 off the coast of sunny Spain. It will last until June 27, 2015.
The recruitment of teams for the circumnavigation continues. According to the latest information, Emirates Team New Zealand may return to the competition, as it has found sponsors willing to pay the fee (about 15 million euros).