ItalianOvermarine GroupThe shipyard continues to develop a new market for displacement yachts and announces the sale of the first GranSport. Mangusta GranSport 45The company announces the sale of its first displacement yacht, the first one to be built at the shipyard in Viareggio, Italy, even before the first customer was found.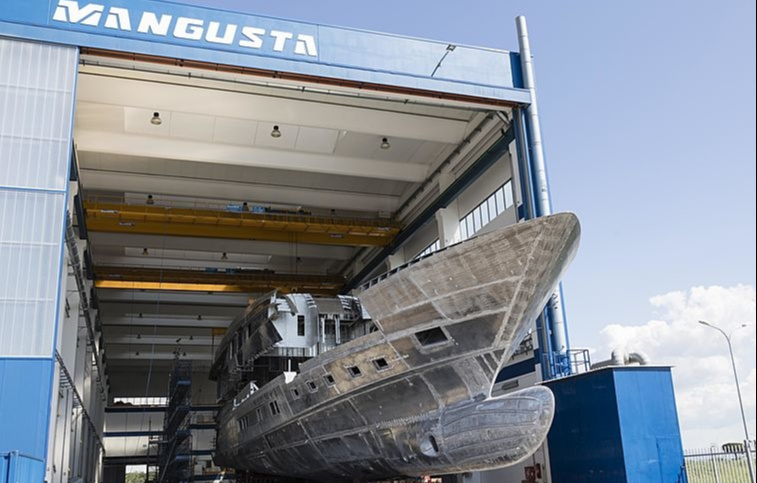 At the September shows, the company unveiled a new range of aluminium models with fast displacement hulls on the example of the 54m El Leon.

«The sale of a 45-meter model from the same line confirms that we are able to successfully interpret the needs of this new market segment for us»," says Mangusta sales director Francesco Frediani.
The GranSport 45 is powered by three MTU 16V M96L engines, two of them shaft-driven fixed pitch propellers, while the third is connected to a Rolls-Royce water jet. This system allows the yacht to reach a maximum speed of 26 knots and maintain a cruising speed of 11 knots. All three engines comply with International Maritime Organization (IMO) and US Environmental Protection Agency (EPA) regulations.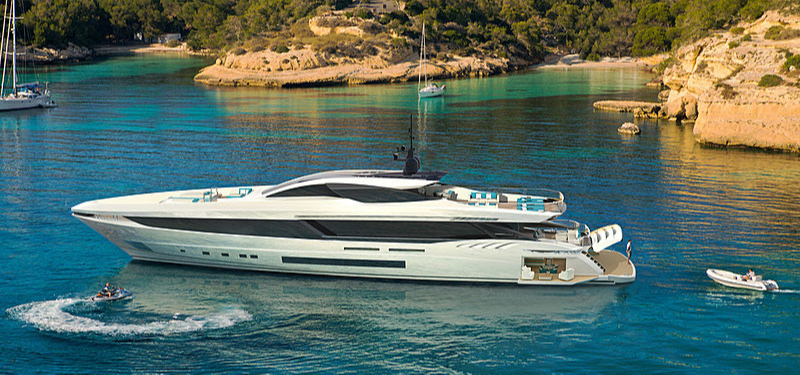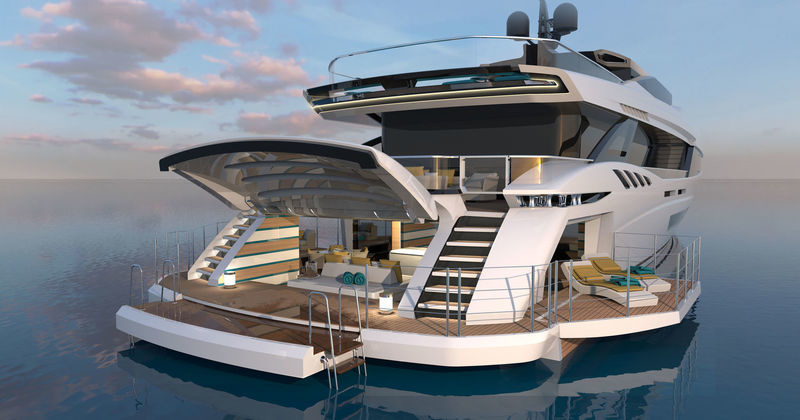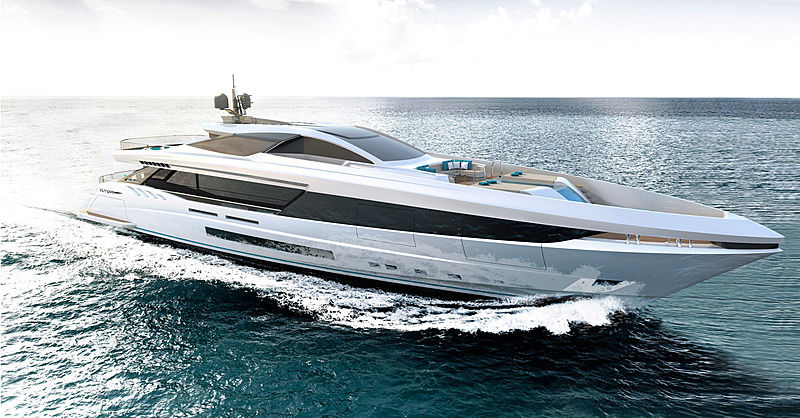 The exterior of the GranSport series was designed by AM Yacht Design. The interior design will be further developed by Overmarine according to the owner's wife's wishes.