Briton Jack Trigger is only 24 and has Type I diabetes and, in 18 days, 6 hours, 18 minutes and 2 seconds, he sailed alone in a 12-metre boat across the Atlantic to Pointe-à-Pitre in Brittany, France.alone on a 12-metre boat, he crossed the Atlantic from Saint-Maloin Brittany,France, to Pointe-à-Pitre inGuadeloupe, France. Trigger's peers have joined him at the start of the Saint-Malo race, but so far he is the only youth to have reached the finish line, according to the official regatta website .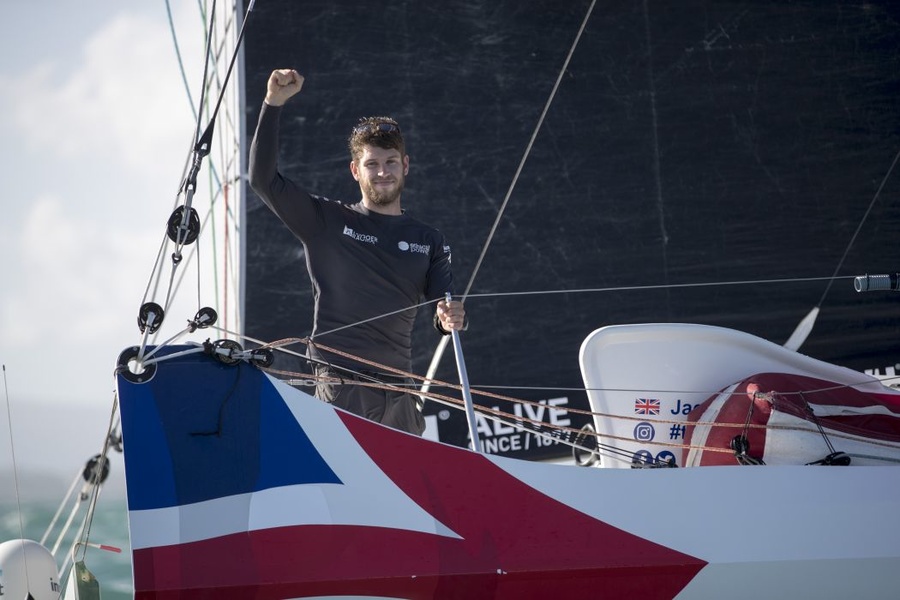 The youngster, who was competing in the ocean singles race for the first time, finished eighth on November 22 and was just two days and two hours behindClass40 leader Yoann Richomme. Seventh placed Antoine Carpentier was 6 hours behind him. But Olivier Cardin, who was following the young Briton at 11:30 Moscow time on November 23, still had just under 30 miles to go to the finish line.
« I said I would be happy to finish in the top 10 and I'm eighth. And I finished»," Trigger is happy.
The Briton's achievement also deserves credit for the fact that his echelon faced some of the toughest weather conditions during the race. Before the competitors had even reached the western trade winds they had to go through three cyclones.
«The race was tough. We ran into these three big cyclones and I got kicked pretty hard. Then you hope it will be better in the Passat area, and it turns out it wasn't at all. We had warm, moderate winds the whole way»," Trigger said.
For wanting to be careful at the start of the race the young man had to pay for his loneliness in the racing fleet.
«I always said I would be really careful the first week. Just to keep an eye on the boat and my condition. And I'm happy that I managed to do that. But the price I had to pay for it was lagging behind the boats that were ahead. I was a bit on my own»," the young man recalled.
That's not to say Trigger was unlucky. His Concise 8 had already raced a transatlantic race, and back then her crew faced technical problems and breakdowns. This time everything went smoothly.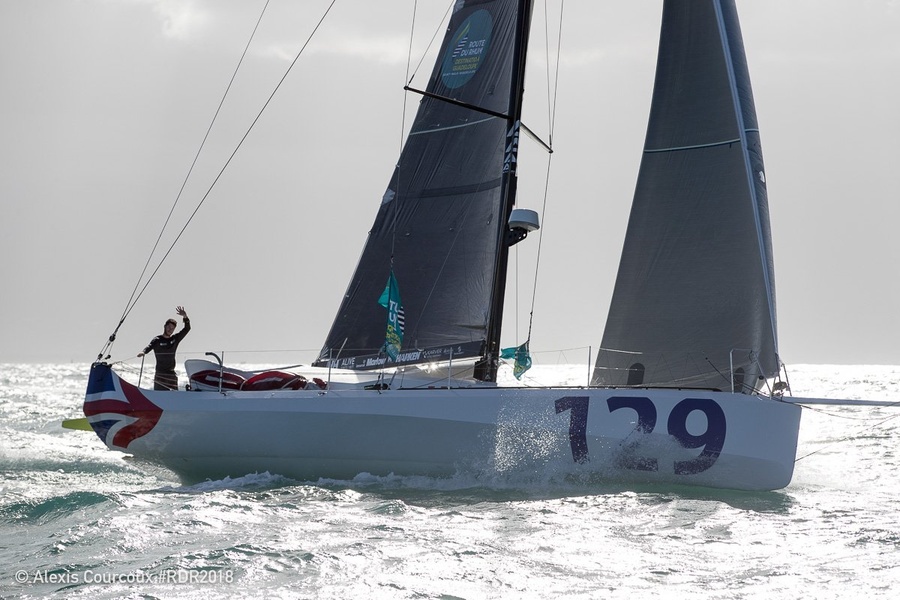 The Route du Rhum experts have already named Trigger «as Britain's future hope for singles and short races». All that remains is to wish him luck and health so that he can really fulfil his potential.
«I never think about my age. I don't want it to ever define me. I assume that what I do is an achievement in itself»," says Trigger.