International investment holding company Oxbridge SE has bought a significant part of the controlling stake in Jetten Jachtbouw shipyard. «This has allowed the debt-ridden Dutch motor yacht builder to finally announce with relief that it is back in business as usual». The management of the yard will remain the same. The only change will be in the position of CEO, which will be taken overby François Koopal.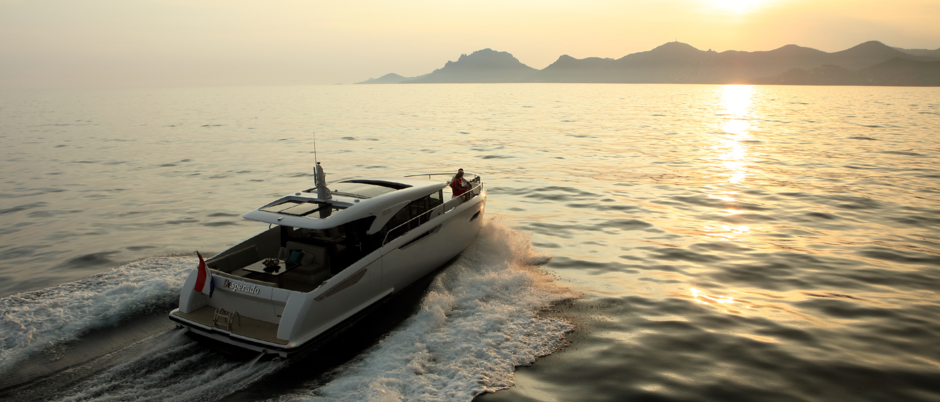 « The Jetten production team is excited about this new opportunity»," according to a statement on the company's website.
The yard has been in existence since 1997, but recently things have been difficult for the company, which has struggled to make payments to its lenders since the beginning of this year. This is despite Jetten being named European Motor Boat of the Year in 2015 and 2017.

Nevertheless, the yard's management has ruled out the possibility of impending bankruptcy of the company from the very beginning.

The Jetten order book is scheduled to run until mid-2020. As before, the company will focus on the production of luxury steel boats up to 15 meters in length, fast aluminum yachts up to 30 meters as well as individual projects.