Wage arrears to the crew of the mega yachtIndian Empress worth almost $1 million will finally be repaid.
Boat International reports that the matter has been resolved in favour of the affected party through the intervention of lawyers from the Nautilus seafarers' union.
The union now continues to actively cooperate with the Maltese court to ensure the prompt payment of wages owed to the crew of the Indian Empress.
Payments will range from $1,300 to $55,000. The average is $20,745 per crew member.
«We are happy to be able to help our union members. It is incredibly important that seafarers working aboard superyachts join Nautilus before they are actually faced with this kind of problem. Delay usually leads to it being too late»," says Nautilus' Danny McGowan.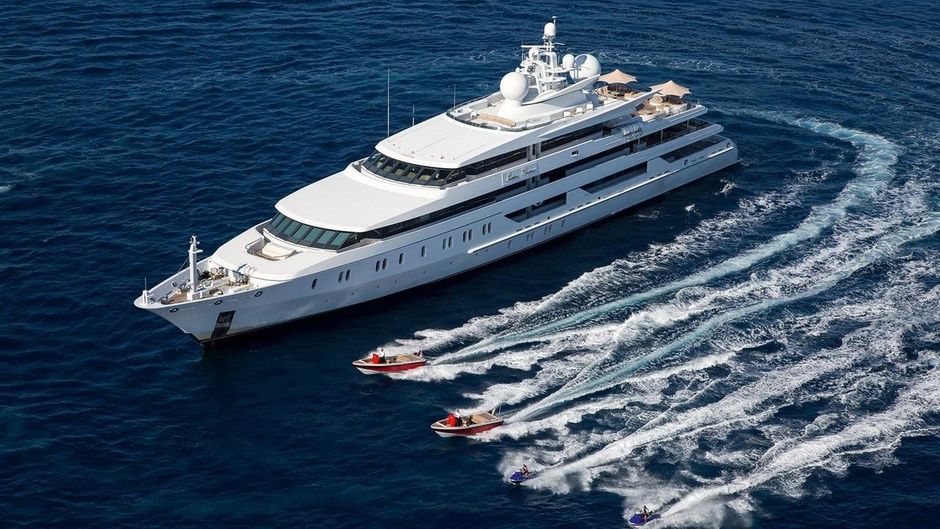 The long-running legal battle began in September 2017 in Malta when Indian billionaire Vijay Mallya abandoned the 95-metre superyacht. It is alleged that more than 40 crew members have not been paid since then.
Indian Empress, now renamed Neom, went up for auctiontwice this year. She was sold to Sea Beauty Yachting for €35 million.
Indian Empress was built by Oceanco in 2000 and went through a total refit 16 years later. She is ready to welcome up to 12 guests and 30 crew onboard. Powered by three MTU 20V 1163 TB93 diesel engines, she can reach a speed of 25.5 knots, with a range of 6700 nautical miles at 18 knots.