Zurich-headquartered broker Ocean Independence and Monegasque shipyard Dynamiq have signed a cooperation agreement under which Ocean Independence will henceforth serve as Dynamiq brand ambassador for the DACH region (Germany, Austria and Switzerland).
Also in 2019, Ocean Independence is committed to presenting new Dynamiq Yachts on its stand at boat shows such as the Boot Düsseldorf and Palma Superyacht Show.
Plus the company has a number of other joint customer events planned.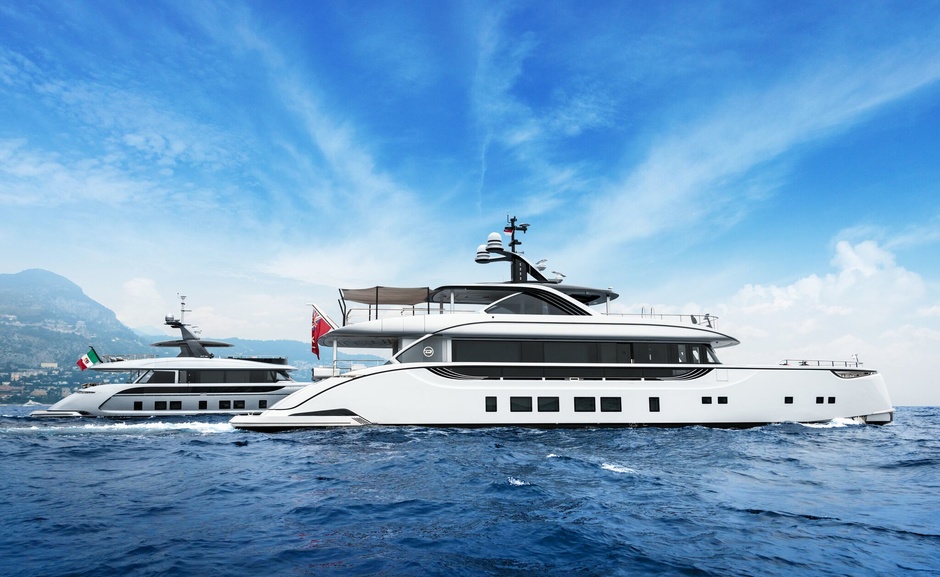 «We are proud to present the "uncut diamond" in the yachting industry. Dynamiq offers all-aluminium yachts with the latest technology and luxury equipment in the mid-range segment. We are delighted to have the opportunity to support this young, growing brand»," said Peter Hürzeler , managing partner of Ocean Independence.
Dynamiq is a brand that stands out for its unique approach and philosophy. The company founded Sergey Dobroserdov, builds boats in the Tuscan town of Massa (Italy) to stringent RINA Comfort and Green Class standards.
The result is beautiful and stylish yachts of the highest calibre that offer transatlantic range and unrivalled comfort on board. The current Dynamiq portfolio - winner of the German Design Award and Boat International Award - includes four models ranging in length from 30 to 50 meters.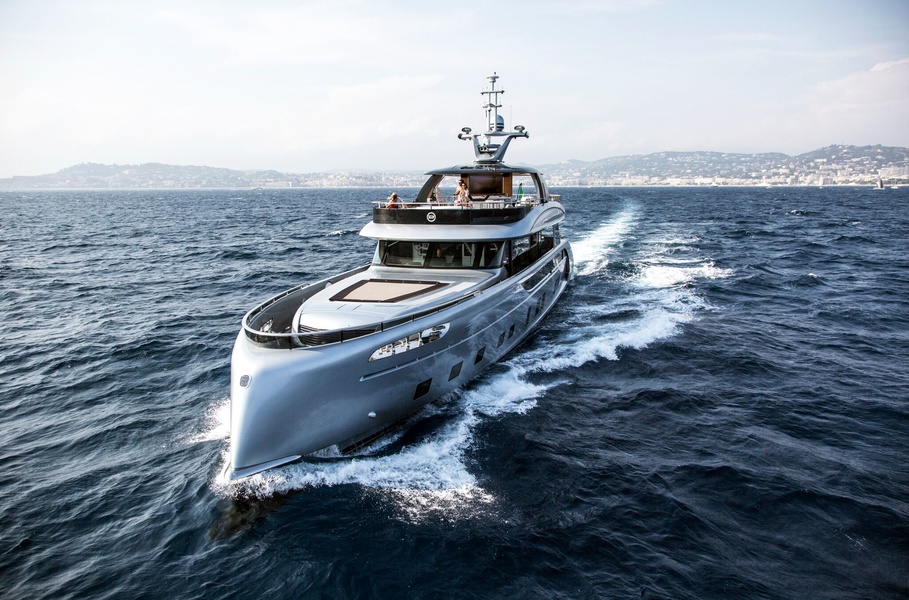 «We are very pleased to have found the right partner in Ocean Independence to promote Dynamiq in this region. We are confident that our shared values of efficiency, innovation and transparency will be well received in the German-speaking world, one of our key markets. Here we admire elegance and design, but also attention to technical details and the price tag. Plus they are very rational in their decision making»," says Sergey Dobroserdov, founder and CEO of Dynamiq.
Interestingly, the key supplier-partners of Dynamiq are Germany: MAN (advanced V12 engines), Böning (navigation systems), Loewe (TV sets), Meissen (porcelain), Robbe & Berking (cutlery). Studio F.A. Porsche, «daughter of» Porsche Design, even developed a one-of-a-kind Dynamiq GTT 115.