«The City Council of Auckland, New Zealand, is proposing to charge boat owners who will be anchored inHauraki Bay during the America's Cup» in 2021. A daily fee of $23 per metre is expected to be approved for boats over 40 metres for the duration of the event. So, for example, a 50-meter boat would add $1,150 a day to the city's coffers.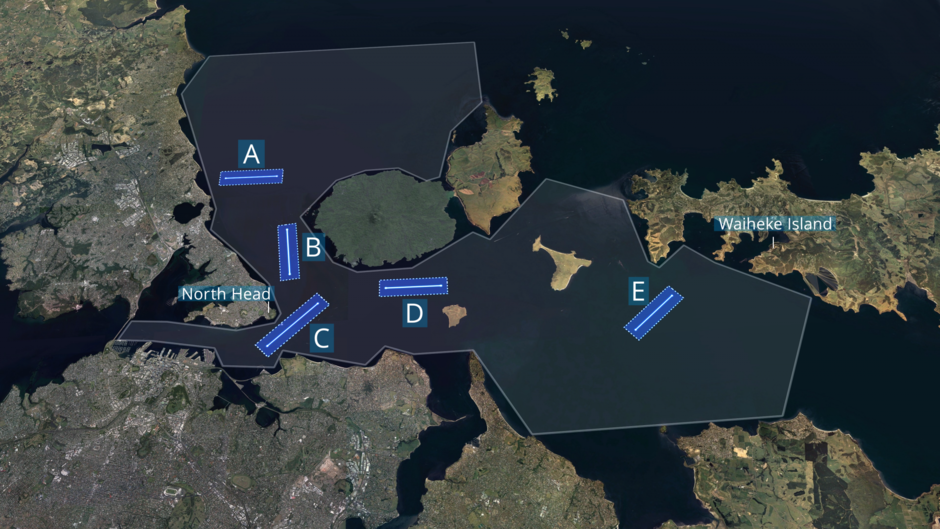 According to Councilor Chris Darby, this is how the city will be able to pay for the work of the harbor master. Right now, money for his salary comes out of city taxpayer funds. «Despite the fact that the America's Cup» is still 3 years away, the Council already has reasons to believe that the competition will attract many visitors on big boats to Auckland. That said, the current system is set up so that their money will not go to pay for the services to be provided to them by the Harbour Master, since they do not pay taxes in Auckland.
« It provides a number of services, the funds for which are not now being reimbursed by those who receive those services. The bill is paid by Oakland taxpayers. We're looking for a way to get it right»," the NZ Herald quoted Darby as saying.
At the same time, the councillor assured that the city will not charge double for those captains who will moor elsewhere and pay for parking there.
« The measure specifically targets those whose service requires extra work for the harbour master. Boats can park on the north side of Waiheke Island and then come closer and anchor to watch the race. In this case, no additional payment is required»," explained Darby.
According to the latest figures, preparing Auckland for the America's Cup «» will already cost the city $250 million.

Last week, the City Council approved a $14.5 million budget increase for infrastructure. 10 of that is «for contingencies». According to Sail World, the national government had tentatively approved a budget increase of even $22.5 million, but the Oakland Council, which had the final say, settled on a smaller amount.