The morning of 11 December was a busy one for the crew of the 72m superyacht Dunya Axioma. While the boat was crossing the Atlantic to the Caribbean, in the middle of the ocean they received an emergency call from Mowe 2, a 16 metre sailboat. The boat's passenger was suffering from severe abdominal pain and required urgent medical attention.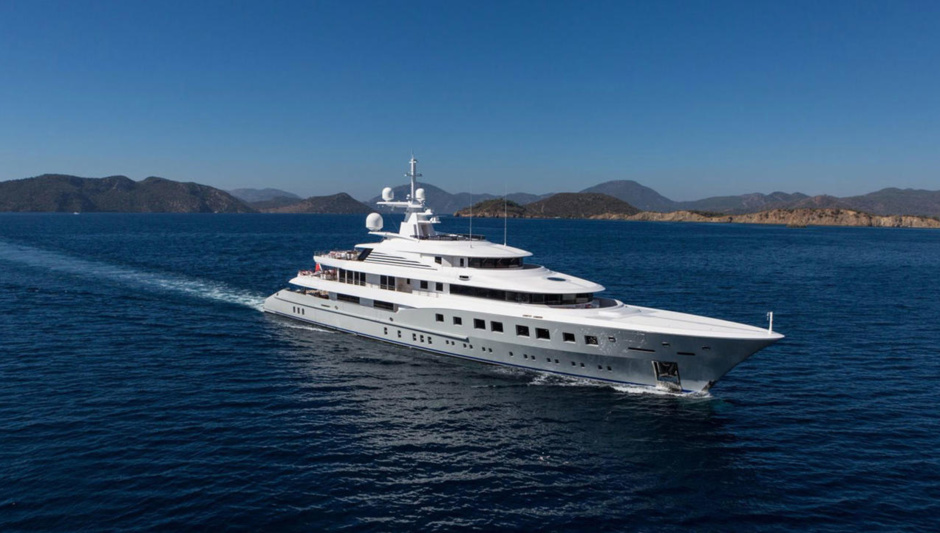 The Axioma's main salon was quickly transformed into a hospital ward. All the necessary medical equipment on board was assembled. «Meanwhile, a rescue boat was sent to Mowe 2, which took the patient» and his personal belongings to the superyacht.
Under the guidance of MedAire's international SOS, two specially trained Axioma crew members treated the patient.

This allowed to safely await the medics who arrived on the scene from the Azoreson the ship Esperanza del Mar 8 hours after the first alarm call from Mowe 2.