The Australian Wild Oats XI crew has been waiting for this moment for four years. In 2015, the crew withdrew from the course because of a torn mainsail, in 2016 there were problems with the hydraulic cylinder. Last year the boat finished first, but received an hour penalty for a dangerous incident with Comanche at the start of the regatta and lost both the line honours title and the Rolex Sydney Hobart speed record title. And now finally in 2018 - after a tight race between all four participating 30.5m super-maxi boats over 1 day, 19 hours, 7 minutes and 21 seconds - Wild Oats XI isindeed first.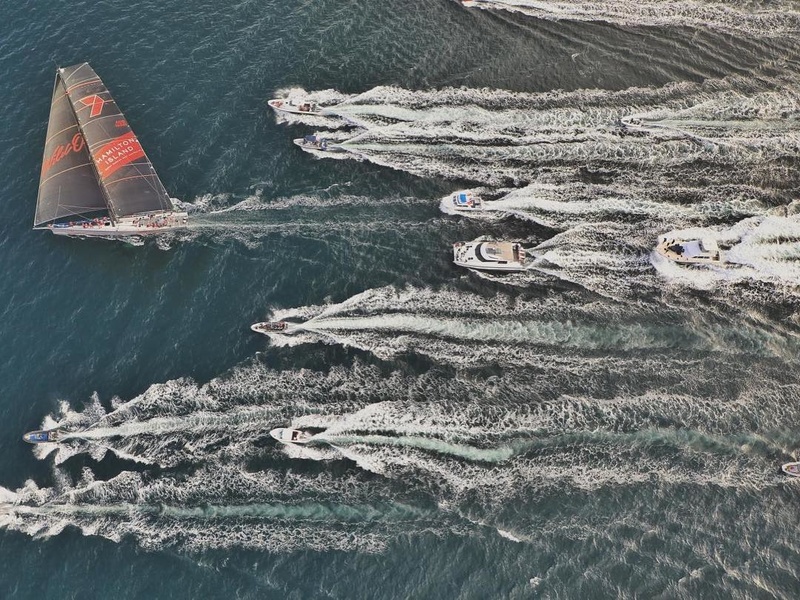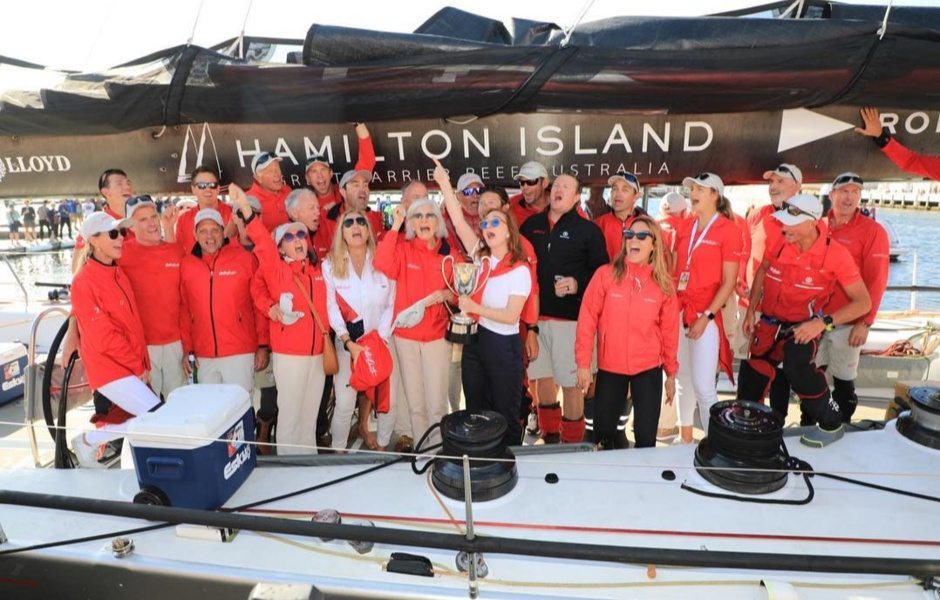 is already the ninth win in the team's piggy bank.
Once again, however, it was not without its rivals' questions. The owner and skipper of Black Jack, who finished second 28 minutes after Wild Oats XI, complained to ABC's reporters that the boat's automatic identification system (AIS) had malfunctioned. According to race rules, it has to work all the time.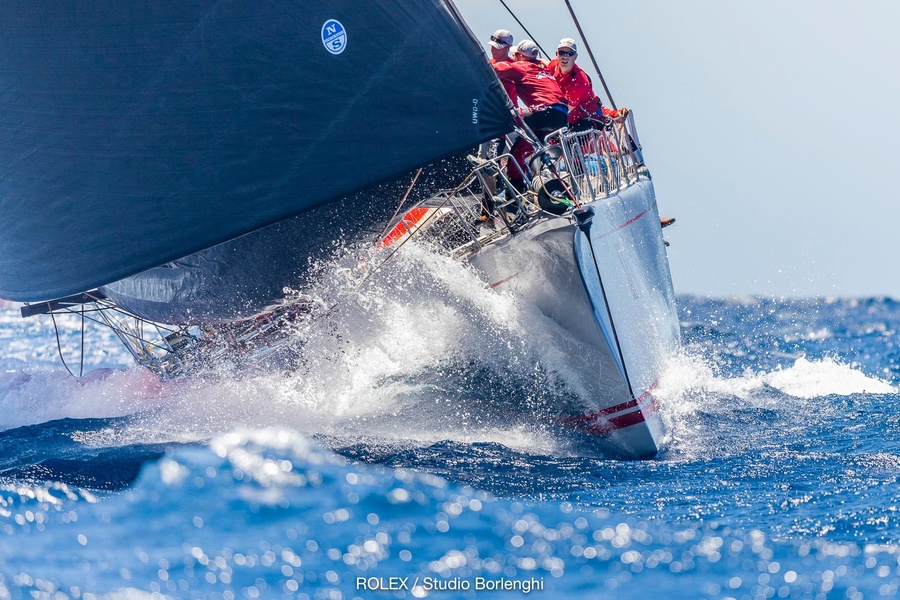 « We didn't know where they were and they always knew where we were. This gave them an advantage over us and Comanche. We are extremely disappointed. If you are going to win a race you have to win it according to the rules... It has to be fair»," said Peter Harburg .
He wanted to ask the organizing committee of the regatta to investigate, but then changed his mind. « It's not our job to protest ,», " Harburg added.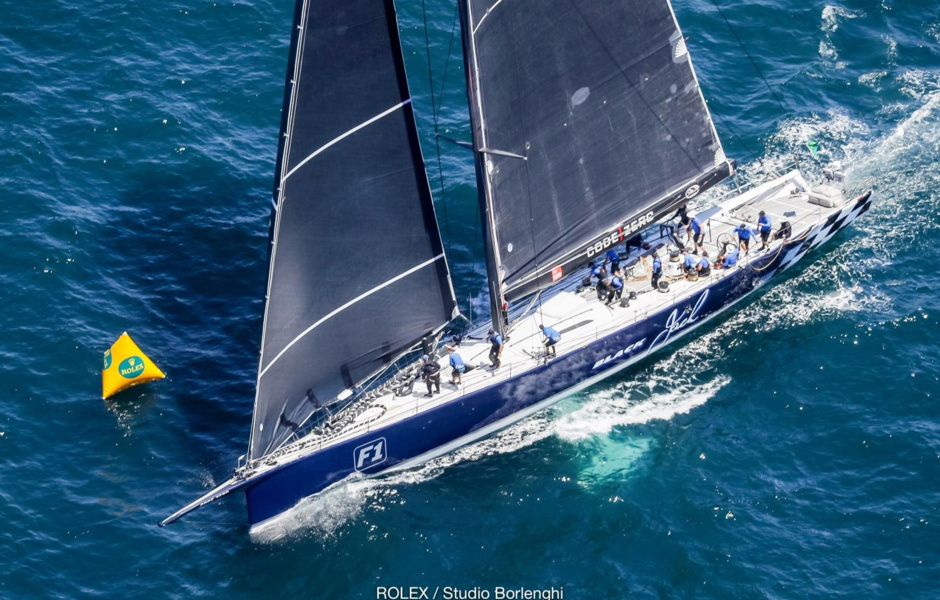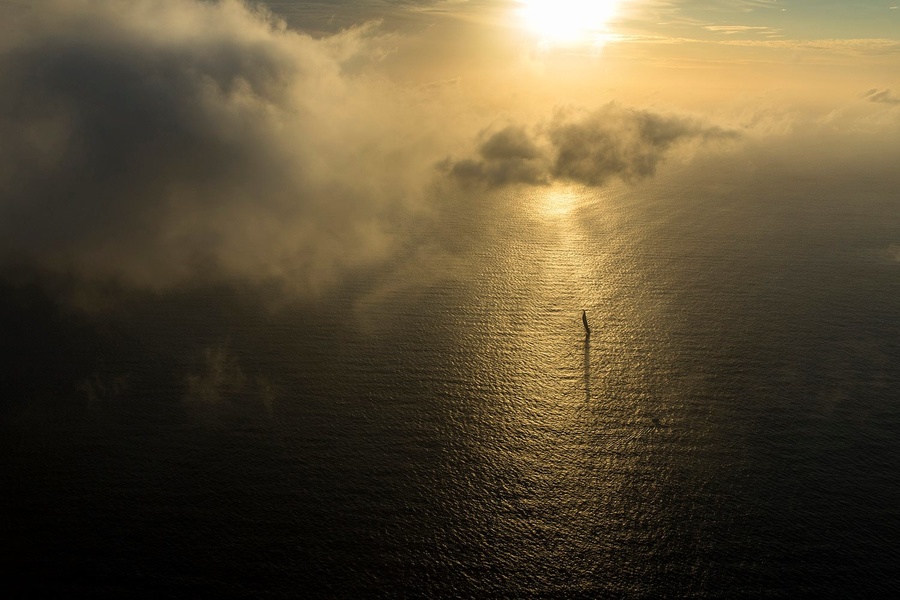 The Wild Oats XI team itself believes the competitors have made a big deal out of it.
«[Continuously on AIS] is not necessary... We were going so tightly that we were in each other's sights the whole race»," skipper Mark Richards told ABC .
The 12.3m Australian Chutzpah - the handicap leader - still has 108 of the 628 nautical miles to go beforethe finish line. The team is now on course to finish 28th in Hobart. The Russian crew of the 14.3m Sydney 46 SeaVentus Mahligai is in 49th place in the fleet.