The largest pavilion show Boot Düsseldorf 2019 starts in 10 days already, and the participating shipyards continue to reveal little by little what they are going to surprise visitors with. French company Beneteau is no exception. In addition to the previously announced sports motor cruiser, they will also show the smallest in their lineup (only 9.5 meters) cruising sailboat Oceanis 30.1.
« It is very likely that one day she will get the title "Best in her class"», - without false modesty say Beneteau.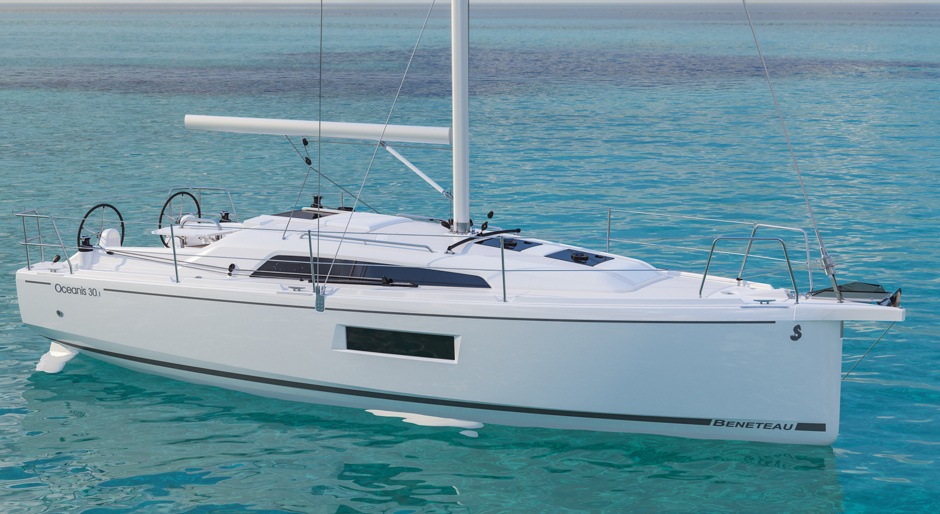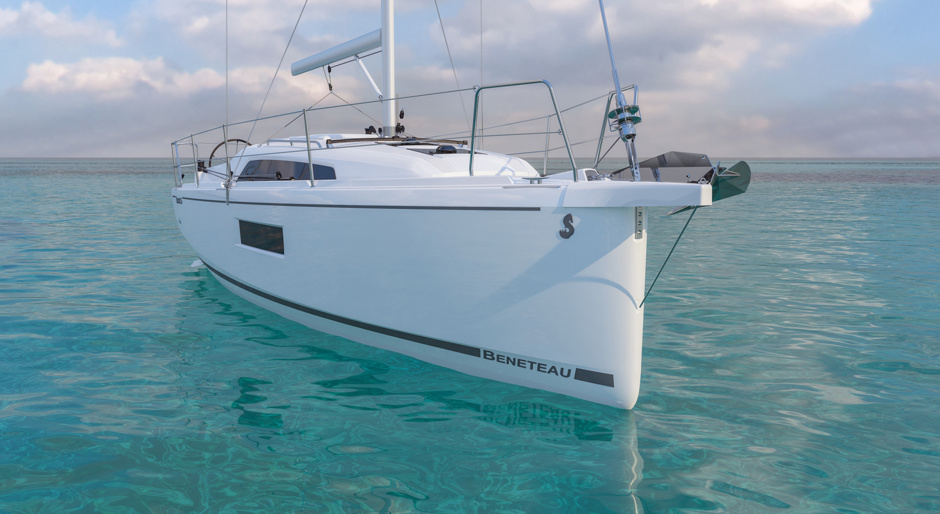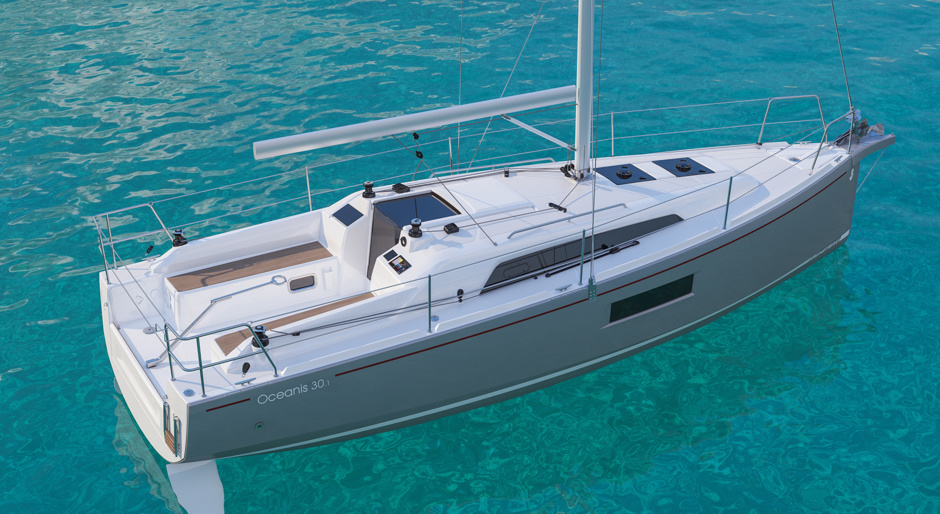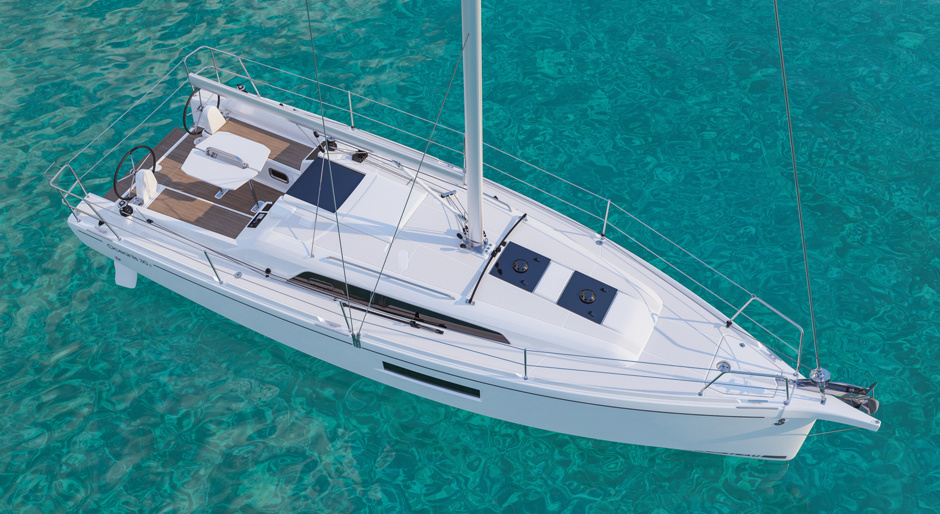 The Oceanis 30.1 doesn't even have a displacement of four tons. Finot-Conq architects and Nauta yachts design are now working on four versions. In addition to the standard version with a 1.88m tonnage, future owners will be able to order a version with a shorter keel and shallower draft (1.3m), a turning keel or a retractable keel. This makes the boat suitable for coastal sailing into rivers and canals as well as for offshore cruising.
Thinking about boats so that everyone can find something they like seems to be one of the Oceanis 30.1's main objectives.
For those who prefer comfort, she will be available with a twin helm station in the cockpit, side by side with a folding table and berths for six people. Thrill seekers and those accustomed to yawls will opt for the double-baller tiller (and a looser cockpit). For beginner sailors and for short trips the boat can be equipped with a 15.7-meter long jib. For more dramatic effect, she can be fitted with a large 22-metre long jib, monopod retractable sail planner or a 70-metre asymmetric spinnaker.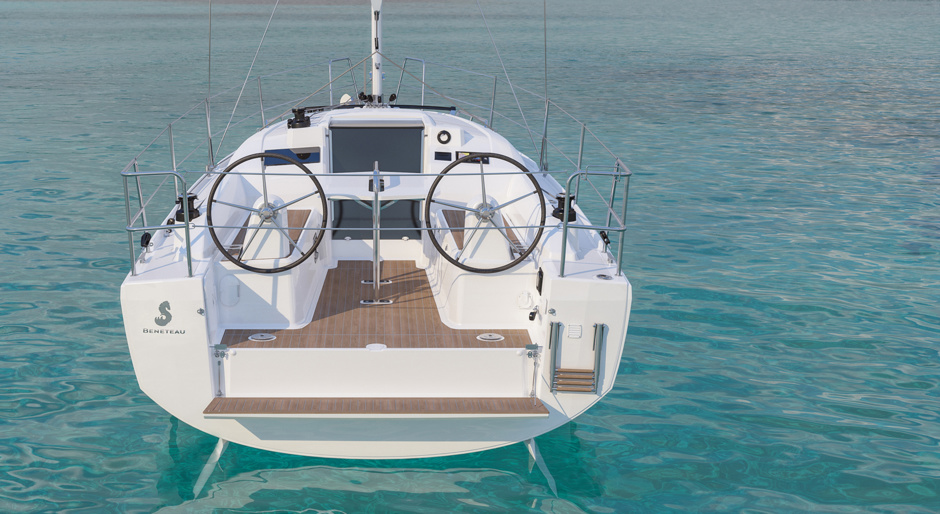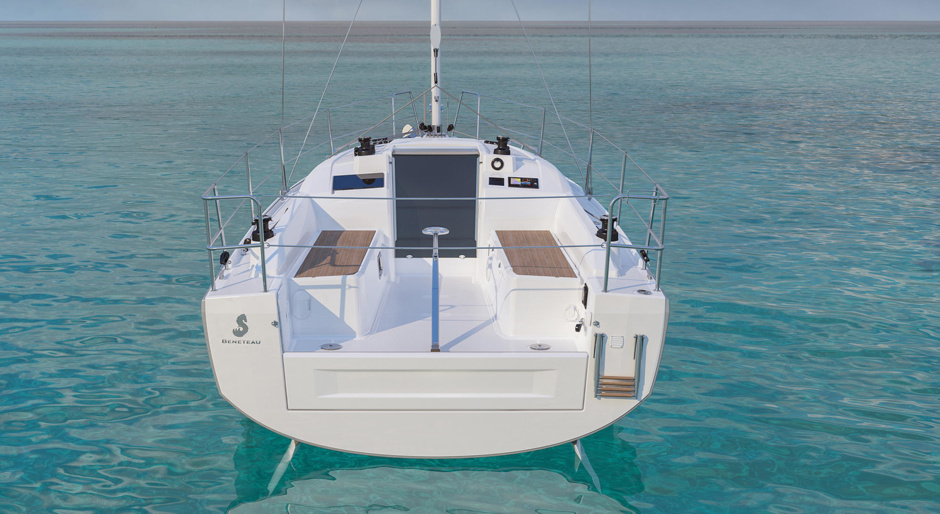 Below deck on Oceanis 30.1 guests will find two double cabins fore and aft with a small galley and a cabin lounge with a folding table and two sofas in between. The maximum width of the boat is 2.99 m and the height of the cabins varies from 1.85 m to almost 2 m.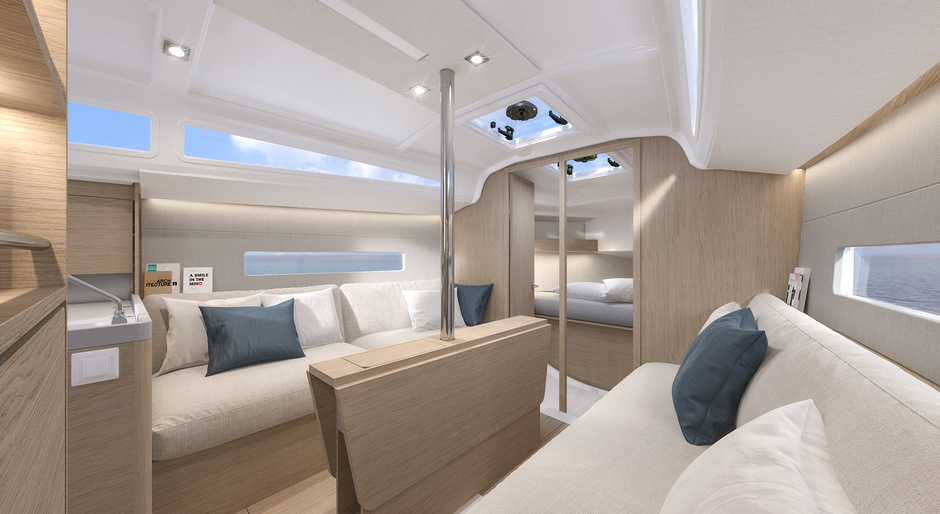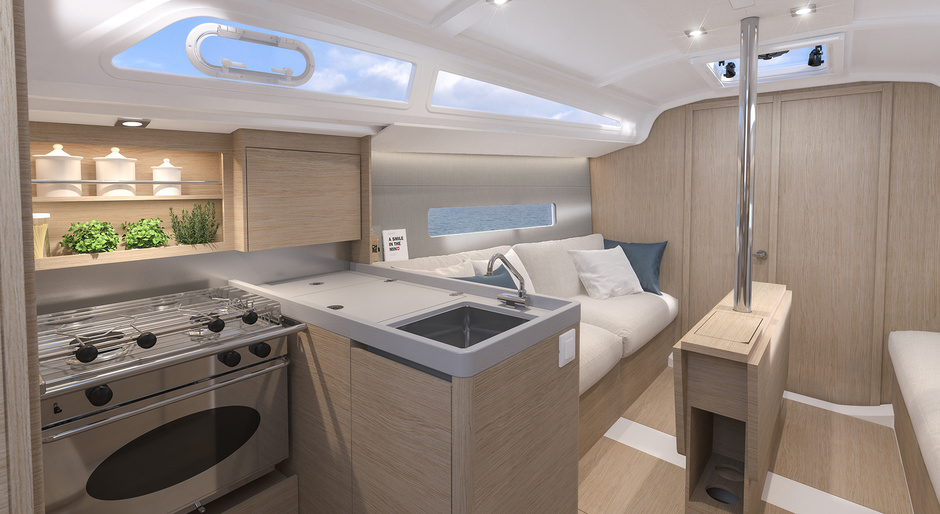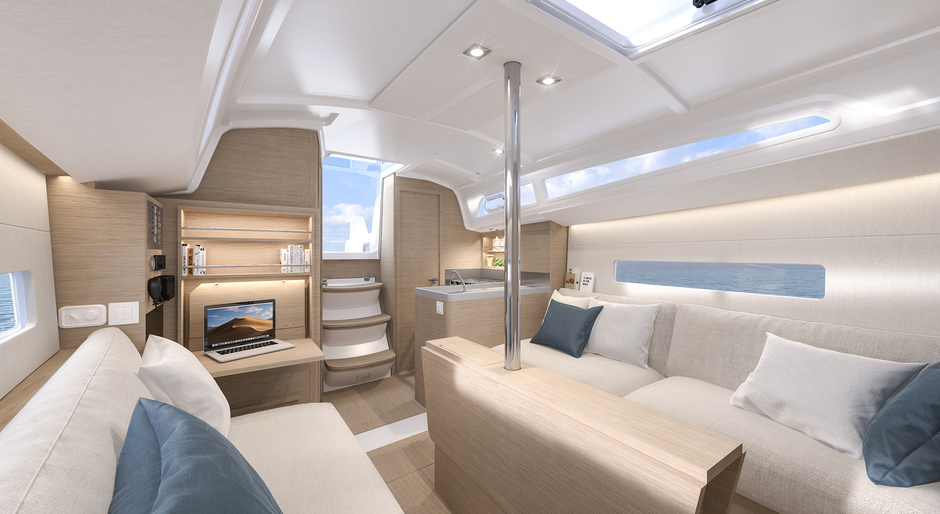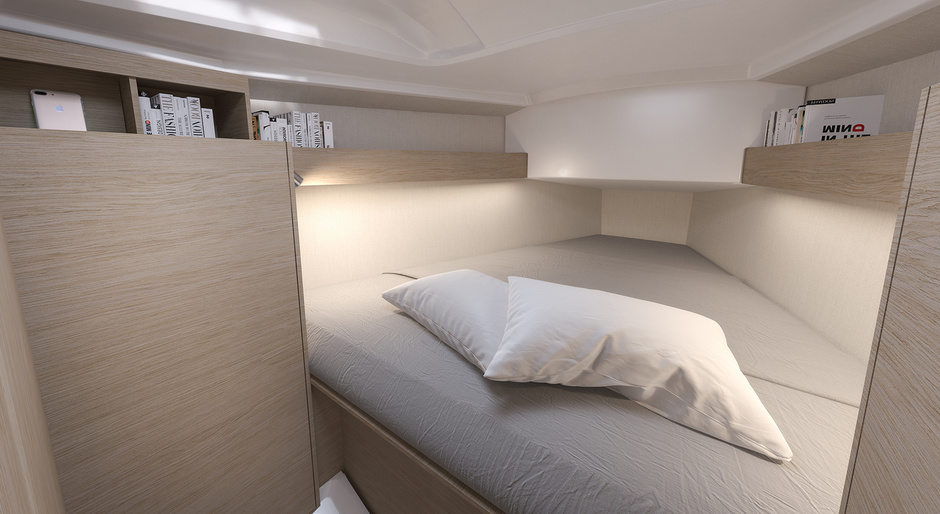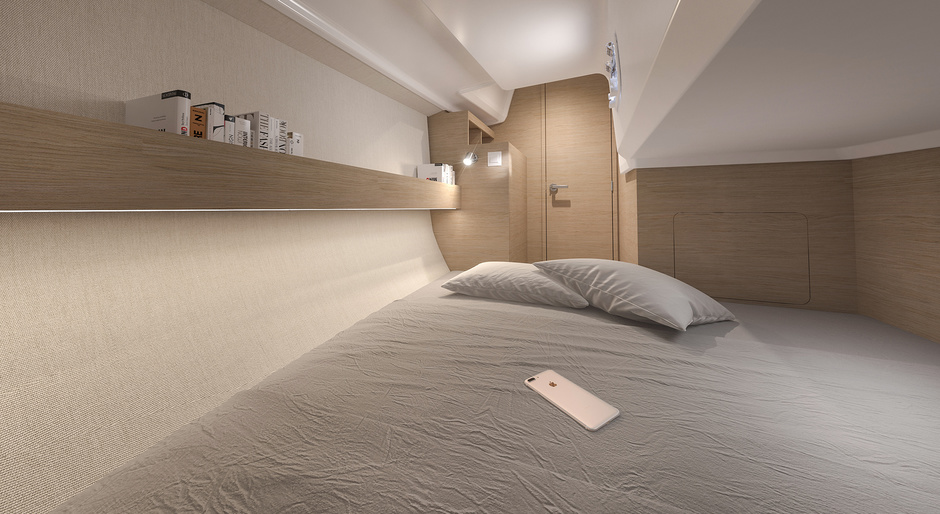 The 50th anniversary edition of Boot Dusseldorf will be held in Düsseldorf from 19 to 27 January.