Indian yachtsman and naval officer AbhilashTomy, who retired from the Golden Globe Race 2018 round-the-world non-stop singles regatta, intends torace again in 2022.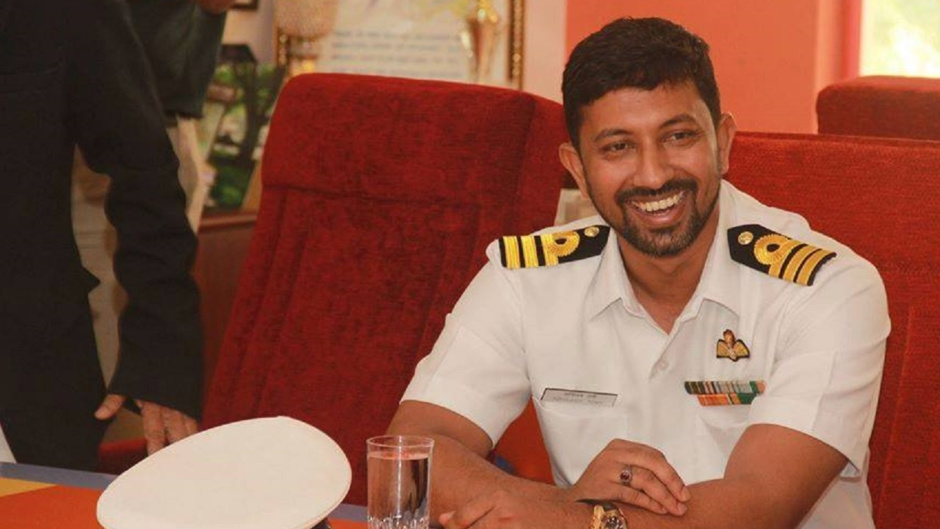 A late September storm in his Indian Ocean home caused Tomi's boat to capsize and lose its masts, and he suffered a serious back injury. For several days the immobile yachtsman waited for rescue personnel to reach him.
Over the past four months, Tomi, who had his spine reinforced with several titanium pieces during medical surgery, has recovered enough to think about the future.

And from what he says, he's not going to divide his life into«before» and«after».
« I have limited mobility for now, but I will work on it. I don't hate the sea and I'm not afraid of it»," Tomi said during an interview with an Indian TV channel last week.
A few days later, even more was revealed: He plans to get back on the water within the next six months, and in 2022, he plans to take his revenge in the GGR.