Italian Ferretti Group boss Alberto Galassi (Alberto Galassi) in a conversation with Boat International journalists at Boot Düsseldorf - 2019 promised thatthey will not stop at the acquisition of Wally Yachts - the portfolio of brands owned by the group will grow.
According to Galassi, two more companies may come under the wing of Ferretti in the next two years.
«We think we are missing something»," he said. And he added: «The first acquisition will be very unexpected for many», - hinting that this may not be a shipyard.
However, negotiations are already underway with one company and plans for the second are still «just an idea». It looks like the Ferretti Group is ready to wait. The deal with the same Wally took almost 15 months.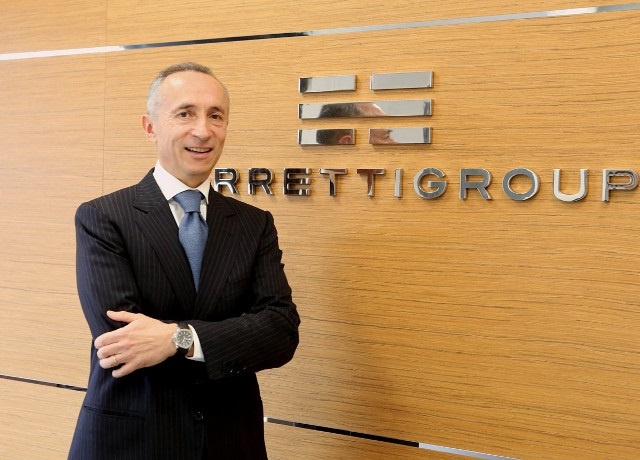 Galassi also touched the subject of the exclusive licensing agreement with Wally, which wasannounced at the Düsseldorf Boat Show .» He once again stressed that it is an important step towards the full takeover of the brand by the group, which he foresees to be completed in a couple of months «.
Up to four copies of the 48 Wallytenders, the first model created under the partnership, will be built this year.
«A brand new range of models» promise to be announced at Cannes Yachting Festival - 2019, and one of them will debut there, but a year later.
«You don't invest €84 million unless you have big plans»," Galassi accurately pointed out, referring to the Ferretti Group's planned spending on Wally over four years.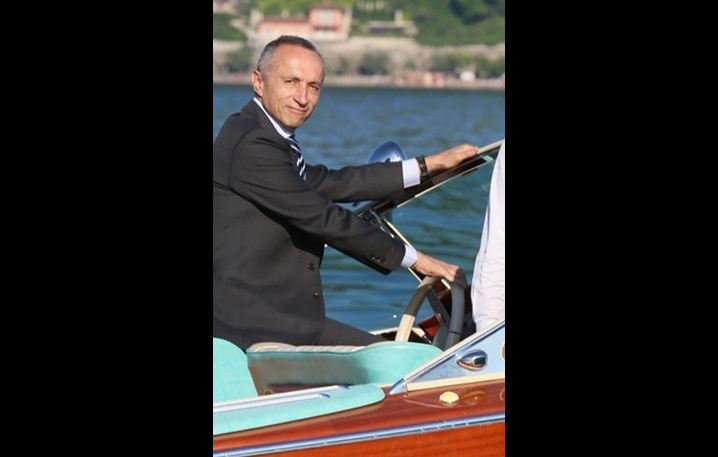 The production of sailing yachts will not be transferred from the Wallys and the Ferretti Group has sufficient capacity to produce the as yet undisclosed range of new models under the Wally brand. This will only be enough in the short term.
«In the future we really need a yard. And we are looking everywhere. I still have no idea where this search will lead us, but in the next six months we definitelyhave to make a decision»," confessed Alberto Galassi.