Mazu Yachts Shipyard in Yalova, Turkey, has sold the first hull of its flagship model, the 24.5-metre Mazu 82. The buyer is a Turk.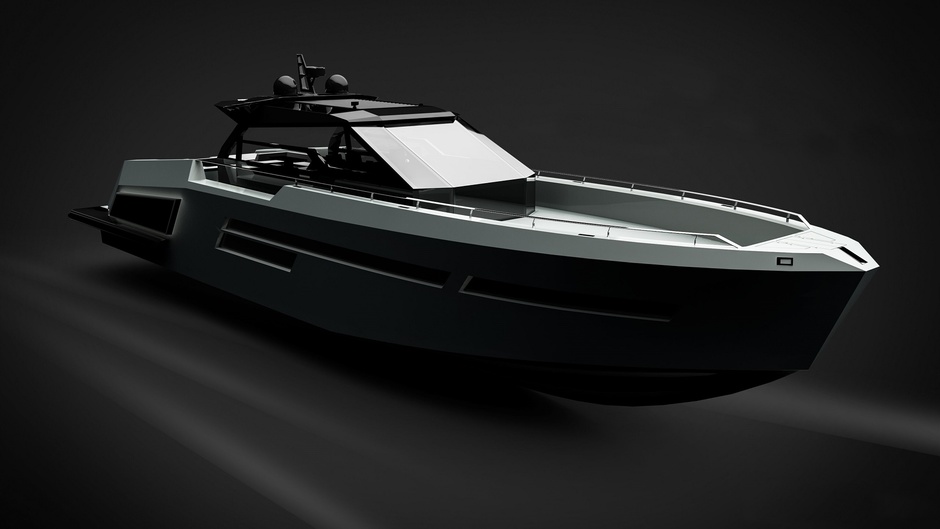 The Mazu 82 is the largest yacht from Mazu Yachts, following the successful debut of the 38-, 42- and 52-foot boats.
The design managed to combine a clean profile line with expansive decks - a solution that Mazu model line fans are very familiar with. All of Mazu's boats are designed by Halit Yukay, the yard's CEO who, thanks to his experience, clearly understands what is most important to yachtsmen.
Mazu Yachts has hiredTanju Özelgin, a Turkish designer and founder of TO Studio, to work on the interiors of its flagship.
This is the first time Mazu Yachts has used the services of an external interior designer.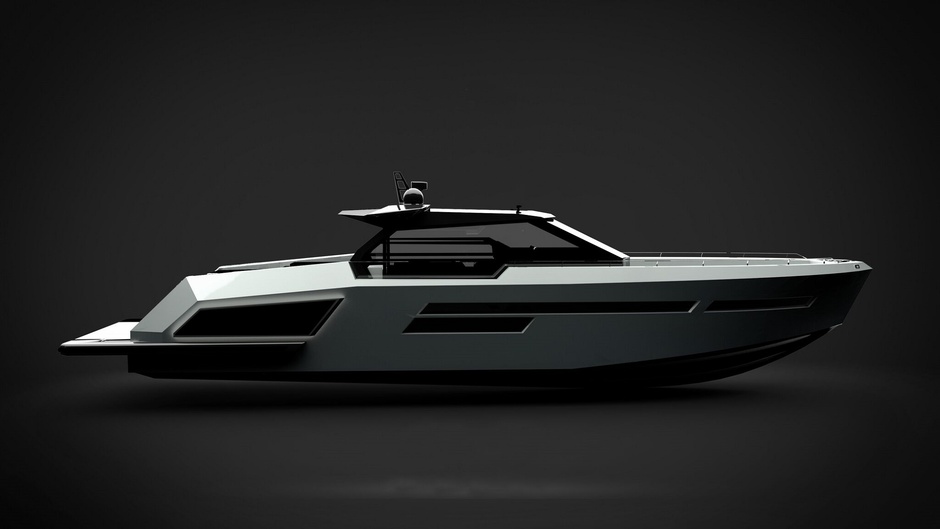 The spacious 5.9-metre-wide master suite at the midships features impressive side windows. Subtle textures, muted colours and lots of light create an atmosphere of relaxation and privacy. The owner's suite includes a separate bathroom with a shower, while a walk-in closet is opposite. The forward space is reserved for a VIP cabin and further forward in the corridor is a door to a second guest cabin with twin beds.
The hull of the Mazu 82, a 50 ton displacement motoryacht with a draft of 1.6 metres, will be made of carbon «sandwich» to provide the necessary stiffness and sufficient strength.
Volvo Penta IPS 1350 engines will be helping to make full use of the available lightweight construction potential. Each will provide 1,000 hp and have a claimed cruising speed of 35 knots, with a maximum speed of 40 knots.
The yacht is expected to be handed over to the owner in late summer 2019.