Norwegian Frydenbo Marine now owns 80% of its compatriot Nordkapp Boats. The value of the deal was not disclosed.
The remaining 20% will be held by former Nordkapp sole owner Ronny Antonsen through Nordkapp Invest AS.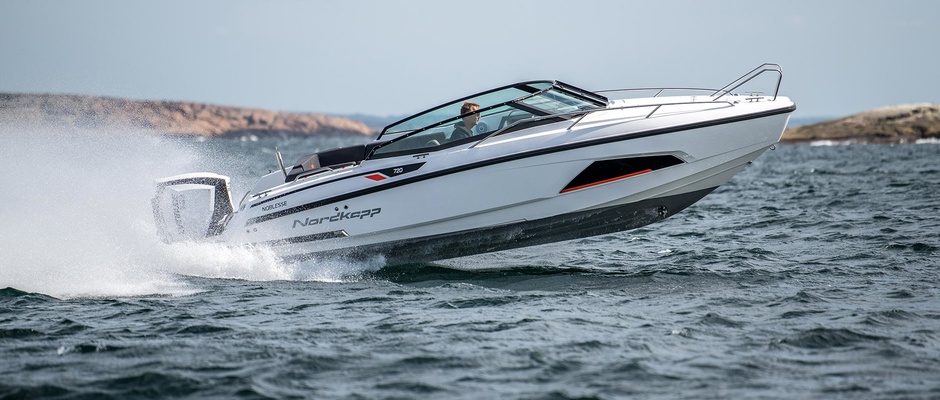 Frydenbo and Nordkapphave not only been working together in production but also in DISTRIBUTION of boats and engines in the Nordic countries since 2001.
The combined turnover of both companies last year was about NOK 500 million. Apart from 2008, the peak year of the world economic crisis, Nordkapp Boats has ended each financial year since 2004 with a profit.
«With several years' experience of close cooperation with Frydenbo, we are confident that the deal will give Nordkapp the desired impetus to strengthen its position with an eye to the future»," Antonsen says.
«This acquisition will create significant synergies and also form a solid basis for the creation of an even stronger and more visible player in the industry. In recent years, there have been strategic discussions with Nordkappaboutwhether we can ensure mutual growth in the future. It was therefore a natural next step and a desirable scenario for both parties»," adds Tor Christian Bringedal, head of the Frydenbo Group.
Under the terms of the agreement, Frydenbo Marine will also take a 50 per cent ownership stake in the Mirage yard in Poland, where both Nordkapp and Sting-branded boats are built. Mirage, which employs 250 people, is today one of the leading boat builders in the country.
Note that there are not many major boat builders left in Norway in principle, much less those who manufacture their models directly in their home country. The only exception is perhaps Viknes.