The Beneteau Group unveiled its forecast for the 2018/19 financial year - the French foresee a slowdown in the global yachting market. Exchanges immediately reacted negatively to the pessimistic scenario.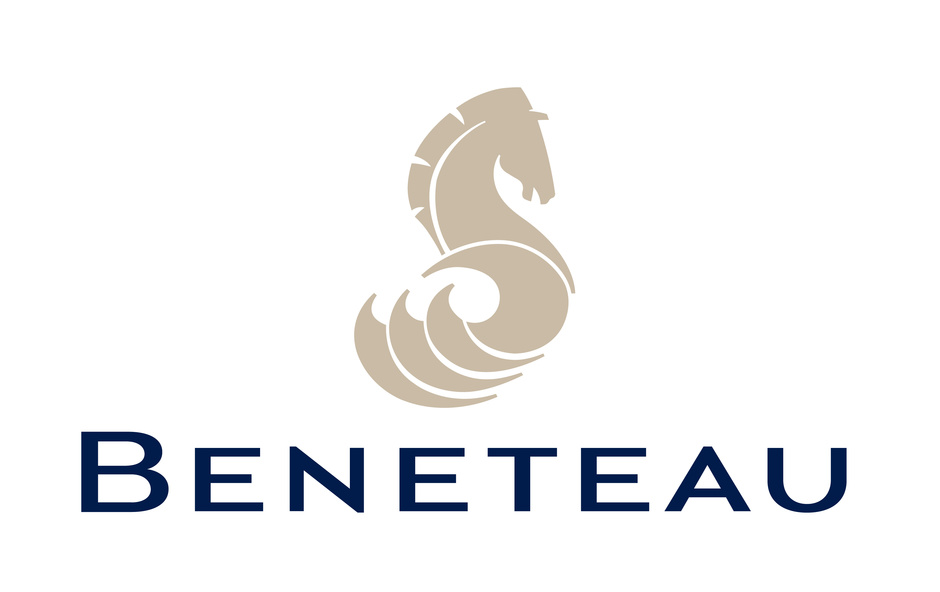 Beneteau notes that trade tariffs imposed since July 2018 by the European Union and Canada on powerboats manufactured in the United States have had a negative impact on international sales and led to increased competition in the US domestic market.
Regarding its own prospects, Beneteau also paints a less than rosy picture: revenue growth is expected, but only in the range of 4 to 6%, while last year the figure was 9%.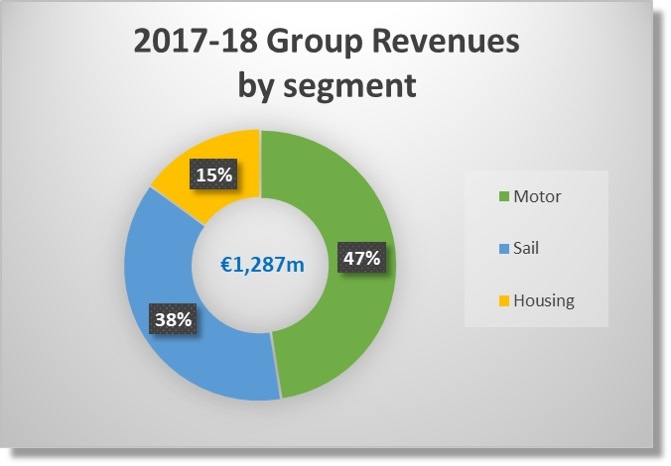 At the same time, the company states that the order portfolio for the fiscal year 2018/19 (as of January 31, 2019) managed to increase by 4.1% compared to the same period of the previous year. The key here was that the sailing segment continues to grow - at once +12.3% to the order book, while the powerboat segment, in contrast, shows a drop - not by a record, but a very unpleasant -3.2%.
According to Beneteau, the worst situation is with motor yachts over 60 feet in length - demand for them is steadily declining in all regions without exception.
In 2018/19, Beneteau assures that its 11 owned brands will launch a total of 32 new models, including monohull yachts, multihull sailboats and outboard motorboats.
Despite Beneteau's more or less positive expectations for its own business, the stock market and investors reacted negatively to the news of the expected slowdown in the yachting market as a whole.
Within 24 hours of the announcement, Beneteau Group's share price fell 21%.