The St. Petersburg Yacht Club has announced the start of volunteer recruitment for the Sailing Events Volunteers - 2019 pilot program. The first set-up meeting will be held at the Yacht Club as early as March 2 and the second meeting will be held on March 23.
The 100 people who are interested in the project will have until the summer to complete training (which includes sailing practice) and then join the team of organizers of major international events.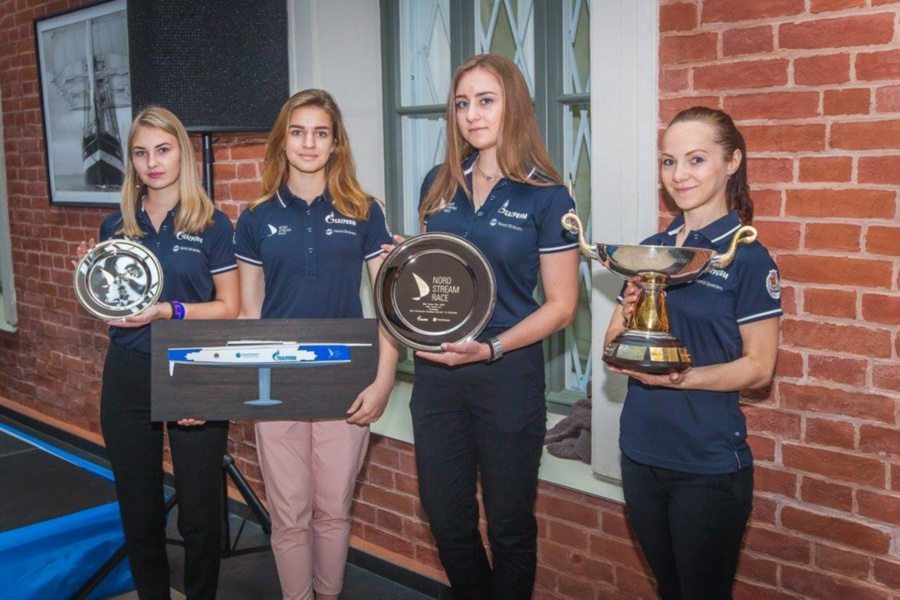 Their help will be needed during stages of Nord Stream Race in Helsinkiand St.Petersburg (July 2-8) and during competitions of Sailing Champions League (July 3-7) andNational Sailing League (July 11-14) nearPeter & Paul Fortress and during the RS:X (3-11 August).
« Volunteer participation is of great strategic importance: volunteers create the atmosphere of hospitality and friendliness, they help to transmit the values and meanings for which the event is held - regatta, races, festival», - considers Elena Solovyova, the Head of Saint-Petersburg Yacht Club Projects Group.
Volunteers will carry out tasks in technical support and hospitality teams. A separate category of volunteers will be the so-called liaison officers. «They are volunteers assigned to each participating team, who help visitors to get their bearings in a foreign city and feel at home» and act as intermediaries between the athletes and competition organisers.
More information about regattas, requirements of organizers and nice bonuses at the end of the season will be told to future volunteers during orientation meetings in March. Information will also be posted on the official Sailing Events Volunteers program VKontakte group . If the program is deemed successful, the results of the season will be used to formulate a methodology and plan for recruiting volunteers for the next three years.