Before the start of the annual Chinese luxury mega-festival Hainan Rendez-Vous almost three months, and its organizers are already reporting that all (!) exhibition spaces and sponsorship slots are sold out completely and applications are no longer accepted.
Sponsors have a lot to look forward to: «rendez-vous» is now in its third year among the idyllic scenery of resort island Hainan and includes the largest yacht show in Asia, an exhibition of private aviation and a luxury fair from clothing to art and luxury global real estate.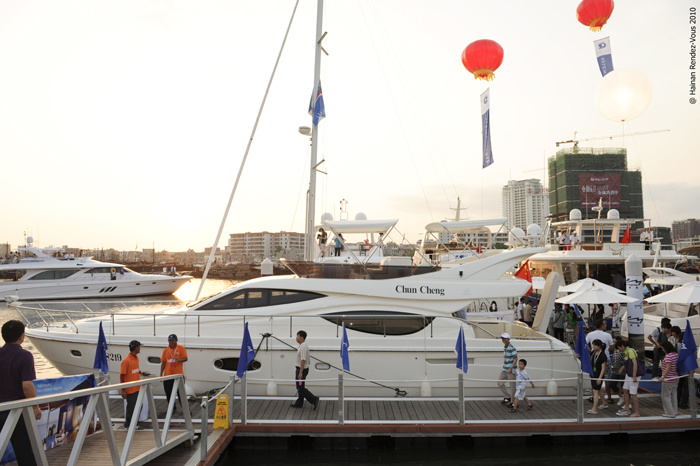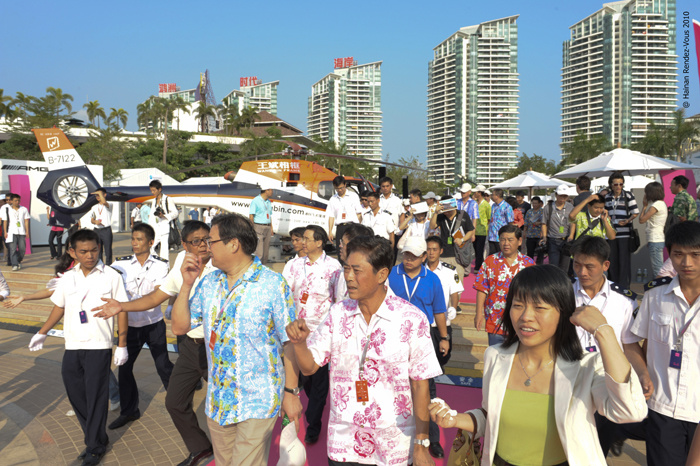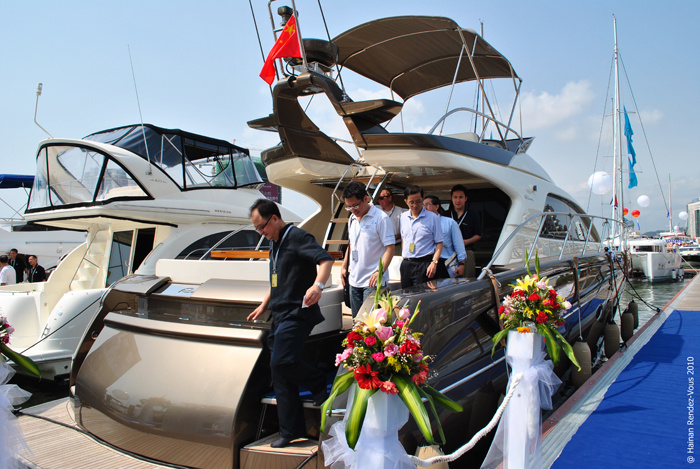 On top of all this, the four-day celebration of Chinese glamour offers guests an extensive programme of entertainment, themed seminars, dinner parties and galas. We have written about how it all started and kept our hand in the pulse of the event.
Last year Hainan hosted about 15 thousand guests from the business and power elite of China, as well as the most notable names in the global yachting and aviation industries. This year's show promises to be even more spectacular and «densely populated». The organizers are even using a special floating platform which allows part of the show to be moved onto the water and adds almost another 1000 square meters to the total area of the exhibition.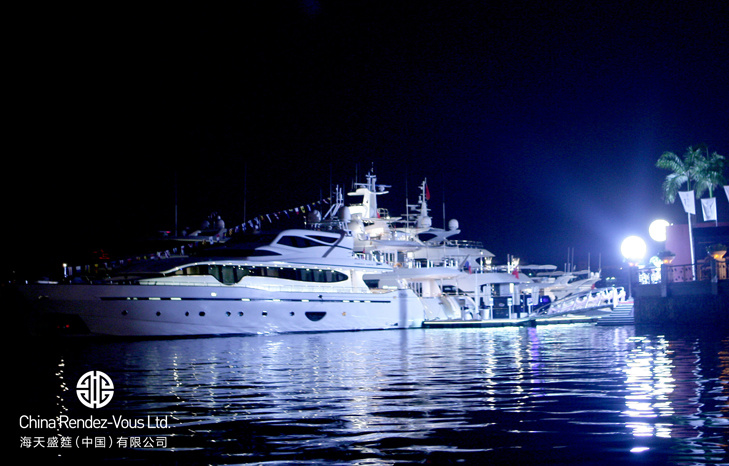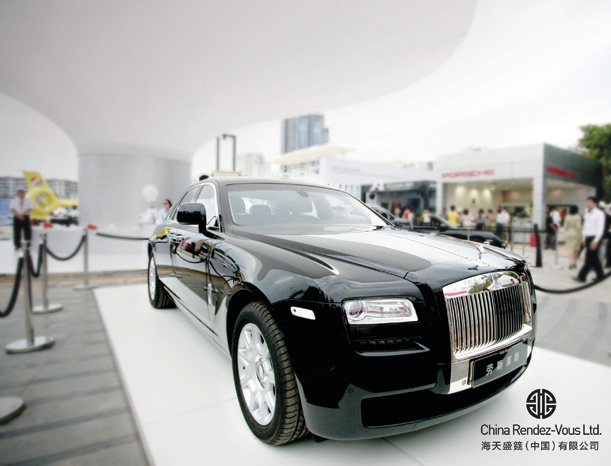 More than 130 yachts will be in the Sanya Marina for the event, with many coming from Europe. At least five of them will be over 50 metres long. Close to the marina there will be a business aviation exhibition with 21 of the world's most expensive and technologically advanced private aircraft models confirmed. Plus, as always, the most important VIP-guests (the organizers touchingly call them VVIP - «very-very important») will be brought and taken away to the place also by private planes. This is a well-established signature feature of the event.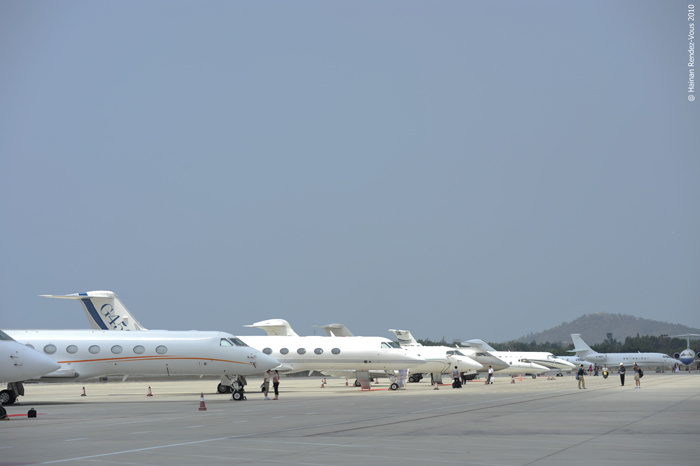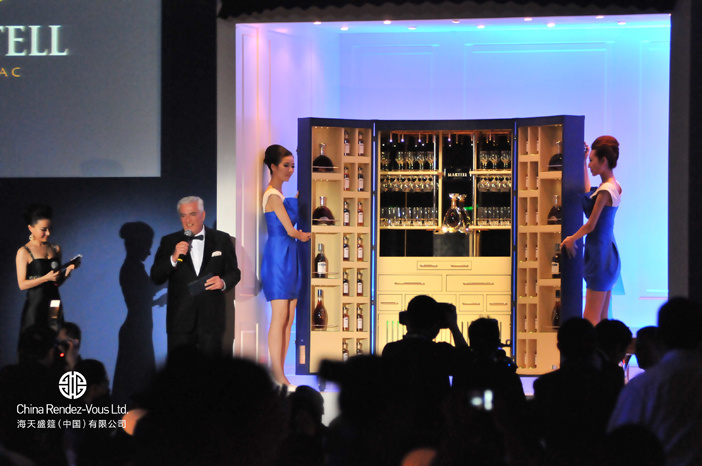 In general, stay tuned. Show of communism winning in one country promises to be interesting.