Around 5pmMoscow time on Sunday, March 3, co-founder of superyacht design agency Nuvolari Lenard, Dan Lenard , completed his «eco-friendly» solo transatlantic voyage on the ten-meter sailboat Vela 33 Scia. The designer finished in Fort Lauderdale, USA on day 41 after starting from the Spanish port of El Puerto de Santa Maria (near Cadiz).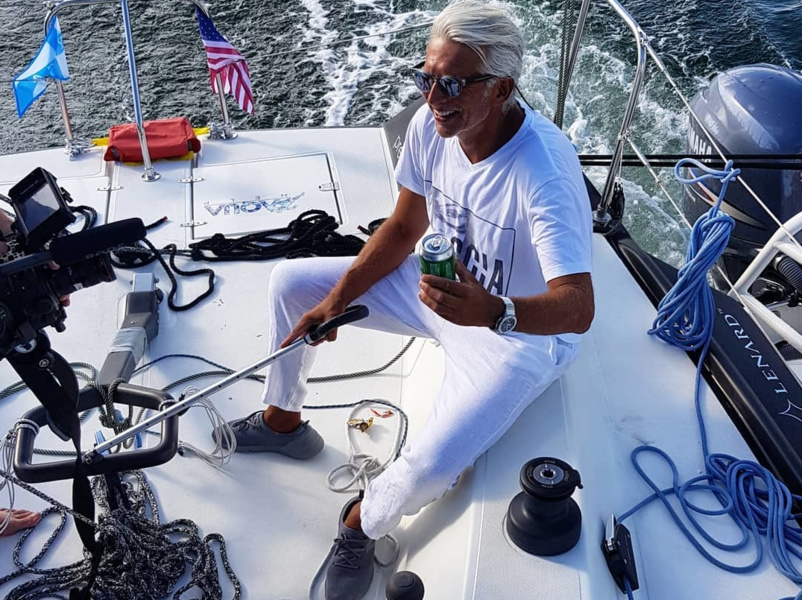 Lenard set off on January 20. Lenard planned to cross the Atlantic in less than a month to finish the Miami International Boat Show between February 14 and 18 but two weeks of calm in the Pacific made a pit stop in Antigua toreplenish supplies.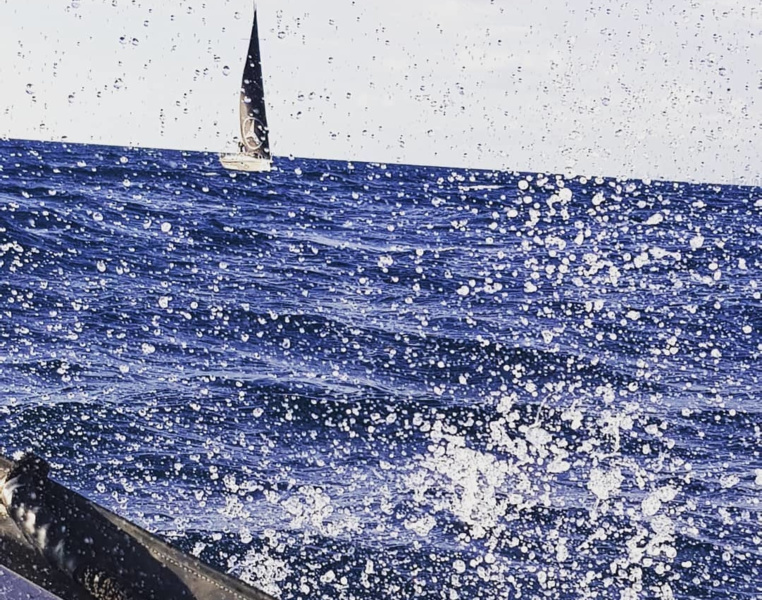 Lenard's main goal of the voyage was to raise awareness of ocean pollution. «To make his journey as clean as possible», the designer eschewed the use of engines, generators and generally any electronics and technology, including GPS and radio. Lenard had not even used a compass before arriving in Antigua. The only exception to this experiment seems to have been a smartphone: as he crossed the Atlantic, pictures and videos of the Scia began to appear in a Facebook groupdedicated to the project. With his voyage Lenard wanted to show that in the XXI century it is possible to sail the sea the way people did in ancient times without harming the environment.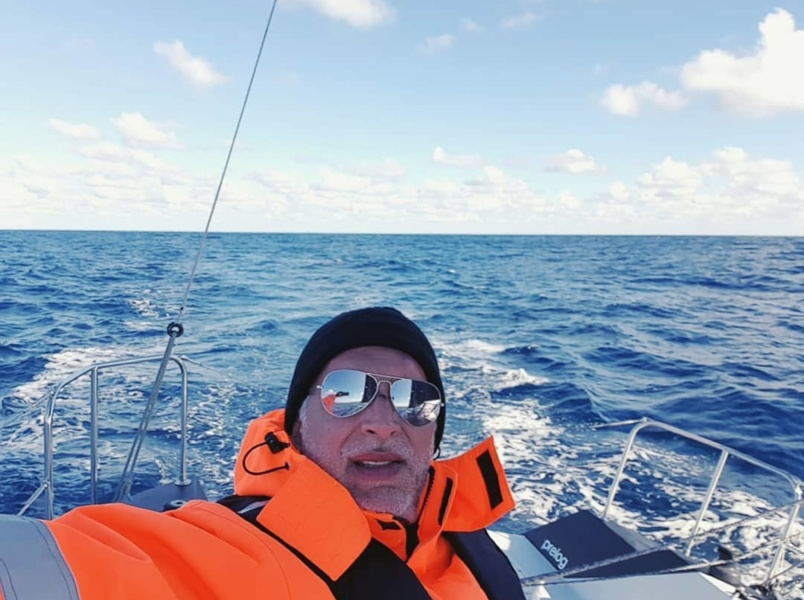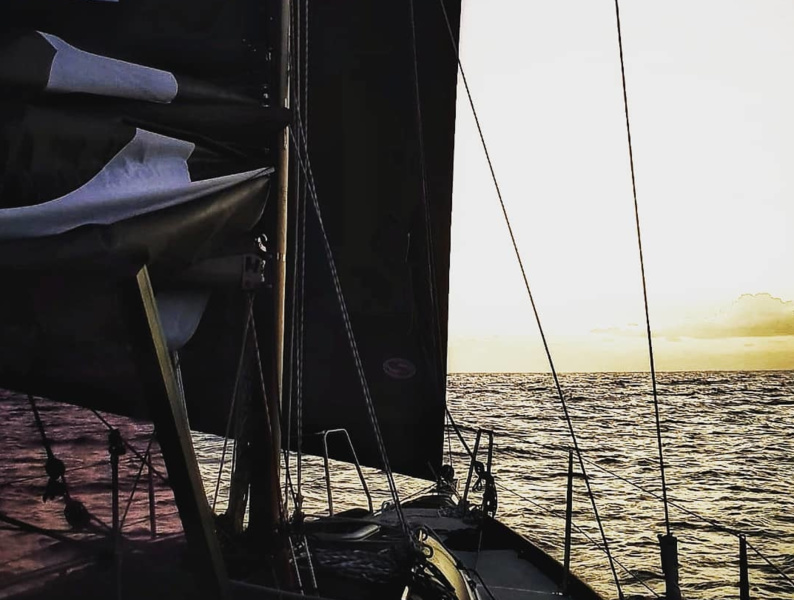 Now Lenard's boat will be returned to his homeland, Italy. There she will be handed over to environmental organizations. It is expected that Scia will be sailed around Sardinia and Italy.