Gold medals of the third annual Winter Regatta Series of the National Sailing League on J70-class yachts, held in Sochifrom November to February, were won by the Chechen Wild Division crew. At the end of the finals which saw 14 races despite stormy weather during the first two days the team took a 13-point lead over their rivals.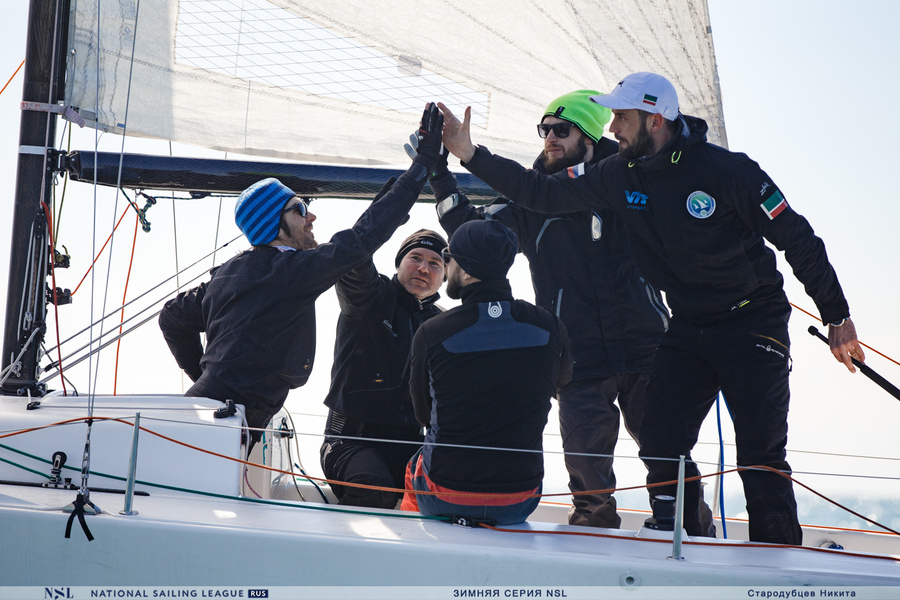 «Approximately 20 teams participated in the qualifying competitions, and only 13 made it to the finals. The geography of participants is very broad, the teams represented Moscow, St. Petersburg, Sochi, Chelyabinsk, Perm, Yekaterinburg, Rostov, Saratov», - says Anna Zenkina, coordinator of the National Sailing League.
Despite the fact that it was the first time the Chechen team competed in the series, it performed well at the qualifying competitions, which were held in five stages. Several times Wild Division was among the winners.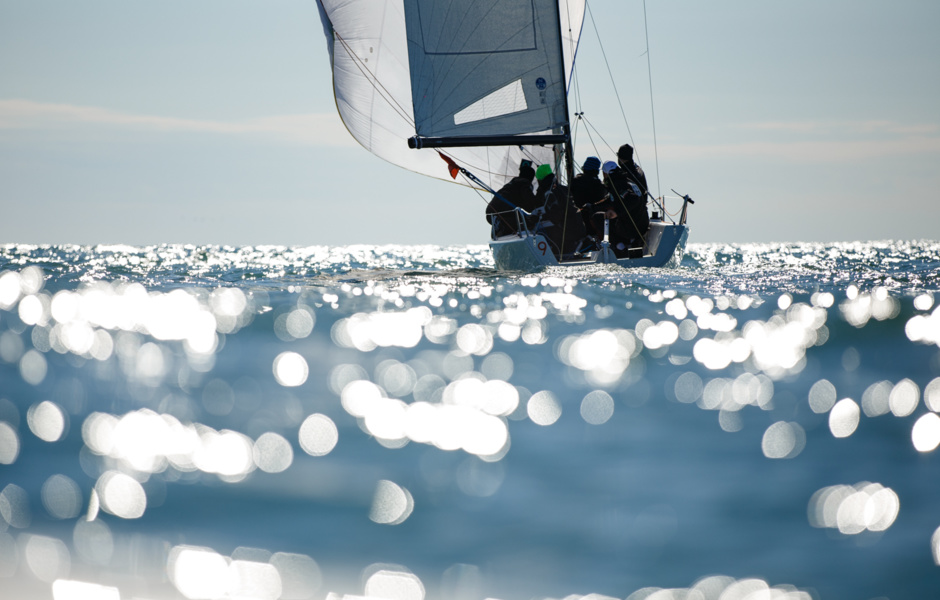 «The first and immediately big win in the National Sailing League project is a major breakthrough for the Federation, and an excellent foundation for the development of sailing in Chechnya», said team captain Hasan Khadzhiyev.
Now the crew has to prepare for the main event of the summer season in their native republic - the second international high-altitude regatta on Lake Kezenoi-Am in July.