For the first time in the history of Cannes Yachting Festival there will be a full-fledged separate area for sailing boats. It will be located in the port of Canto. Previously sailboats have been present in the Old Port together with motor yachts, while the Port of Canto has only a small zone with water toys and used motor brokerage yachts over 22 metres.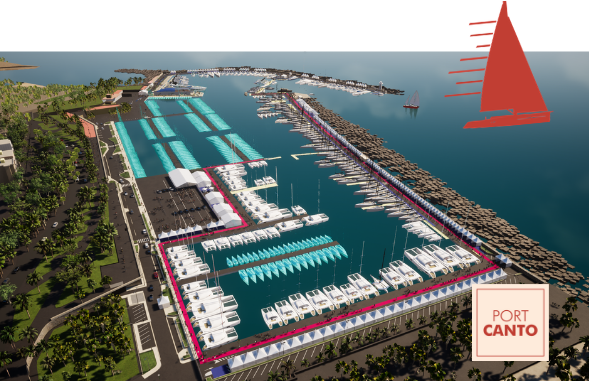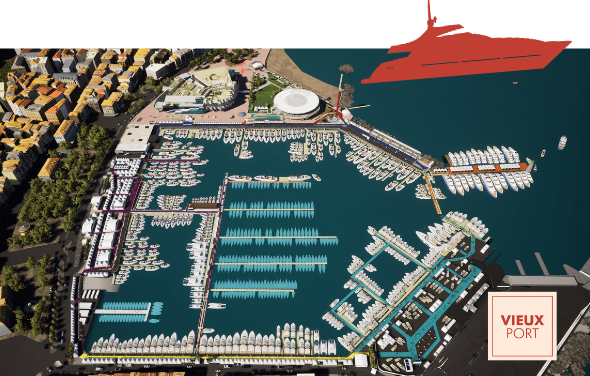 The new zone will feature more than 100 yachts . According to organizers, it will be the largest exhibition of sailboats on the water. The total area will double compared to 2018.
For the convenience of visitors, free shuttles will run between the Old Port and the Port of Canto by water and land. For VIP guests, boats from Wajer Yachts will be designated as such «taxi» .

The Cannes Yacht Festival will be held for the 42nd time this year. It will be possible to see what the French exhibition will surprise this year from September 10 to 15.