The Dutch shipyard is celebrating its 60th anniversary and will mark the occasion with an open day at Medemblick on 13 April. Visitors will be welcome from 10am until 4pm.
«In addition to a tour of the shipyard and a boat tour, there will be plenty of talks, presentations and demonstrations to enjoy during the visit. Contest is pleased to announce the participation of special guest skipper of the Volvo Ocean Race and the upcoming America's Cup, SimeonTienpont, who will talk aboutplans for the first Dutch team to compete in the 36th America's Cup in Auckland in 2021 - DutchSail»," Contest Yachts tells us.
In addition to Thienpont, representatives of desalination manufacturer RobWink, electrical equipment manufacturer Mastervolt and sail manufacturer North Sails will also address guests.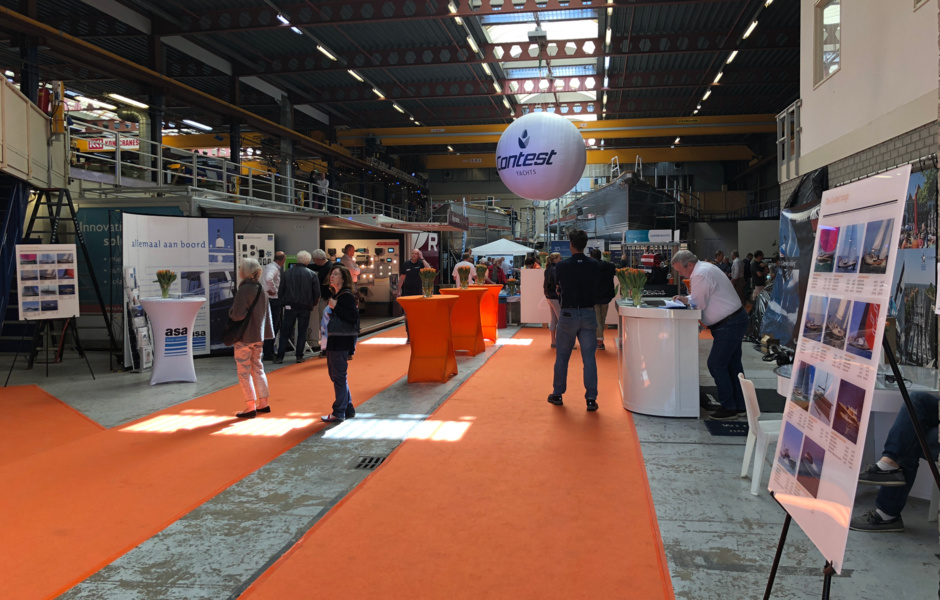 Suppliers of navigational equipment, deck fittings, salvage, electrical installations, rigging and experts from insurance companies will be on hand throughout the day to advise and answer vital questions from visitors to the yard. Brokers from Contest Brokerage will present used yachts from all over the world and help to get ready for sale, and experts from Medemblik Yacht Service will tell how and where it is safe to leave a yacht for winter time.
Guests will also be shown vacuum casting, woodworking techniques and the teak deck laying process.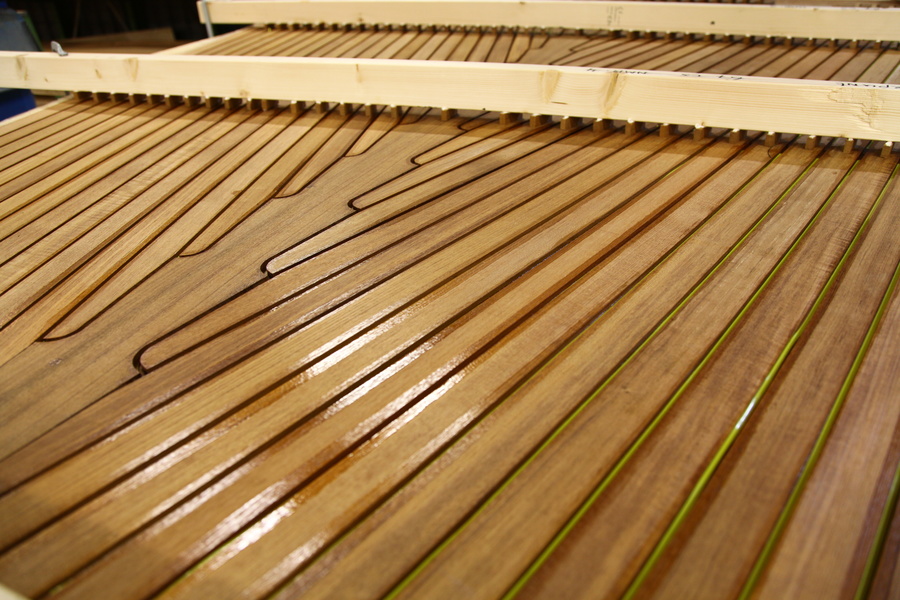 It is possible to register for the event on theshipyard's website.