The shipyard of historical shipbuilding «Poltava» has published in social networks a part of the documentary film dedicated to construction of the replica of the first large ship of the Baltic Fleet - 54-gun battleship of the 4th rank «Poltava» (1712) in Saint-Petersburg.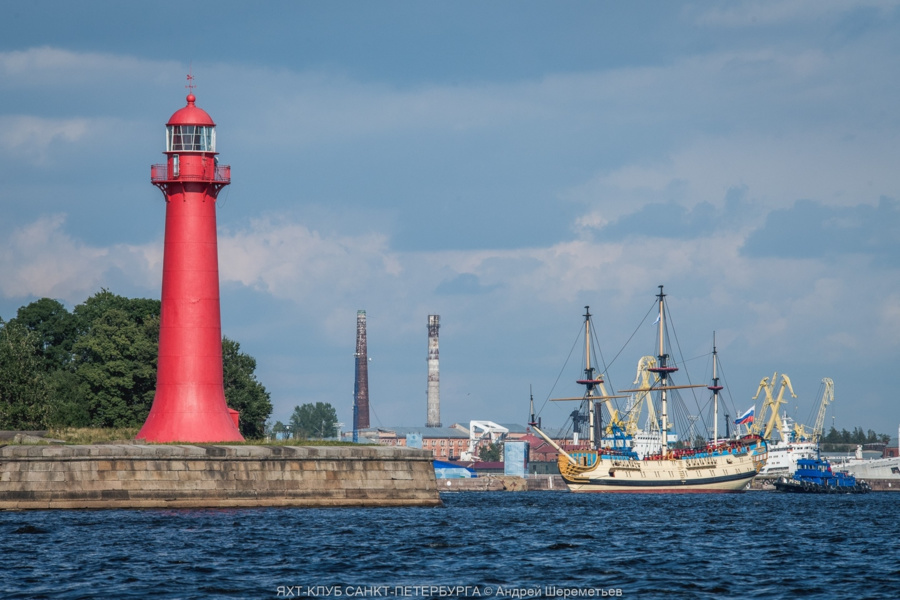 «Unique experience of historical sailing ship reconstruction must be shared, so we set ourselves the task to visually show how the construction of the ship was carried out from the laying of the keel. The most important stages of construction, interviews with the masters, stories about the history and unique technologies can be seen in a documentary film "Poltava"», - say the shipyard.
The film is divided into four series. The duration of the first one is 24 minutes. It focuses on the epoch when the original «Poltava» was built and on the problems encountered when designing her replica, which was to combine ancient technology with modern requirements of the nautical register.

The replica «Poltava» was launched on May 27, 2018, but it still needs refinement. For example, according to the builders, she will be rigged in the coming months, by the summer.