Six Italian brands - Austin Parker, Riva, Ferretti Yachts , Mangusta , Custom Line and Apreamare - will bring boats to the Sochi Boat Show, which will take place from 1-4 May . Ferretti 920, a 2017 model, has come to Russia for the first time: to get to Sochi Grand Marina, she traveled 1800 miles in 7 days.
Visitors to the Sochi Yacht Show will also be able to see «Americans»: the speedboat Cigarette46 RiderXP, speeding up to 105 knots, and Sundancer 265 by SeaRay.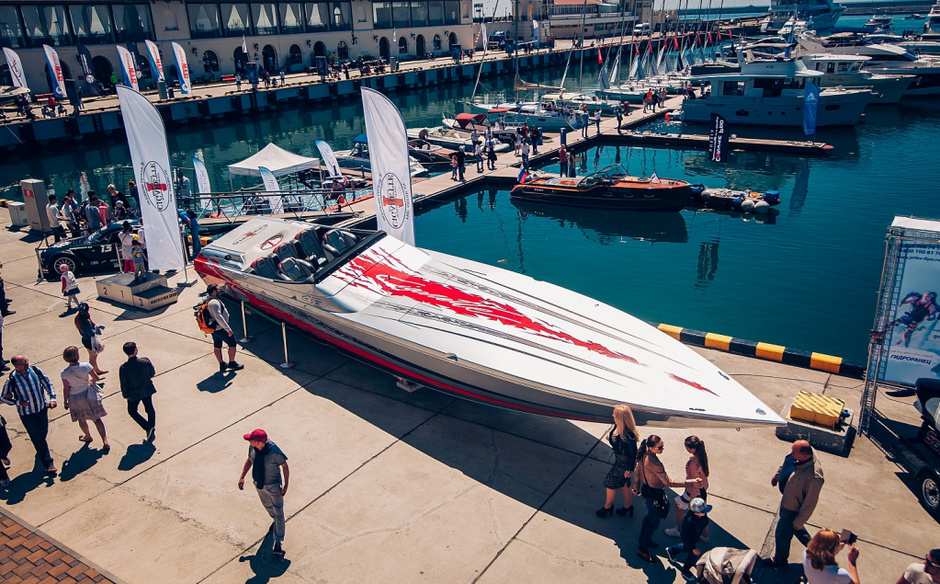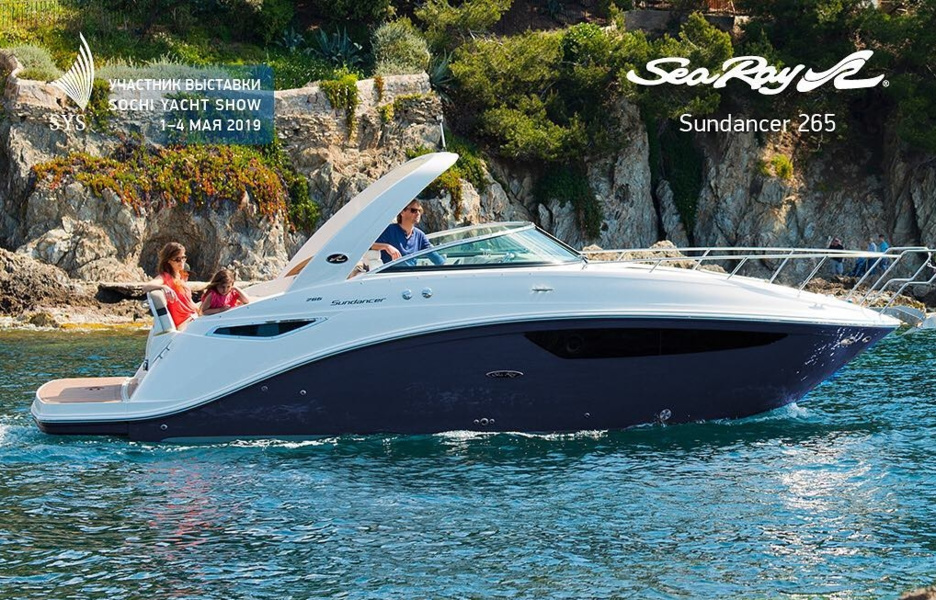 Yachting magazine took over Motor Boat & Yachting at the very last minute and is continuing to oversee the show despite a succession of management changes. MBY has been on the board for just a few months.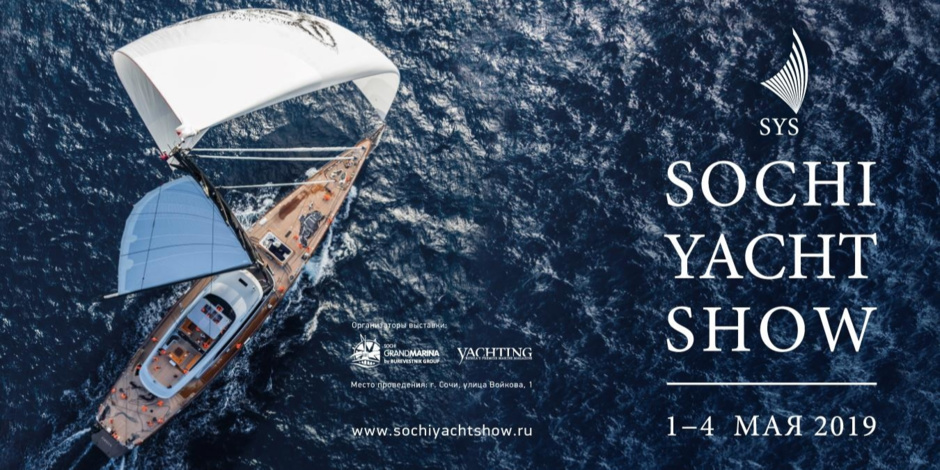 The new organizer came to the project with a present for Sochi sailing lovers: a four hour regatta on Elan 210. The races will be attended by 10 teams with the skippers-instructors from Yacht Russia Sailing Academy. About 40 guests of the exhibition will have a chance to try themselves as sailors. All participants will be trained in both theory and practice before the beginning of the racing so much experience in sailing is not necessary.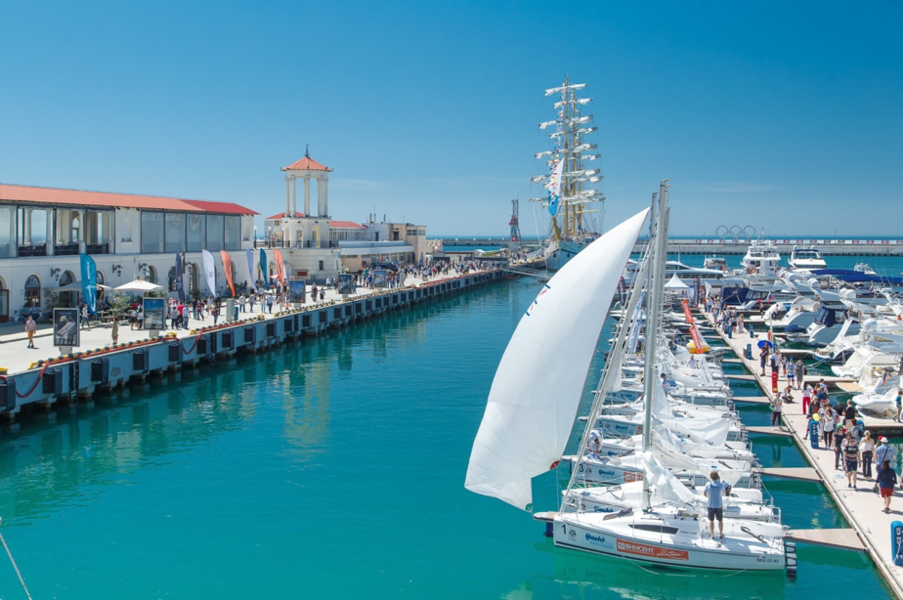 Sochi Yacht Show has a long history. For the first time the show was organized in 2004 inMoscow and was then called BIBS (Burevestnik International Boat Show). It was the first Russian boat show on the water. The exhibition moved to Sochi after the Winter Olympics and Russian Formula 1. In 2018 the Sochi Yacht Show was attended by more than 40 companies from all over the world. More than 22 thousand people visited it in four days.