While the industry is wondering whether FerrettiGroup will return to the stock exchange for the first time in more than 15 years, the Italians have published their financial results for the past year.
Net profit after all taxes was €31 million, almost a third (29%) more than in 2017.

Other key indicators of the Ferretti Group are also encouraging. Thus, consolidated production in monetary terms reached €669 million (+7.5%) and EBITDA profit reached €53 million. The value of the group's total assets is estimated at €1.14 billion.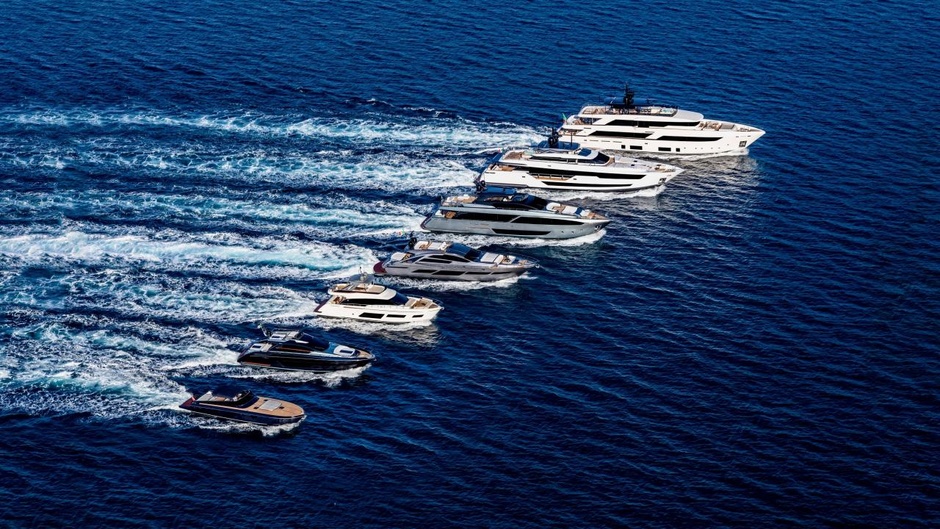 «To stay on top and grow steadily, as the Ferretti Group has been doing for several years, it is necessary to react quickly and be sensitive to constant changes in the market. The figures for the 2018 financial year show us once again that creating attractive boats without flaws is still the best way to succeed»," says Ferretti Group CEOAlberto Galassi.
In 2015-2018, Ferretti Group shareholders invested a total of €154 million in research and development.
They have also reinvested in the company all the revenues generated. Importantly, €64 million turned out to be invested in the development of the group's industrial facilities over the same period. The shipyard in Ancona, where superyachts are being built, has undergone a major refit, increasing its production area to 80 thousand square metres. By 2020 it will have 10 construction docks, a 670-tonne ship lift and its own marina with 14 berths.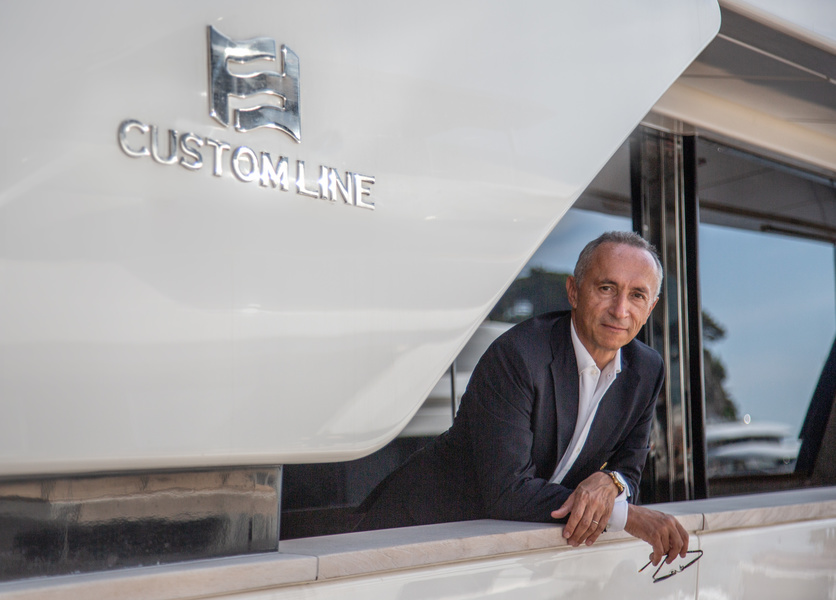 Last year was a key year for the Ferretti Group: the group closed the acquisition of Wally Yachts. The brand is the eighth in its portfolio.

Future plans for Ferretti are Napoleonic: from 2019 to 2021 there will be 27 more new production models with an average length of 30 metres. Overall, the trend is that the group is moving systematically in the direction of building larger boats.