Dutch shipbuilding giant Damen Shipyards Group has reported a net loss of €17 million for 2018 - the first time this has happened in 15 years. Separate figures for Amels , Damen's superyacht division, were not announced.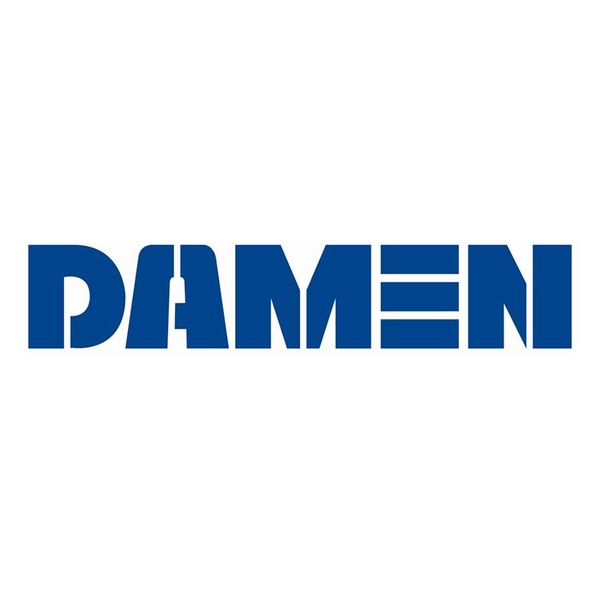 Damen Shipyards Group blames the losses on difficult times in a number of maritime sectors and on investments it has made with an eye to the future.
«Continuing to invest even in difficult times is the strength of our company. Damen, as a family business, is committed to a long-term strategy and plans in advance - with a sincere belief in the best»," comments Damen Shipyards CEO Rene Berkvens.
With the acquisition of Verolme, Curaçao and Mangalia Romania, the Dutch decided to play long term and have not yet reaped any dividends from the acquisitions.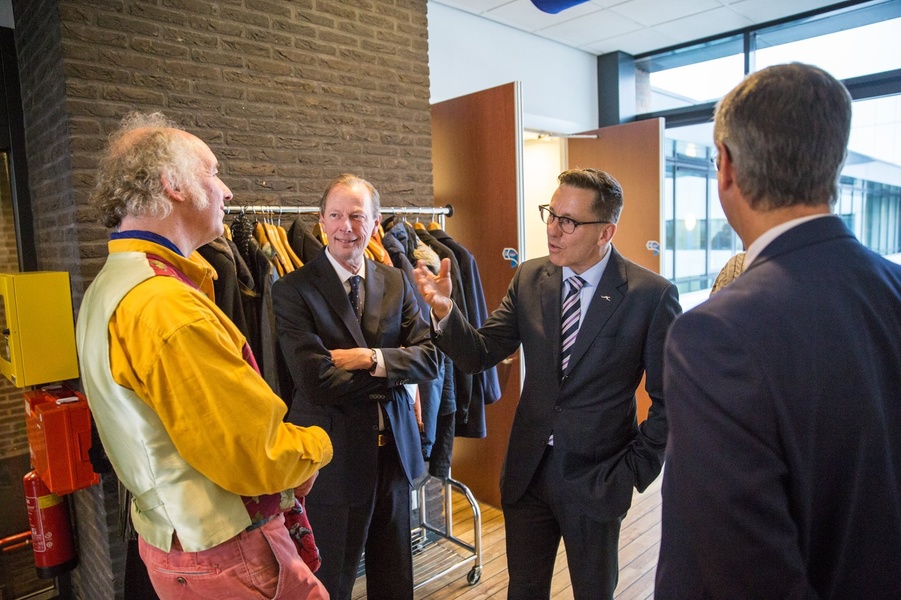 The port tugboat market, a key one for Damen, is also not yielding the desired returns as increasing competition is driving down prices.
«The difficulty is that profit margins are 'suffering' due to a combination of factors, including oversaturation in some markets, fierce competition and rising labour costs in certain regions»," Berkwens explains.
At the same time it is underlined that the yacht and cruise segment is showing signs of improvement, which is encouraging.
Damen entered the cruise market last month when it announced the delivery of its first 220-passenger liner in September 2021.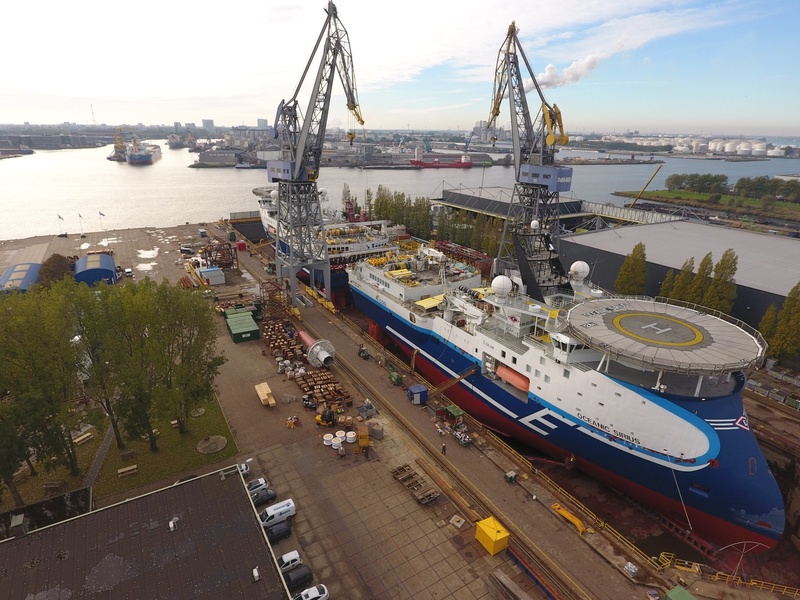 Today, Damen Shipyards Group operates 36 shipbuilding and repair yards. The company employs a total of 12,000 people worldwide.
In addition to building civilian ships, the group is involved in various military projects. For example, it is involved in building submarines for the Royal Netherlands Navy as well as in building the MKS-180 class multi-purpose ships, flying the flag of the German Navy.