We are getting first-hand news from the field here of a great story. Just this morning, employees at the Swedish shipyard Storebro (part of Nimbus Group) won 15 million euros in the National Lottery for seven!
It is not reported about the course of the celebration yet, but all the speculations of the editorial office, that the lucky people have probably already made «dark» to their chief and are triumphantly dismissed, were immediately dismissed by the insiders. They say the team is very friendly and, on the contrary, are thinking about finally buying a boat from their favorite shipyard. Well, we all remember: «On the advice of friends I bought Moskvich. New model!»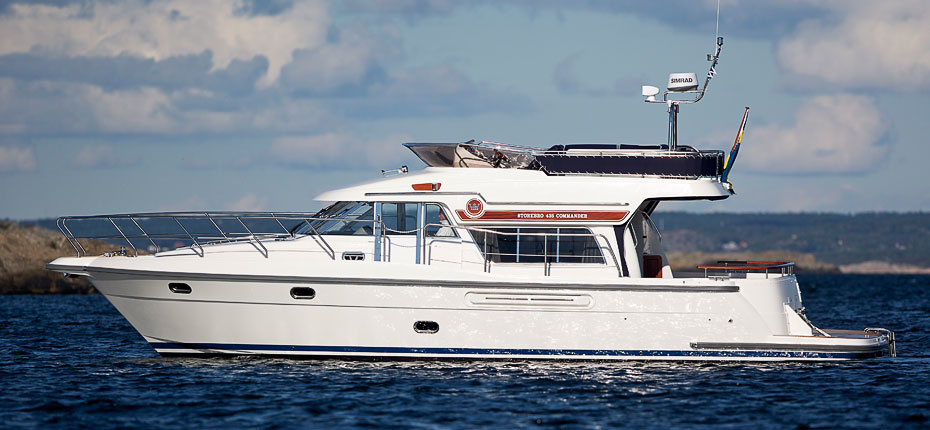 For our part, we congratulate the lucky guys with a great increase in their pensions and hope that they will not quit their jobs and will continue to build good boats.