Russian oceanographic community and OCEAN-TV channel on May 12 onthe Volga-DonCanal, in the village of Pyatimorsk (Volgograd region) began filming the second part of the project «The Great Rivers of Russia», which will be dedicated to the Don. This is how the place, which unites two rivers, joined two parts of a multiseries documentary film.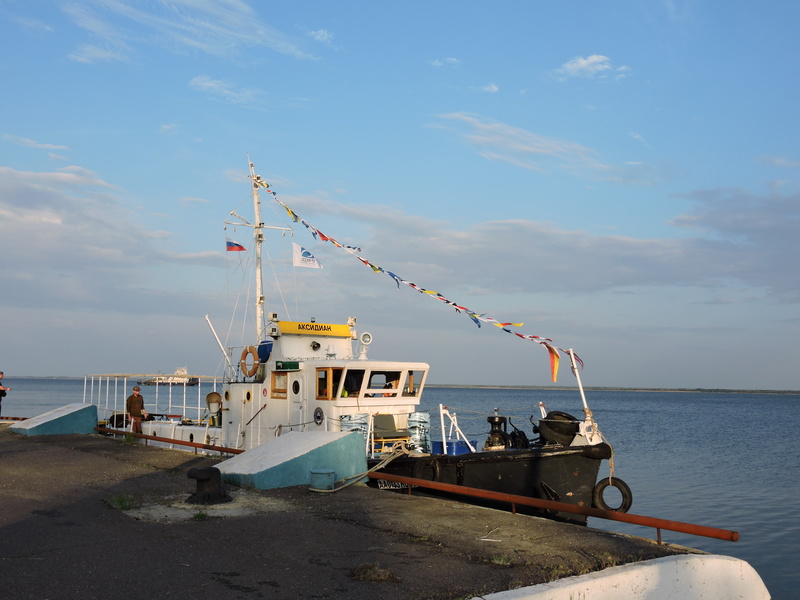 The premiere of the first episodes «Great Rivers of Russia», which were dedicated to the source of the Volga and the Upper Volga lakes, took place back in the autumn of 2017. To date, including on Youtube channel OCEAN-TV, you can watch seven 20-minute documentaries and go with the crew and host Vladimir Pleshakov on a virtual journey from the source of the Volga to the Rybinsk Reservoir.
Filming downstream, all the way to the Caspian Sea, ended in 2018, and now terabytes of video are being edited little by little. According to the authors of the project, there are plans to release another 7-8 episodes.
Although, as in the case of the Volga, viewers will be the first to see the source in the Tularegion, new shooting has begun «from the middle» of the film. First of all, the team will conduct an expedition in the lower reaches of the river, which is suitable for navigation, and only then go north.
Apart from the film crew in Piatimorsk, an ecologist from a non-profit project «Like having no rivers, no hands, boarded the cutter «Aksidian», which has already participated in filming on the Volga. »
He was going to take samples at several points of the route and analyze the Don water for microplastics.
A small laboratory was set up onboard the vessel for this purpose.
For the citizens of Pyatimorsk, the authors of the project arranged the screening of the festival version of the film about the sources of the Volga, which gathered almost a full audience in the club of the Volgo-Donskoy shipping channel. After the screening the audience, among which there were many children of all ages, were able to ask the crew questions.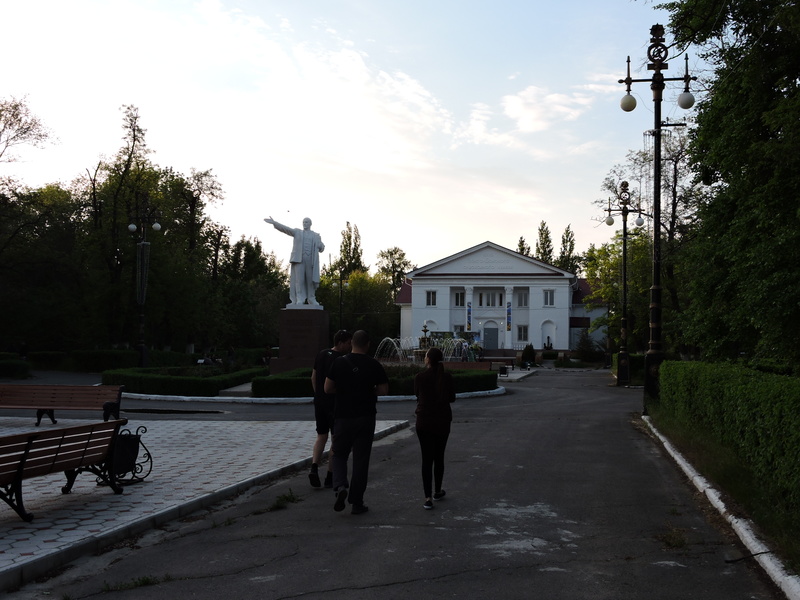 Another gift for the residents (especially, of course, for children) was an opportunity to climb aboard «Aksidian», which had just arrived in the village the same day after wintering in Astrakhan.