The annual World Superyacht Awards 2019 ceremony took place. The best of the best were named in London.
«The organisers» - Boat International magazine and luxury sailboat manufacturer Oyster Yachts - selected the most innovative and noteworthy yachts in the world this year. The winners were chosen in 16 categories.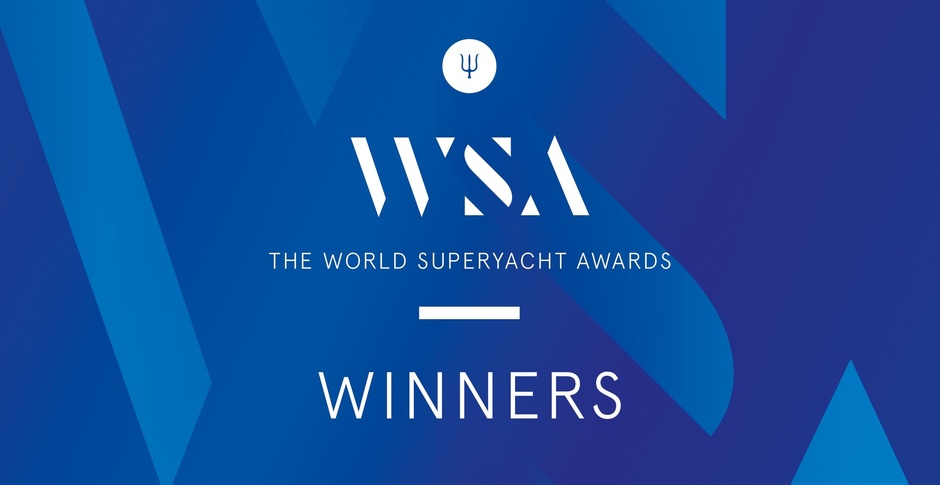 The top prizes went to DAR and Black Pearl which are both owned by Russian oligarchs and built by Oceanco.
The 90m DAR was unranked in the category «Motor Yacht of the Year». The jury lauded the £137.2m yacht built by ZiyadManasir, founder of the «Stroygazconsulting holding», for «sculptural forms and an organic shark-like exterior». Indeed, its creators were inspired by the hammerhead shark when designing the hull. DAR also picked up the top prize for best powerboat with a displacement of 2,000 tonnes or more.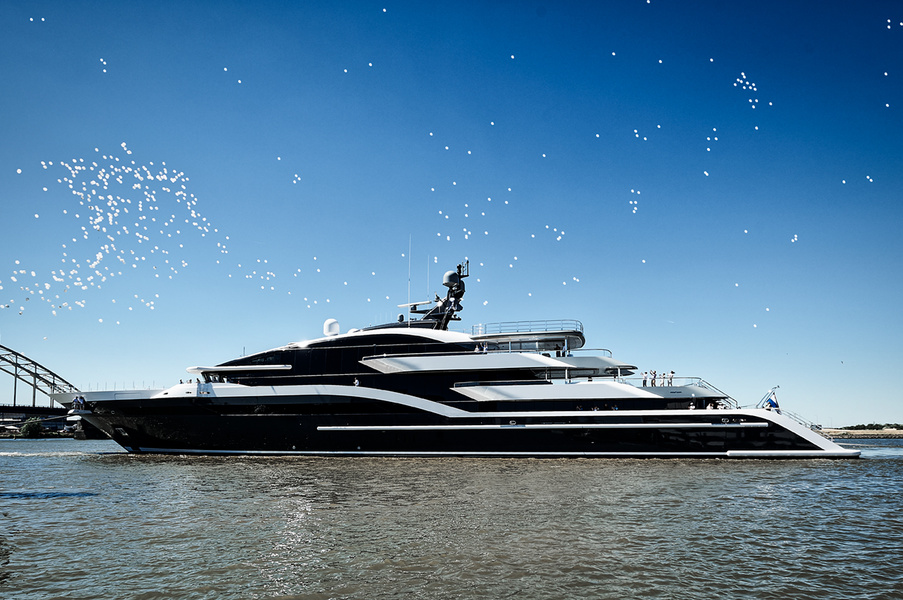 In its turn Oleg Burlakov's Black Pearl with a slight advantage in votes over the vintage Vijonara from Pendennistopped the sailing yachts and took away the title«Sailing Yacht of the Year» and at the same time bypassed the competitors for the right to proudly wear the status of the best sailing yacht of 60 meters length and more.
The 106.7-meter eco-friendly vessel won the judges' hearts by its ability to cross the Atlantic without using a drop of fuel which is a feat for a yacht of this size. The total use of tinted glass to create an incognito atmosphere and the waterfall pool also delighted the judges.
«Black Pearl» has three impressive black sails that can be unfurled in just seven minutes, but there is also a diesel-electric hybrid propulsion system.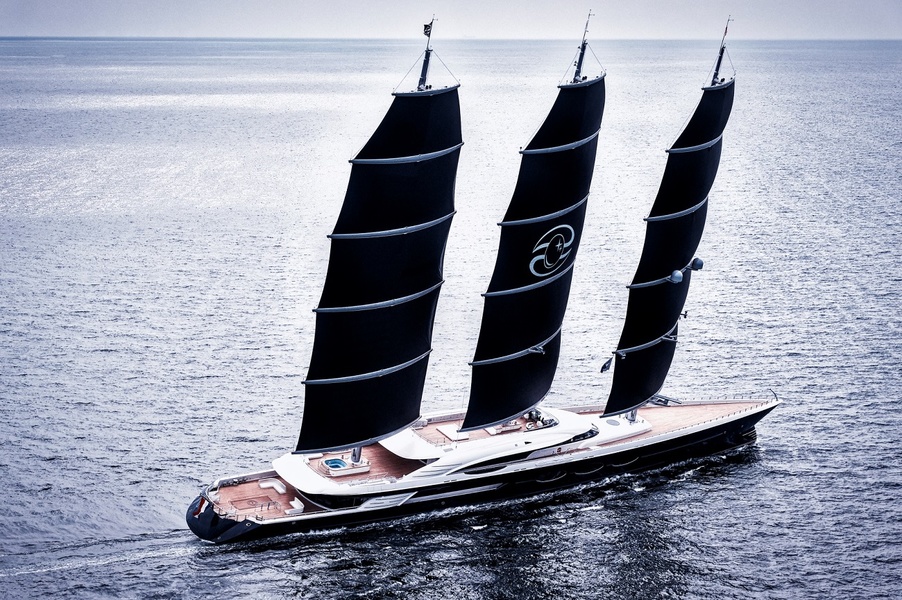 Externally, Black Pearl references sailboats of the past, artfully combining retro styling with the stuffing of a 21st century superyacht.
«We are very pleased and proud to bring the superyacht community together year after year to officially recognise the world's most outstanding yachts, their creators and owners. All those who competed this year deserved to be recognised for their outstanding work»," saidTony Euden of Boat International Media.
The full list of 2019 World Superyacht Awards winners can be found here.