Touching the 32-metre superyacht Jangada 2, built by the Dutch yard Vander Valk.

Jangada 2 is the fifth and largest representative of the Raised Pilothouse a series of boats with an elevated wheelhouse deckhouse.

The other four are the 27.21-meter TheNext Episode, the 24.99-metre Jangada, the 26-metre Forumand. the similarly long Nicostasia.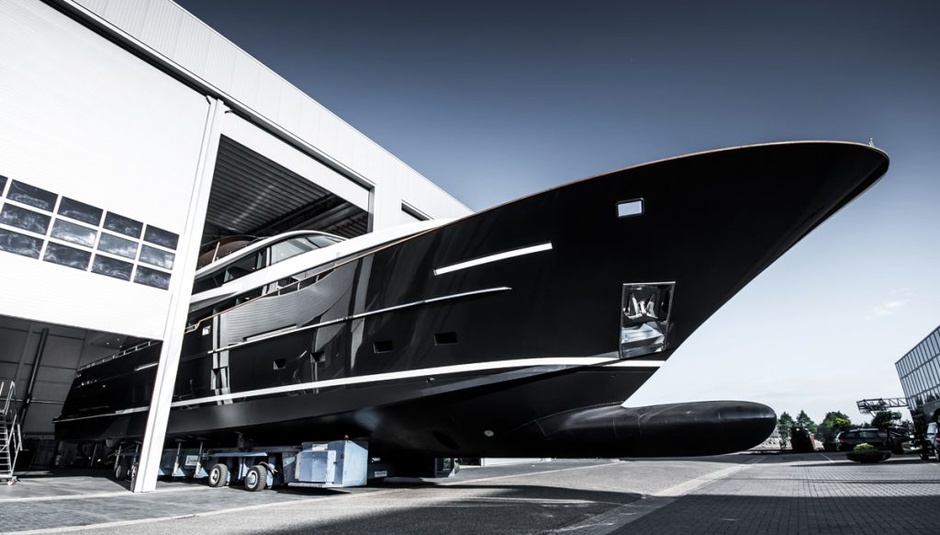 Having purchased «the first» Jangada back in 2015, the owner decided at the end of 2017 to order a bigger sister boat.
«The owner visited several other top shipbuilders before opting for Van der Valk, but no other shipyard was able to offer him a similar»," says Van der Valk marketing manager YoeriBijker.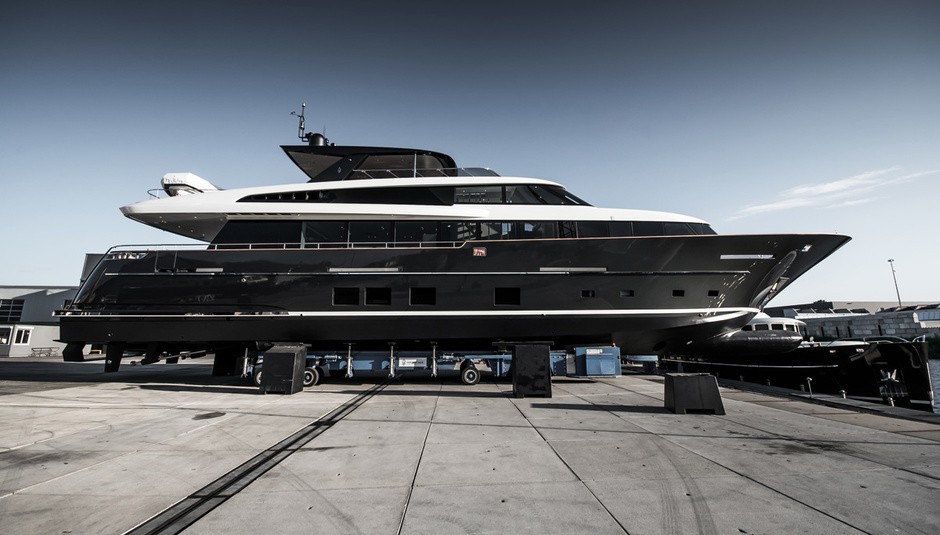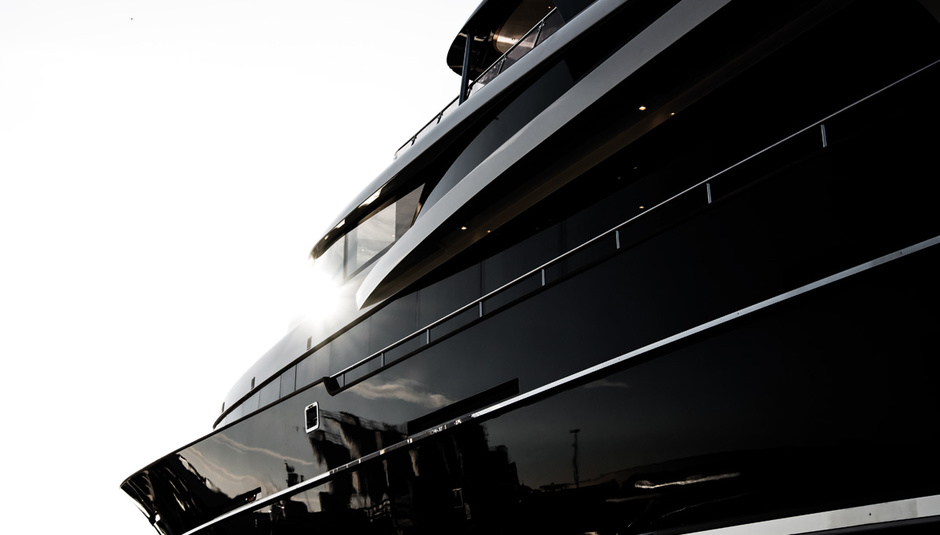 The owner was heavily involved in the design of the boat, working with two designers, Nick Topand Guido Bijker. Nick Top and Guido de Groot . Just as the client wished, Jangada 2 looks to be the embodiment of all his stated requirements.

The control station on the flybridge is fully open. There is also an al-fresco al-fresco snack area with a wind bar, and sun loungers.

Concerning the layout, a key regarding the layout, a key customer requirement was that the VIP bathroom on main deck was to have «under lock and key» for guests during the day.

Also among the wishes were a large galley and maximum spaciousness of the crew quarters. As a result, the crew cabin was designed for five people.
In total, in order to accommodate 11 guests on board, provision is made for five cabins, including a full-beam master suite full-beam master suite. It is located on the lower deck and has separate office area.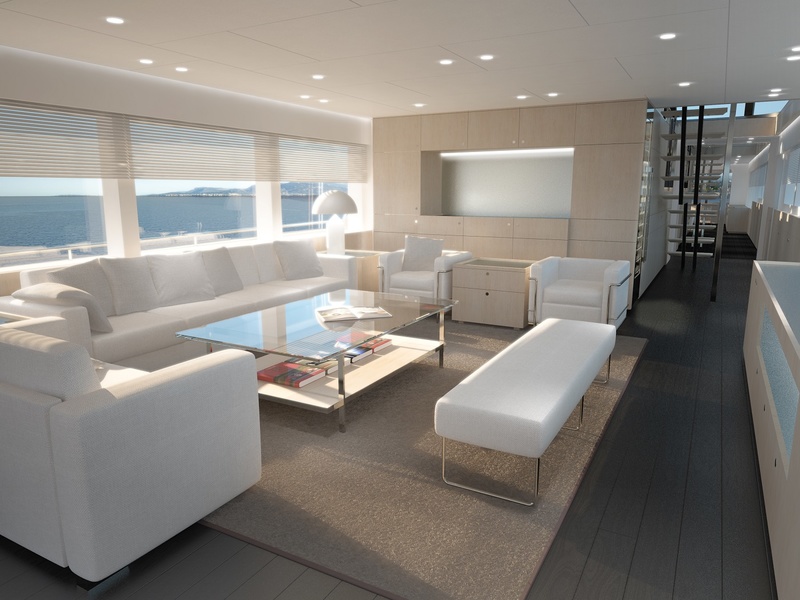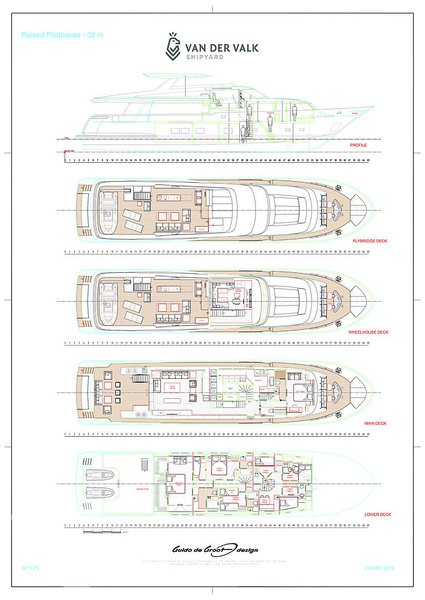 The interiors of The interiors are minimalist and generously trimmed in white oak The interiors are generously trimmed with bleached oak. С aft on the main deck, curved sliding glass doors curved sliding glass doors lead from the aft main deck to the saloon.
Power comes from a pair of MTU 12V2000 M96L engines capable of pushing the new Van der Valk to a top speed of 24 knots. The claimed cruising speed is 18 knots.
Before delivery, scheduled for June, Jangada 2 will be tested at sea. She will spend the summer season in the Mediterranean and by September, she'll make her public debut where she will make her public debut at the Cannes Yachting Festival.

Jangada 2 is the second biggest boat Van der Valk has ever built. She is second only to the 36.8m Santa Maria T.