The fair on the basis of the International Moscow Yacht Port in the water area of the Klyazma reservoir in Dolgoprudnywill celebrate its tenth anniversary on July5-7. Together with the marina administration Bestmarine company and yacht-club «MRP» will traditionally act as organizers of the event.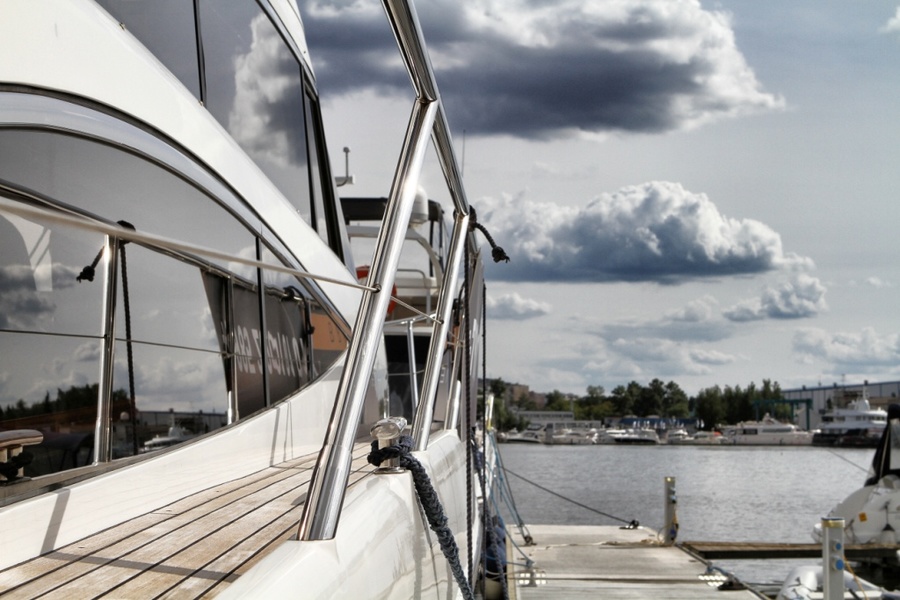 Visitors of the fair will have an opportunity to take part in test-drives of boats of different classes and sizes, master-classes and lectures on the operation and maintenance of boats. Experts will carry out diagnosis and pre-sale preparation of boats at the fair, and those visitors who decide to buy a new boat at the fair will be able to apply for a loan and insurance on the spot.
There are also sports areas for water sports. For the youngest visitors on the playground there will be an entertainment program with animators.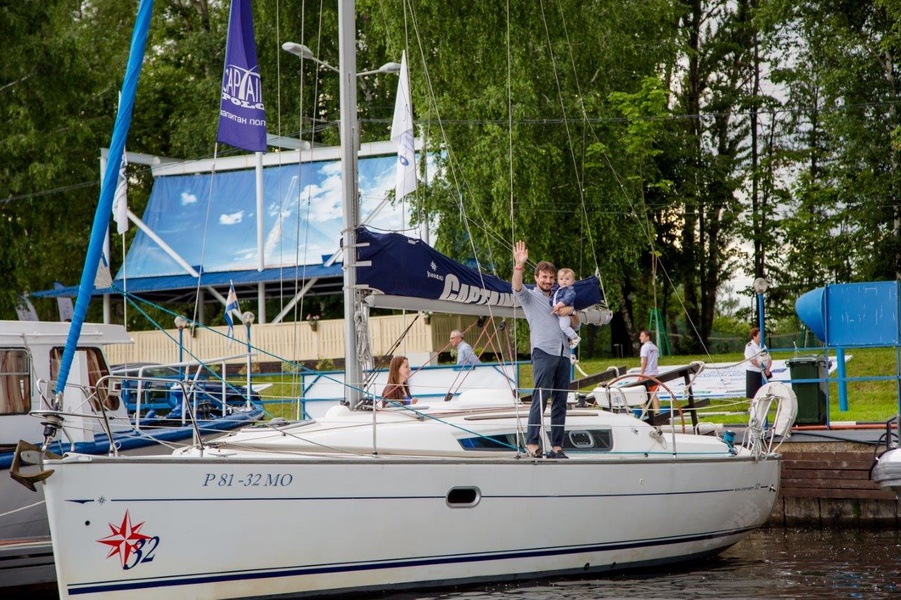 In 2018, the participants of «Water World» were 30 companies, which presented 38 boats and yachts on water and on land. During the days of the exhibition it was visited by 1,540 people. Most of the attention at that time was attracted by self-propelled houses on the water project Houseboat. The largest fair was held in 2013. Then 65 boats and yachts could be seen at the fairgrounds. 3.5 thousand people came to look at them.