The baton of boat shows organized by the team of Motor Boat & Yachting Russia magazine goes to Kazan where on June 21-22 for the first time Kazan Yachting Festival will be held.
The exposition will be as rich as the one at Moscow Yacht Show that has taken place recently: the only difference is that yachts and boats of a shorter length (from 5 to 12 metres) will be presented in Kazan (while in Moscowthey demonstrated 25 metres). in length from 5 to 12 metres (25 metres were demonstrated in Moscow).
American premium pontoon boats Princecraft, Finnish boats XO, French boats Merry Fisher by Jeanneau will be shown on the Volga water area.Naturally, a special place will be taken by models of local shipyards - stylish and fast-speed Magniff together with comfortable Velvette.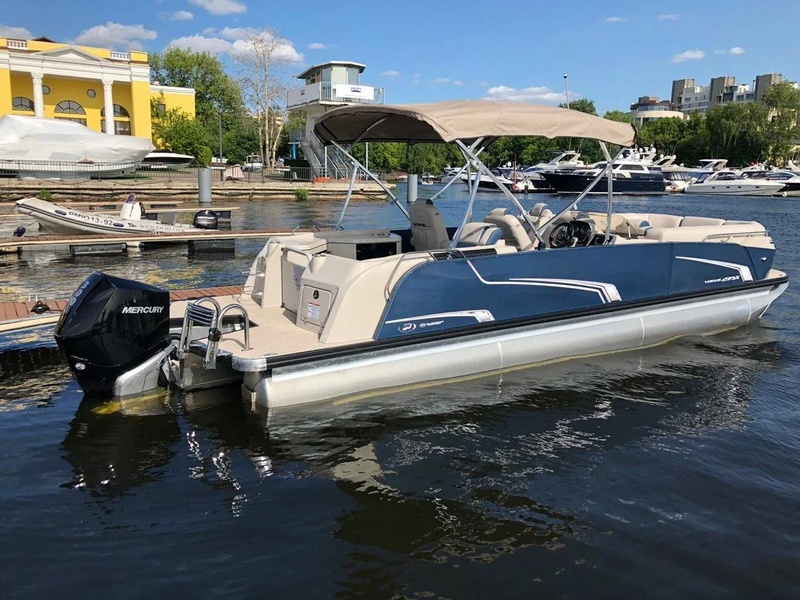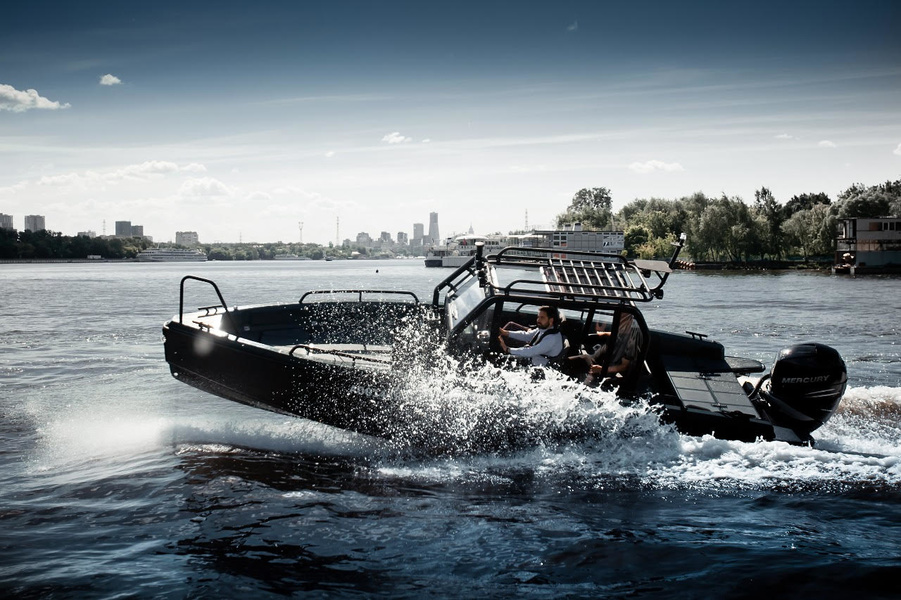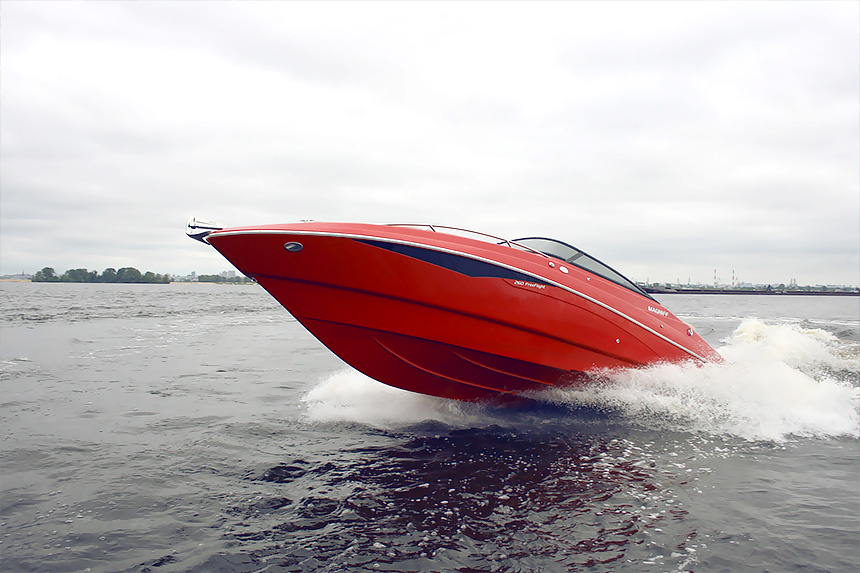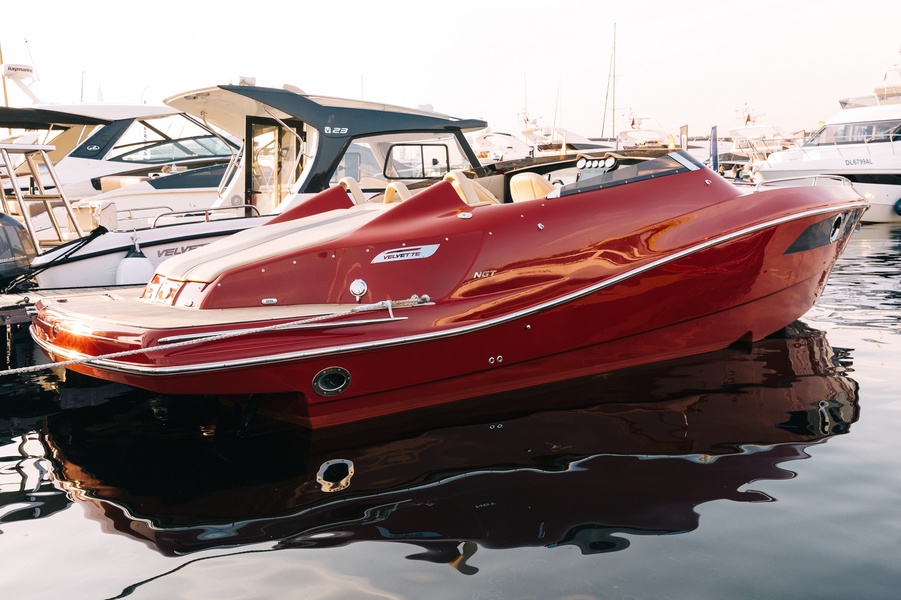 Kazan Yachting Festival will gather not only boats, but also accompanying equipment of the world famous brands at the moorings in the centre of the city.

The visitors of Kazan Yachting Festival will also be able to buy boats from the brokerage fleet and get acquainted with charter offers in Kazan.
The organizers point out that the on-water boat show has some advantages over pavilion-based boat shows. Thus guests have an opportunity to get out on the water and take part in the test drive in order to make the right choice and to become the owner of the yacht of their dreams.