Moscow has become the city with the highest average price for boats and yachts inRussia. «At the same time, along withSt. Petersburg, Ufa and Rostov-on-Don , the capital ison the list of those cities where both supply and demand have sagged» noticeably. Such results showed the research of analysts «Avito», conducted on the basis of data from 23 Russian cities.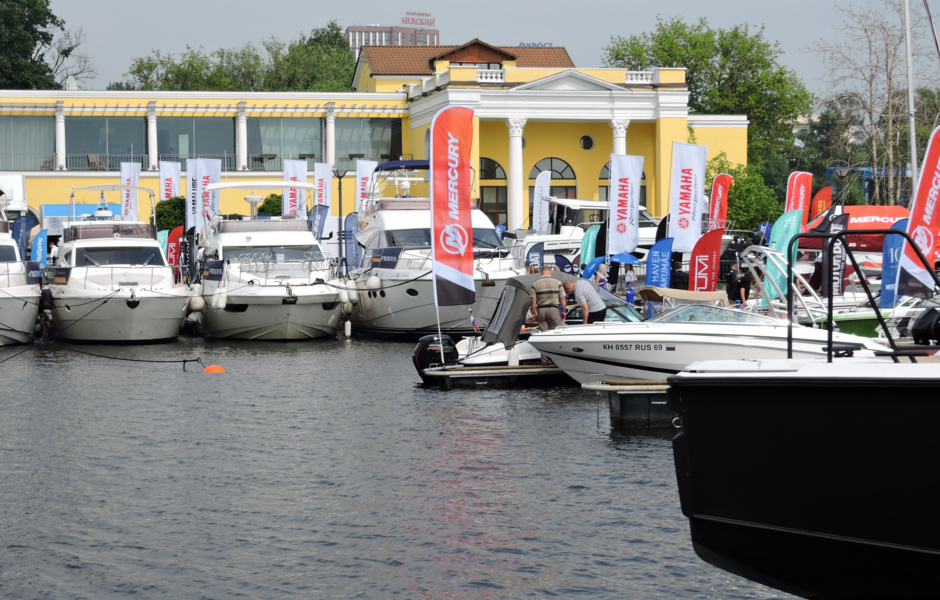 The average cost of large watercraft in the capital was at 2.222 million rubles, and rose by 9.4% over the past year. The most expensive offer in the country also came from Moscow: for 27-meter Azimut Grande the seller wants to get 454.3 million rubles.
In St.-Petersburg during a year the prices have grown on 5,4 % - up to 1,845 million rubles. Besides St.-Petersburg and Moscow, the five most expensive cities for purchase of boats and yachts are Irkutsk, Kazan and Samara.

But the cheapest boats and yachts arein Ufa(Br811 thousand on average), Chelyabinsk (Br746 thousand) and Yekaterinburg (Br700 thousand).
Ufa also became a leader in a reduction of average cost of watercrafts in comparison with the last year - prices plummeted by 26.5% here.
One of the cheapest offers on«Avito» was fixed in NizhnyNovgorod: it is motorboat «Progress-2» for 80 thousand rubles.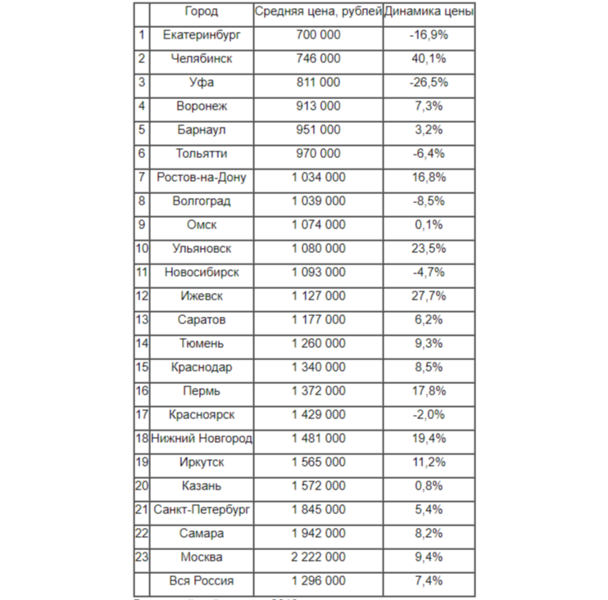 In total in Russia price list for motor boats and yachts has increased by 7.4% - up to the level of 1.296 million rubles.
Despite the growth of average cost of boats and yachts, demand and supply have also increased in Russia as a whole, demand growth being outpaced by supply growth.
The number of announcements for the sale of boats has increased by 8.9% and the response rate, calculated as the number of sellers' contact requests, has increased by21.2%. Boats and yachts were particularly sought after in May, with one in four requests for vendor contacts in that month.

«Due to limited personal budget not everyone can afford new items, that is why used models which can be found on Avito are becoming more and more popular. Sellers have caught up with the growing demand and have increased the average price by 7.4% for the year - a cautious move that has not deterred potential buyers. However, an 8.9% increase in supply has diversified the choice, and despite the general rise in price, it has become easier to find a boat on your budget», - commented Kirill Votyakov, Head of Avito Auto» - «category «cars»