Southern Wind Southern Wind, a specialist in large sailboats. - has confirmed that it will be building a fast sailing catamaran cruise ship 90 feet in length with naval architect Olivier Racoupeau) and Nauta Design. The project, with the working title SWCAT 90, was officially was officially unveiled at the recent Loro Piana Superyacht. She is still in her infancy but has not yet been shown even on renders.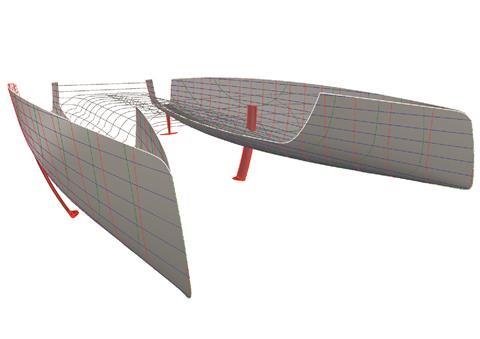 According to Southern Wind's general manager Marco Marco Alberti, general manager of Southern Wind of such a catamaran is due to the company's reorientation to the market niche 90- to 100-foot boats.

«We have gained a lot of experience and learned a lot over the years, and that's why we've decided to offer to the catamaran world. This catamaran complements the Southern Wind range of yachts available to our customers today»," says Alberti.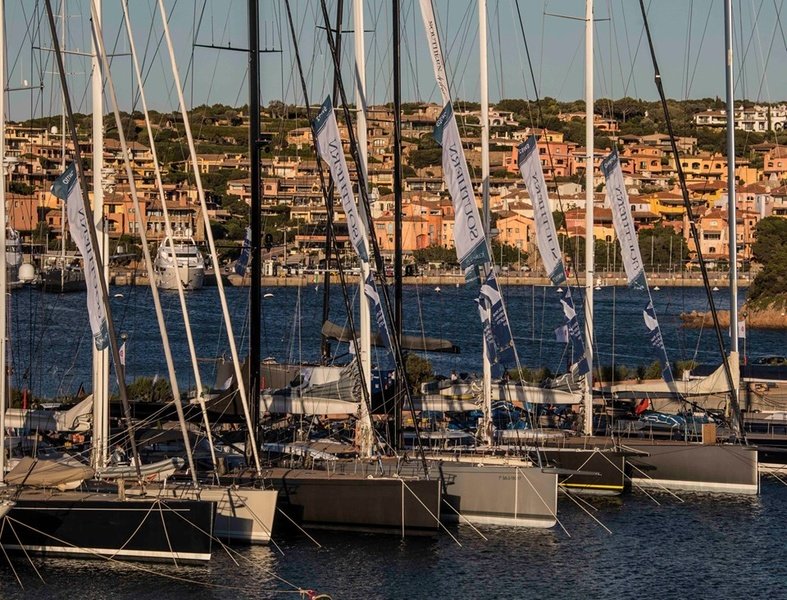 The decision the decision to build a catamaran did not happen overnight. As Olivier Racupo admits, discussions have been going on for several years. discussions had been going on for several years.

«We decided on a catamaran design using epoxy resin epoxy resin as it is the best technology to achieve maximum strength and lightness of the hull. We believe, that working together with Southern Wind and Nauta Design will result in a new benchmark new benchmark among cruising multihulls»," says Rakupo.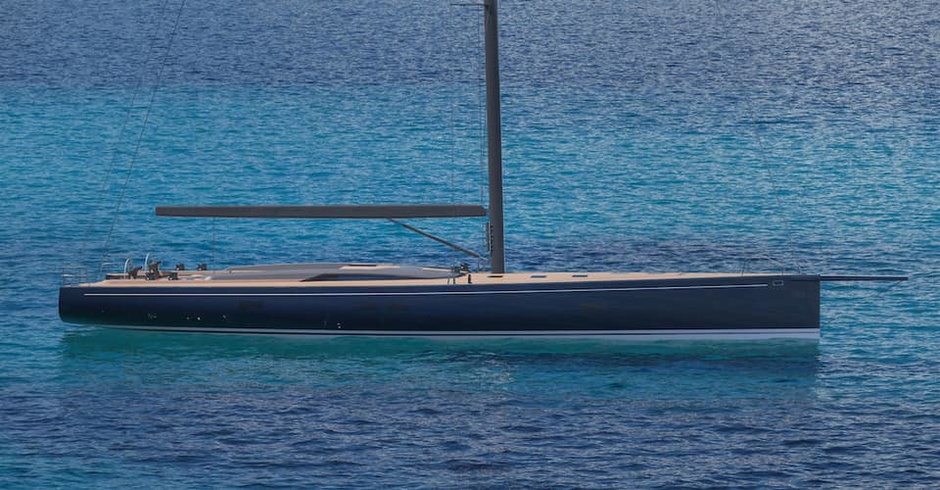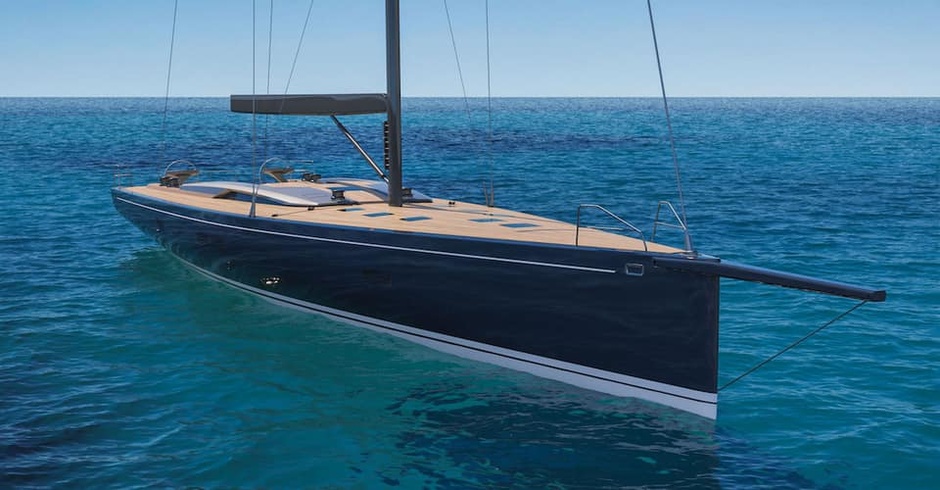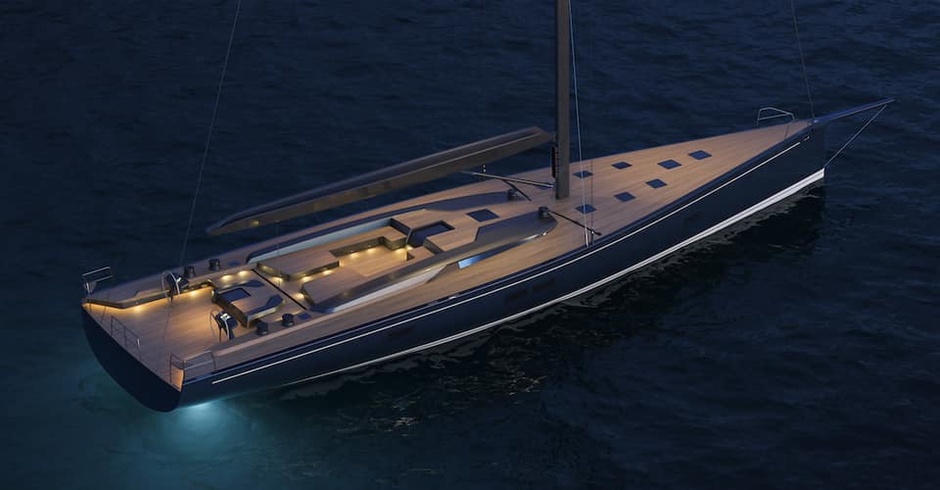 To note, Southern Wind has recently been more than ever more than ever Southern Wind is trying to create atypical for itself in the last few years, Southern Wind has never been one to build its own boats. The previous challenge was the RP-NAUTA 100. A custom racing cruiser sailboat 100 feet long promises to be both both fast and comfortable.