Following thestrategy adopted to transform Hainan province to become the hub of China's yachting industry, starting next week, officials are opening up waters near eight of its coastal areas, including Boao and Nanshan , to be open to foreign-flagged yachts foreign flags.

True, it's a temporary move: it won't be possible to exercise This right can only be exercised from July 16, 2019 until January 15, 2020.

Hainan thus becomes the first administrative unit of China, where, albeit for a relatively short time, for a relatively short time.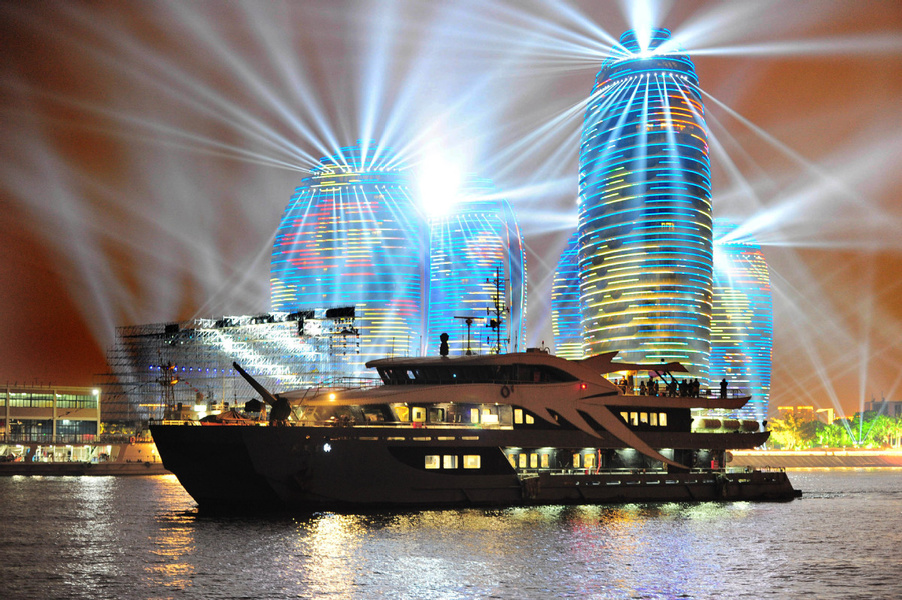 The Cabinet of the of the provincial government has passed a corresponding Province's Cabinet has passed a resolution to that effect, with the approval, and even under the under pressure from China's central authorities, who firmly believe that, ultimately, by 2035, these islands will be the epicenter of the country's yachting life. 2035, these islands will become the epicenter of the country's yachting life.

The next step toward that goal is promised to be relaxation of the offshore tax-free regime. on offshore duty-free trade and the promotion of cross-border cruise tourism.
Experts note that the yachting market in China is very specific and small. This is largely due to the policy of the communist Xi Jinping's Communist government's policy condemnation of the public display wealth. Owning a superyacht in the Middle Kingdom is extremely difficult and unprofitable, given the biting size of the import duty (44%) and sales tax (36.5%).