The estimated cost of building a world-class yacht marina in Balaklava has doubledin a year, from 3.8 to 7.2 billion rubles. This figure is given in the updated federal target program for the development of the Crimea and Sevastopoluntil 2022.
The Sevastopol government has revised the estimate of the project's cost after conducting a technical and economic audit. It should be noted that we are talking only about the construction of the marina - the total cost of the project to develop the Balaklava bay is estimated at 20 billion rubles.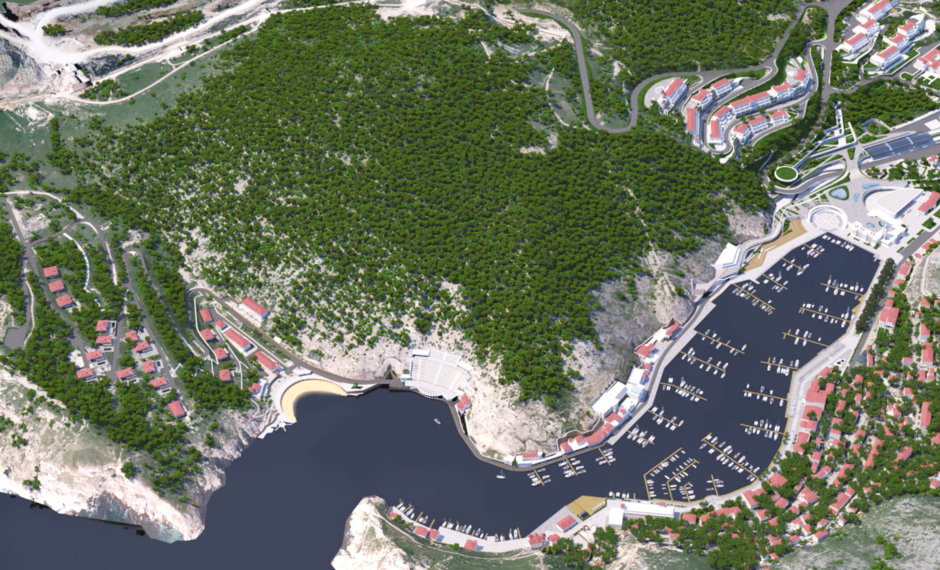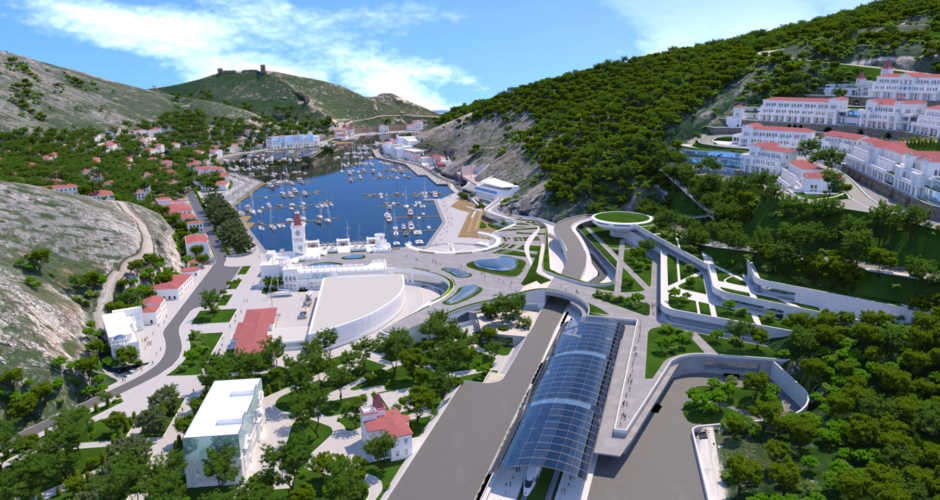 Let's see what this money is going to be spent on.
Design project of the development of Balaklava bay by order of FGUP «SVEKO» under the Federal Security Service of Russia has developed a studio Artemy Lebedev. The project is posted on the web site of the Government of Sevastopol.
A world-class yacht marina with a total area of 13270 square meters will be built in Balaklava Bay by 2022. The quay will be for 600 yachts from 6 to 75 m. There will be a multi-functional yacht-club building near the quays, where the school of sea kayaking, the restaurant and the trade center will be situated. It is also planned to build the automobile parking for 2000 places.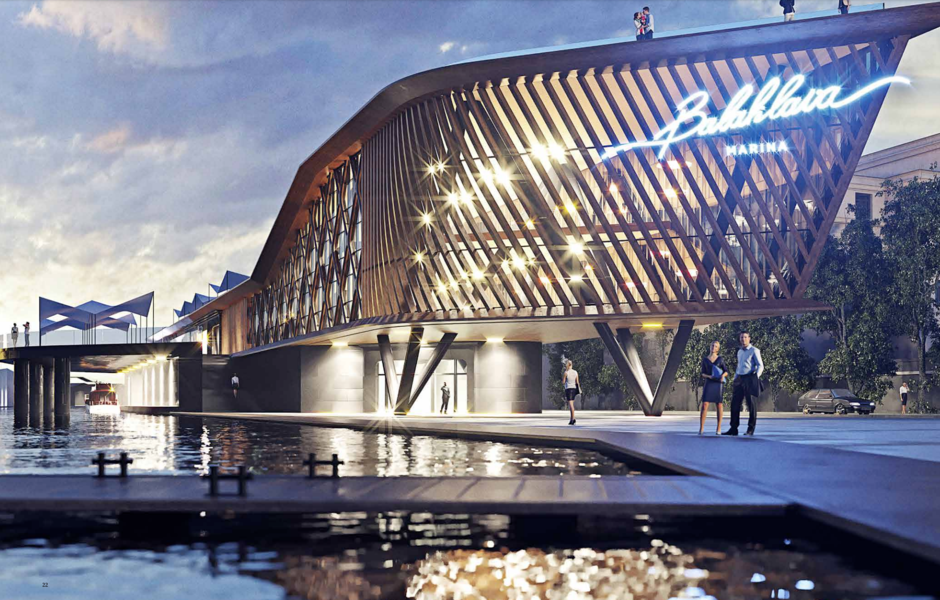 On the basis of the abandoned ship repair plant «Metallist» a yacht repair and maintenance complex and boathouses for winter storage of ships will appear.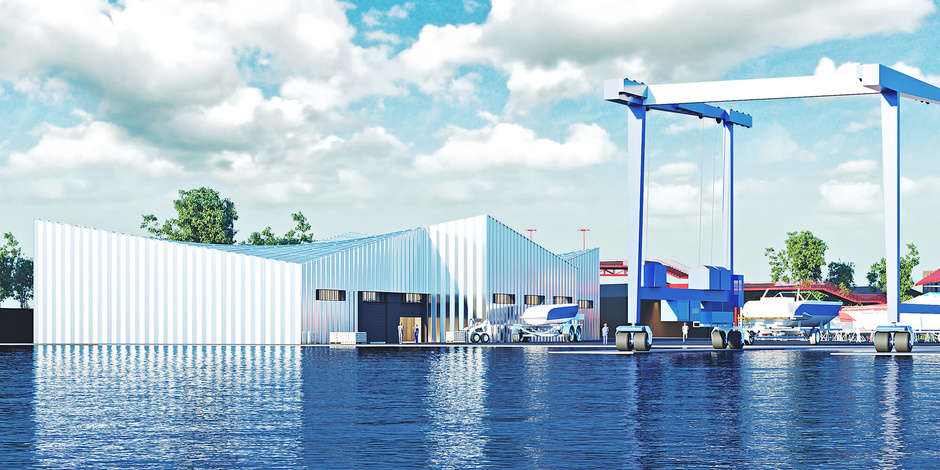 The former canteen «Metallist» will turn into a restaurant complex.
A hotel complex with 1300 beds will appear where limestone used to be mined, and luxury villas with 350 beds and a helipad will appear where the army village was destroyed.
Also in the plans to rebuild the embankment and beach Balaklava, a new entrance to the Balaklava underground museum complex.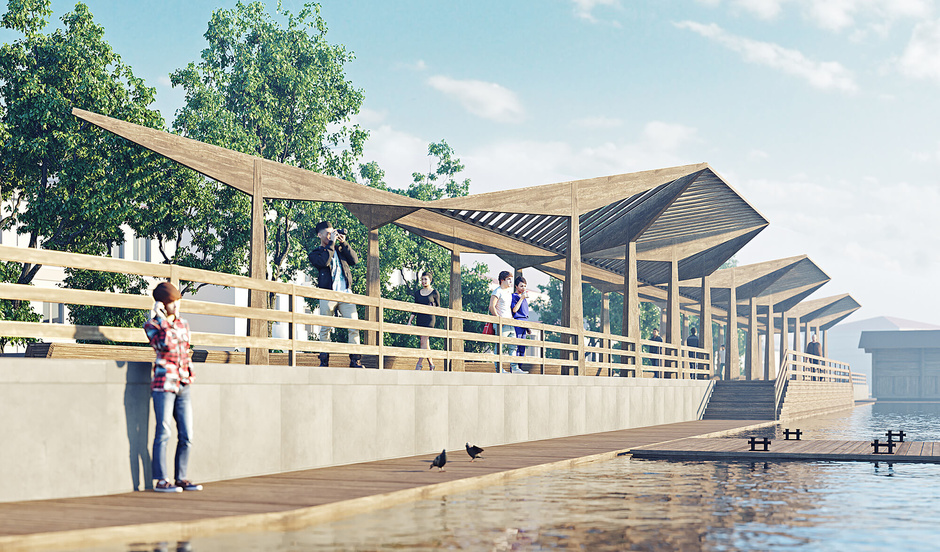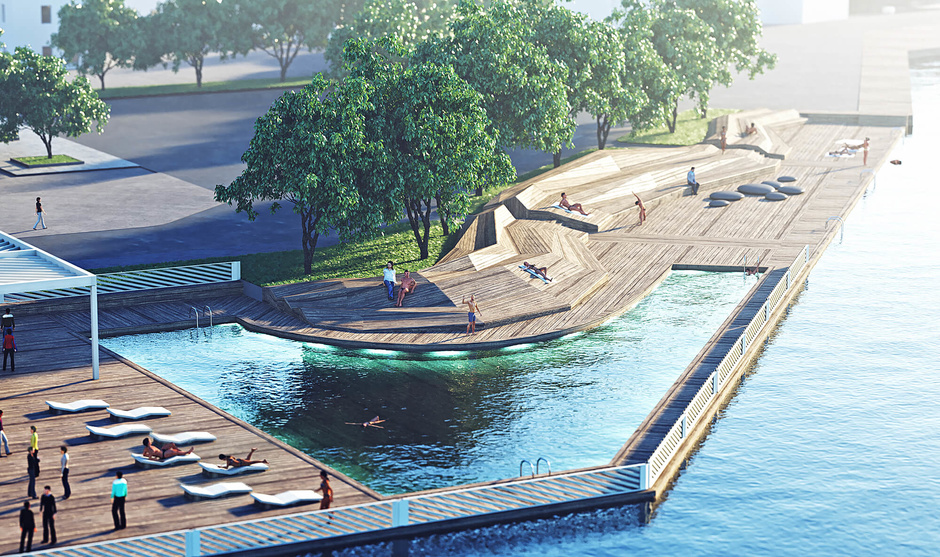 For the development of yacht tourism in Balaklava Bay (on the line from Cape Fiolent to Cape Aya) in 2018 the border regime was removed. Now yacht owners do not need to obtain permission from the border guards every time they leave and return to the bay.