The management company Ports Monaco will build a new marina on the Ligurian coast 7.9 miles from the Principality. With 178 berths for yachts from 6.5m to 70m, the Cala del Forte marina will open at the end of 2019.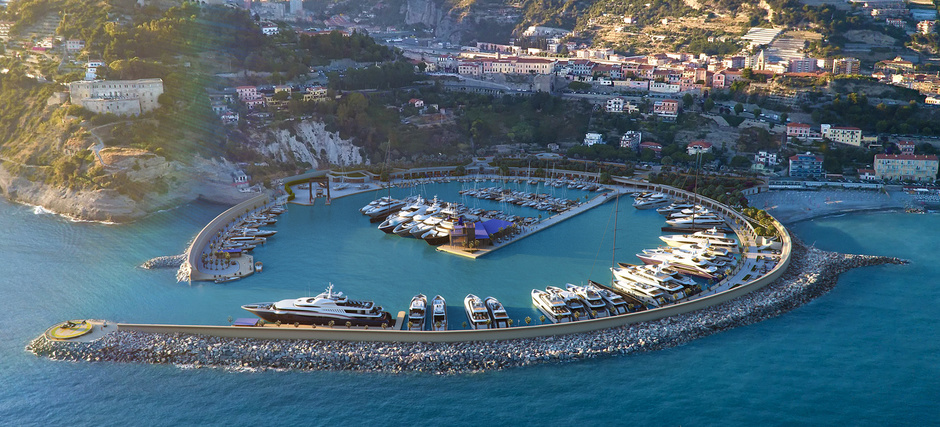 Located in the town of Ventimiglia, Italy, Cala del Forte marina will be one of the most secure and well-equipped ports in the Mediterranean.
Specifically, Cala del Forte will boast 2,700 square meters of dry docks and a yacht lift up to 30 meters. There will also be a fueling station on the territory of the marina.
The marina's 35 retail stores will offer residents everything from yacht maintenance and repair services to charter and brokerage services to premium wines. The marina will also be home to the famous Italian gelateria where one can cool down from the heat with some of the world's best ice cream.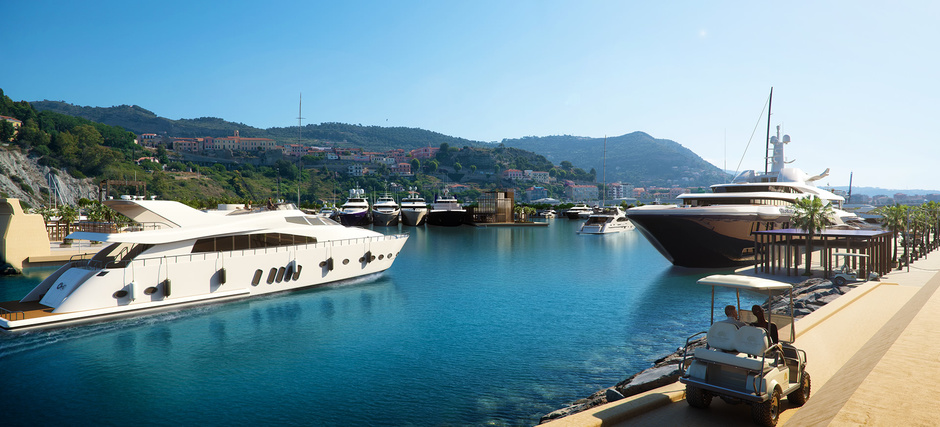 Cala del Forte will have parking for 577 cars and 15,000 square metres of promenade and gardens at its disposal.
A severe storm that hit the Ligurian coast in October 2019 tested the robustness of the new marina's infrastructure. The breakwater wall andthe breakwater pier did its job - Cala del Forte was not damaged.
A number of Cala del Forte berths are already available for long term (40 years) lease.