The European Commission plans to sue Cyprus and Italy in the EU's highest courtfor refusing to reform tax laws that impose fuel duties on charter yachts. This was made public in early November 2017 following the so-called leak «paradise documents».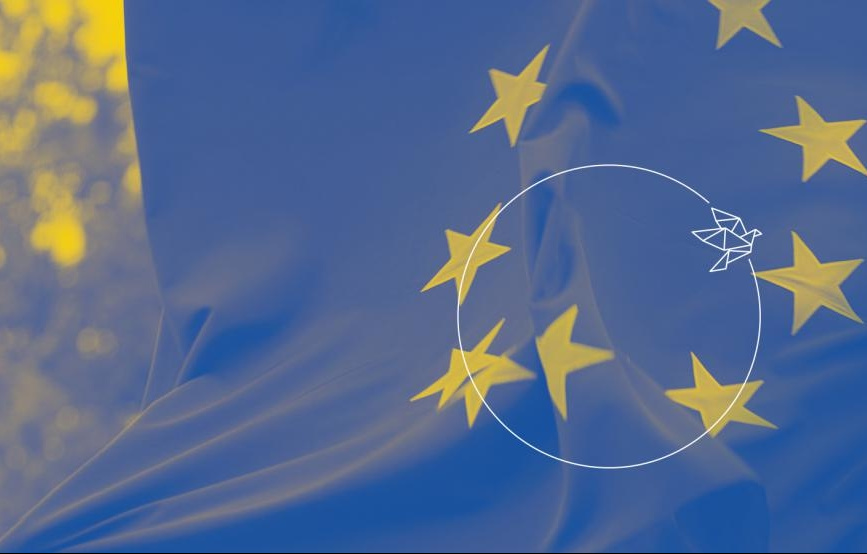 According to members of the European Commission, Italian tax law is now formulated in such a way that commercial status is attributed to all pleasure boats, «even if they are for personal use». Although exceptions are permissible for boats that are outside the EU, the flat rates should not be reduced without proof that the services are actually provided outside the EU.
«If Cyprus and Italy do not act in accordance with this opinion within the next two months, the European Commission may decide to take the case to an EU court»," the document, published on 25 July, said .
According to Ezio Vannucci of Viareggio-based law firmMoores Rowland Partners, quoted by SuperyachtNews , governments are already negotiating to resolve the issue. He added that a month earlier, the French Ministry of Finance had received the same warning.
«This "news" does not affect the current VAT regulations and charter yachts departing from the Italian port/marina. The Italian VAT legislation will remain in force until the last moment when it is finally decided that it is illegal. It is also important to note that the official notice of last November and the Commission's new "reasoned opinion" of July 2019 are not relevant to the Italian leasing scheme»," explained Vannucci.
This is not the first warning over «paradise documents», which Cyprus has received this year. In March, Greece and Malta also received the requirement to review VAT on the purchase of superyachts along with Cyprus.