The seven-meter unmanned drone SD 1020 (Saildrone) completed its circumnavigation of Antarctica on August 3 . This is the first time in history that a drone has circumnavigated the icy continent without human support. Previous attempts to launch a similar vehicle to circumnavigate the globe in 2015 and 2017 ended in failure.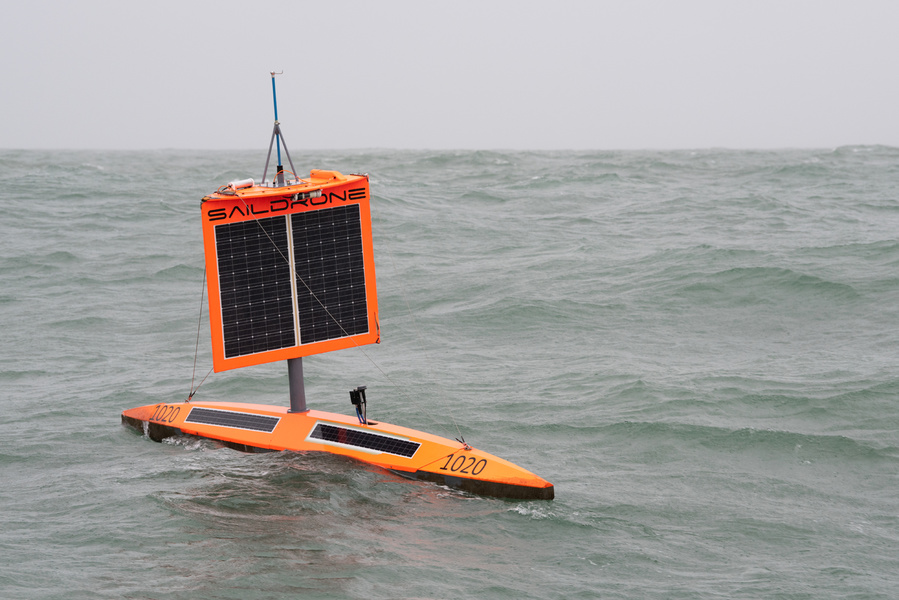 The vehicle's mission began in the southern port of Bluff , New Zealand, on January19, 2019. Now, six months later, after travelling more than 22,000 kilometres, it has returned to the same place it started from.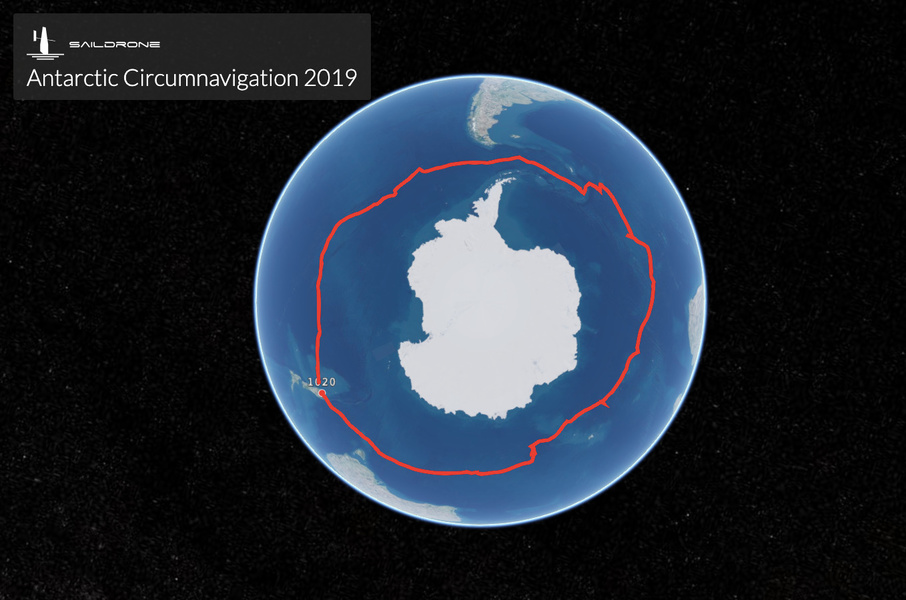 Luckily, the drone managed to withstand both low temperatures and the pressure of 15-meter waves and winds of up to 130 km/h. On several occasions, the drone encountered giant icebergs.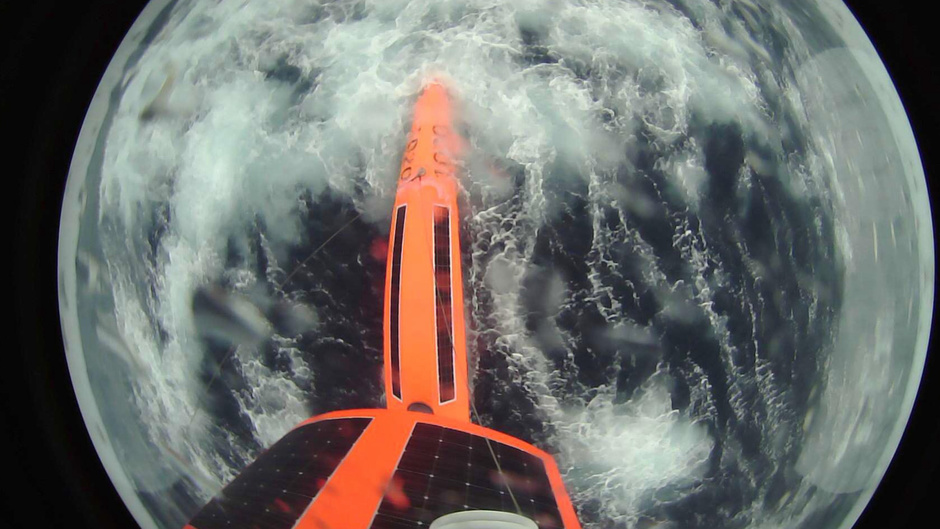 The ship, powered only by wind and solar energy, is equipped with sensors, which it used for 196 days to collect data about the ocean and climate in waters previously undeveloped by mankind. In particular, SD 1020 measured greenhouse CO2 levels at polar latitudes.

The research was sponsored by the non-profit Li Ka Shing Foundation. They were supported by scientists from a number of research centres from around the world: the USA, Australia, New Zealand, Japan, South Korea, Norway, Sweden, the UK and Greece.

«The SouthernOcean, in terms of climate knowledge and attempts to predict climate change, is our biggestblind spot. This is largely due to a serious lack of research - especially in winter - in remote areas with the harshest conditions. This leads to a poor understanding of how these polar waters function»," explains Sebastiaan Swart, co-chair of the Australian initiative group Southern Ocean Observing System (SOOS).
According to Dr Bronte Tilbrook, a biochemist with the Commonwealth Scientific and Engineering Research Organisation (CSIRO) in Australia, only two flood moorings in the Southern Ocean carry sensors like those mounted on this vehicle.
All the data captured by SD 1020 has been published and is freely available to the public.
«This amazing large-scale data collection conducted by Saildrone during its round-the-world voyage around Antarctica will provide scientists with valuable information from sea level that will help them to better understand the Southern Ocean and adjust the models we use to predict weather and climate change»," says Sebastian Swart.
Saildrone and the UK-based charity 1851 Trust have also developed interdisciplinary lessons for children aged 10-15 based on SD 1020 data, which are also freely available on theproject website. Three modules have been published to date: «Antarctic krill-based food chains», «Carbon cycling and ocean acidification» and«Penguins as an indicator of climate change».
Two more satellites like SD 1020, additionally equipped with a fish echo sounder, are now in the South Atlantic. SD 1022 and SD 1023 were launched in January together with SD 1020 but had to be returned to New Zealand due to breakdowns. They were re-launched in May.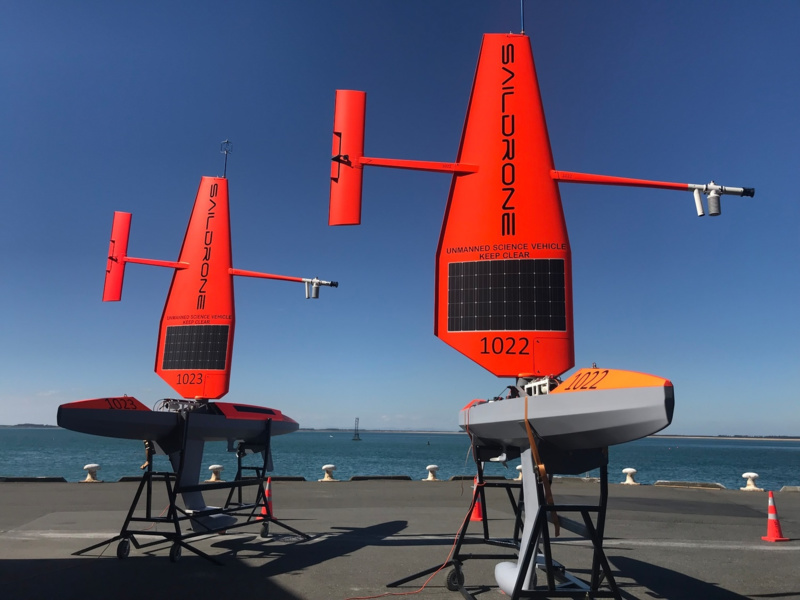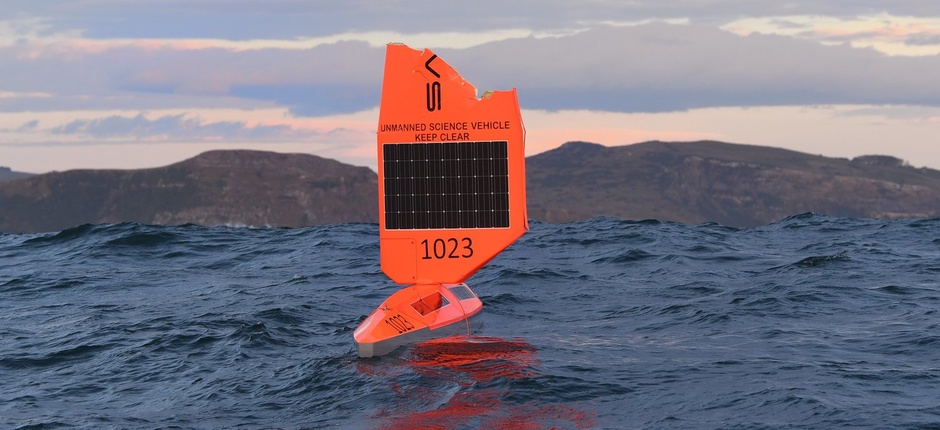 Saildrone plans to create a fleet of 10-20 such vehicles, which could conduct parallel continuous research around Antarctica throughout the year on a permanent basis.