Moatize, a 45.6m aluminium motor yacht, narrowly missed ramming into the 60-person floating restaurant Prawn Star as it entered Cairns Marina, Queensland , Australia, on the evening of August 10.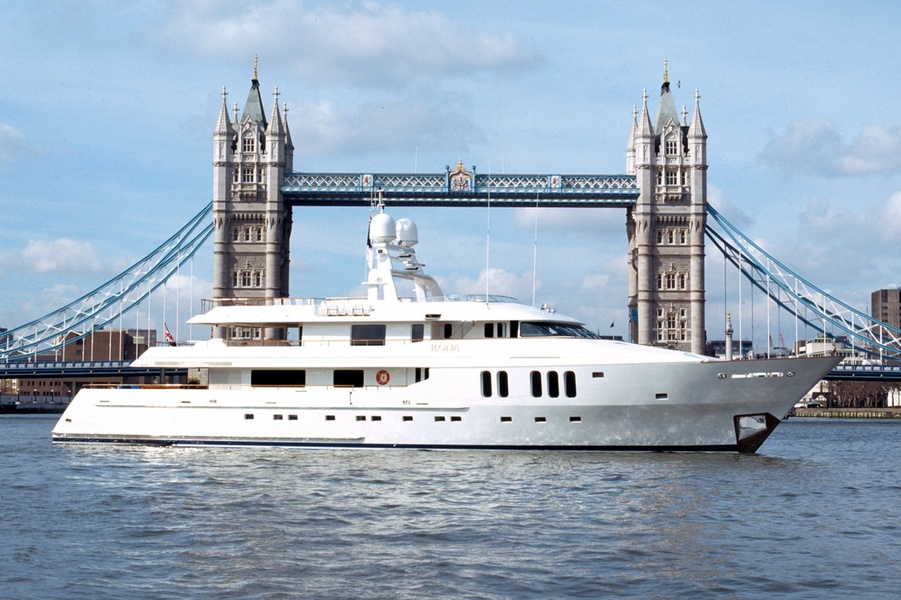 Video of the extreme mooring appeared on the restaurant's Facebook page.

One theory isthat Moatize's right engine jammed during a sharp turn at full throttle and the crew was unable to reduce the speed.
Fortunately, thanks to the actions of the crew, casualties and significant damage were avoided. However, the boat damaged the mooring pontoon, which affected the operation of the marina, which had to be temporarily closed after the incident.
The displacement motor cruise yacht Moatize was built in 1999 at the British shipyard Pendennis. It was the first modern luxury motoryacht to be launched by the company. DuboisNaval Architects designed the exterior and Redman WhiteleyDixon designed the interior.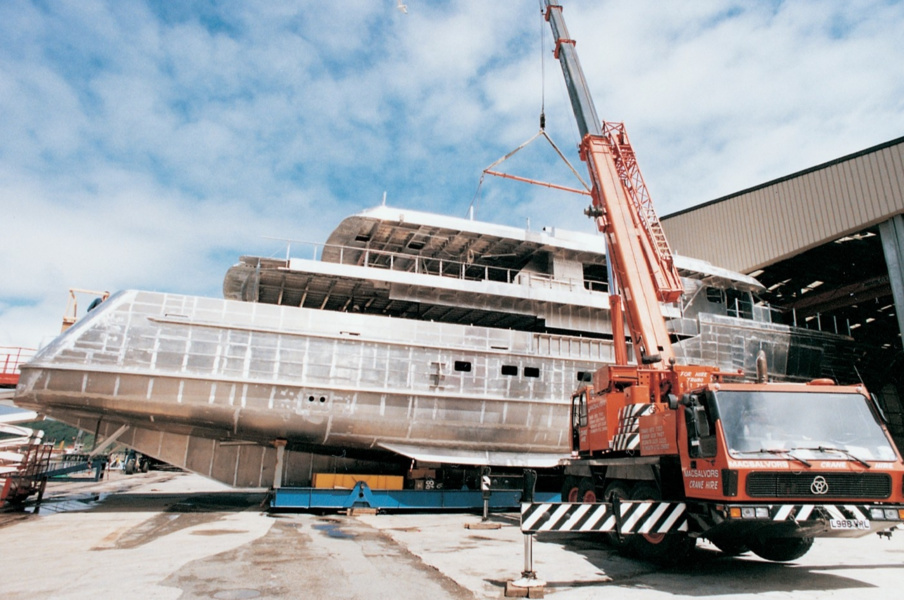 Moatize changed her name five times over a 20-year period. Launched as Ilona she has also been Christine, Serena M and Ilonka. In 2005she was refitted inthree months as Pendennis before being shipped to the Caribbean. Three years later her name was changed by Azzura Marine's 100 crew for another ten months.
The last renaming took place at the end of July this year, when the boat once again passed to a new owner. According to some reports, it could be 65-year-old Australian Michael O'Keeffe , the head of Champion Iron and former CEO of Riversdale Mining. The purchase price of Moatize is estimated at $20 million.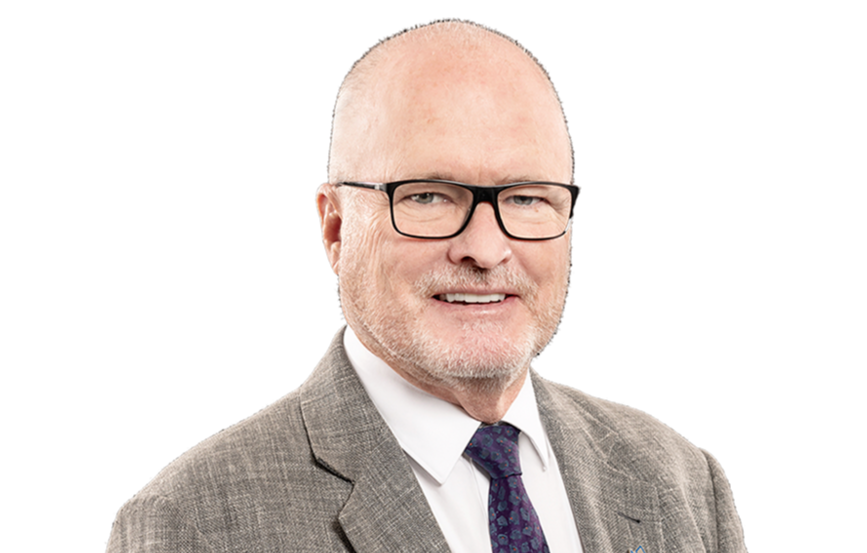 The maximum width of Moatize is 9.5 meters. Her draft is 2.7 meters. Moatize is designed to accommodate 12 guests in six cabins. Five cabins will accommodate a crew of 11 and each guest stateroom will have its own shower with green marble from Rajasthan,India . The living areas feature mahogany wall panels and furniture.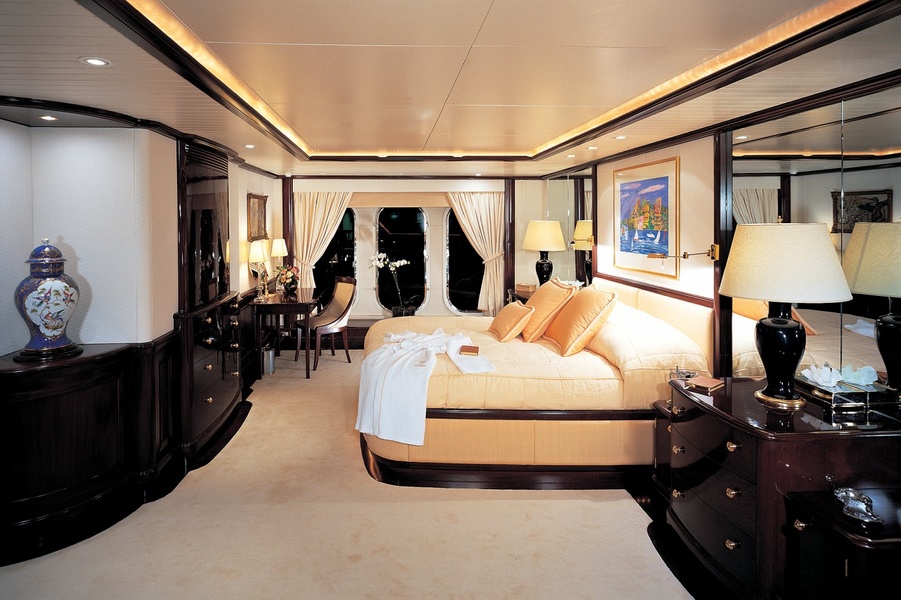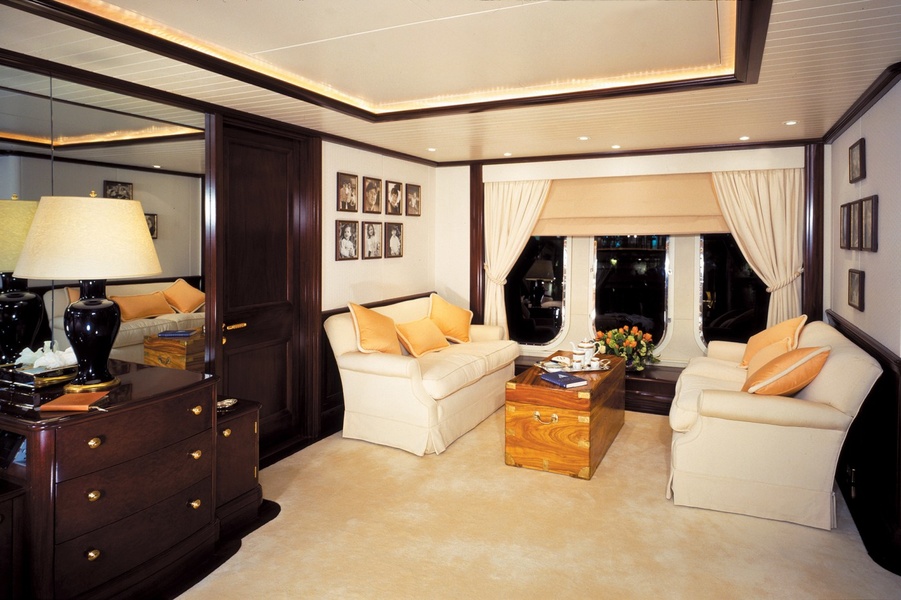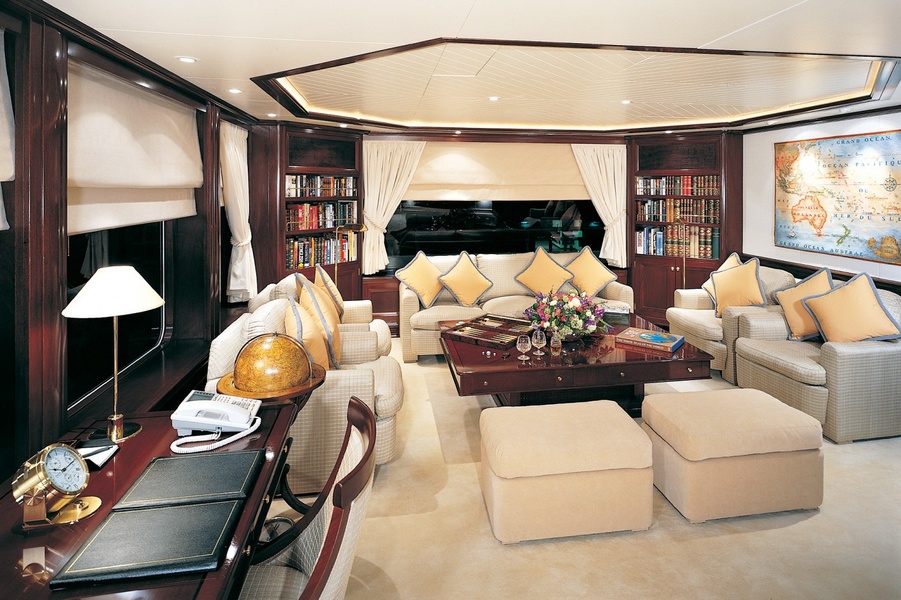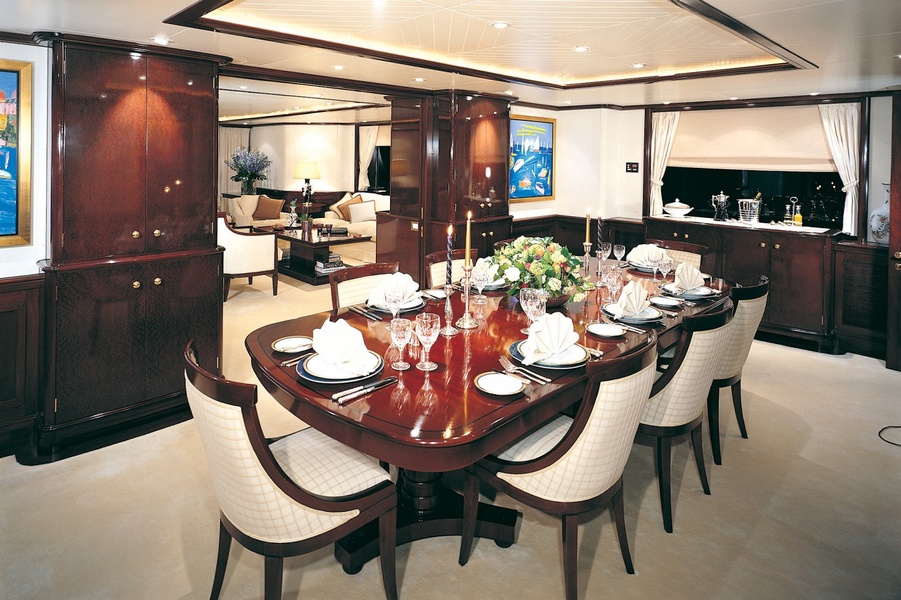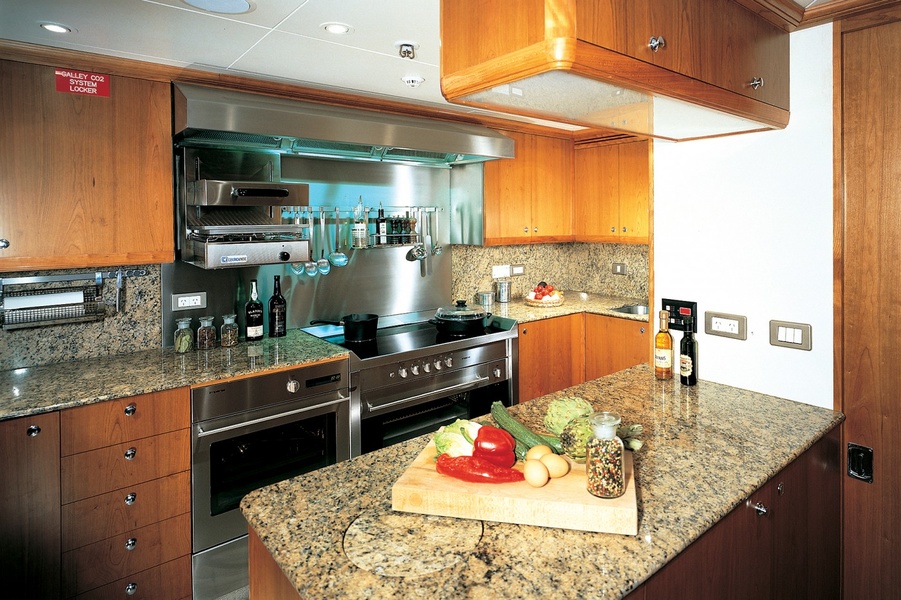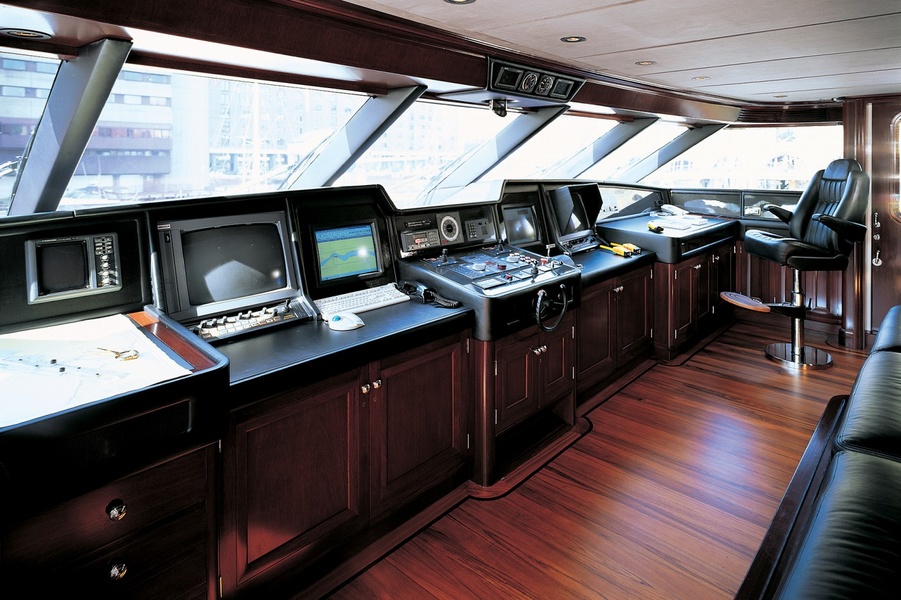 Onboard amenities include a helipad (with refueling equipment), a fitness center and a Jacuzzi on the upper deck.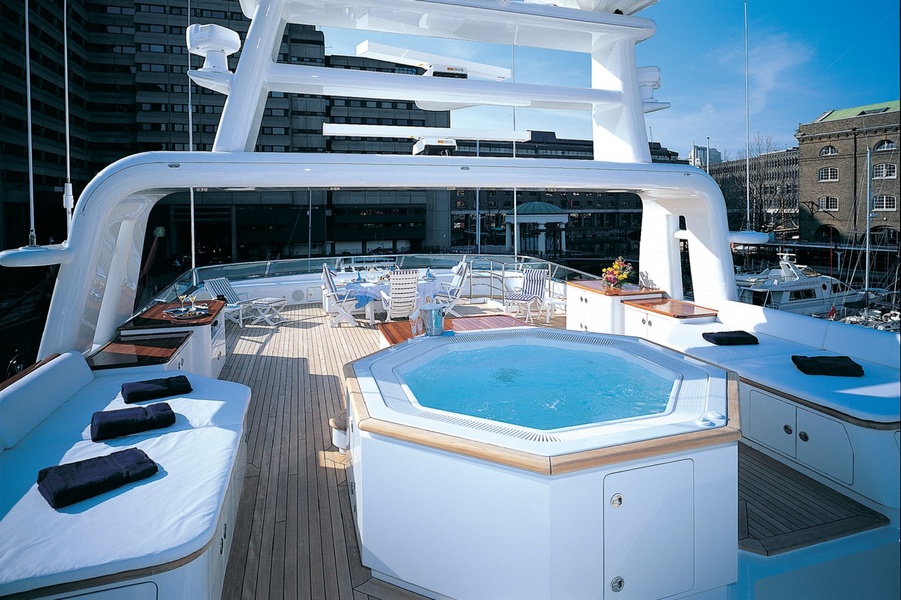 The culprit of the current incident in Cairns is one of two Caterpillar diesel engines rated at 960 hp.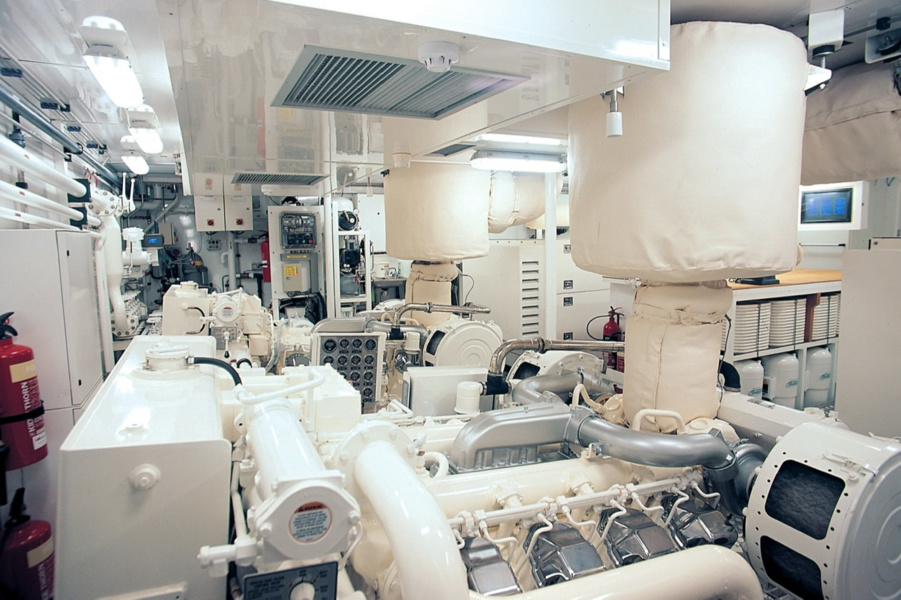 Moatize accelerates to 15.5 knots. At a cruising speed of 13.5 knots, she can cruise autonomously for 6,000 nautical miles.