The keel laying ceremony for the 118 metre Project 6507 took place in Hamburg. This is a landmark project for Abeking & Rasmussenas the yard has never built a boat longer than 100 metres.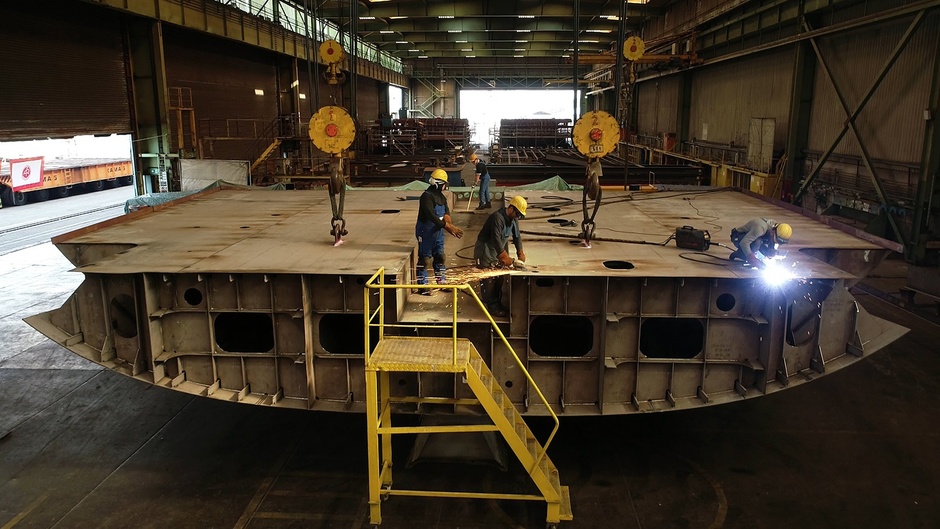 Until now Abeking & Rasmussen was flanked by the 98m Aviva which was listed among the world's most expensive superyachts.
Little is known about this new project by the German yard. Her exterior and interior have been designed by the French designer JosephDirand. The big attraction on board is the so called Nemo Lounge (room for observing underwater life). They also promise a huge swimming pool and plenty of storage space for water toys and tenders - even the submarine has enough space.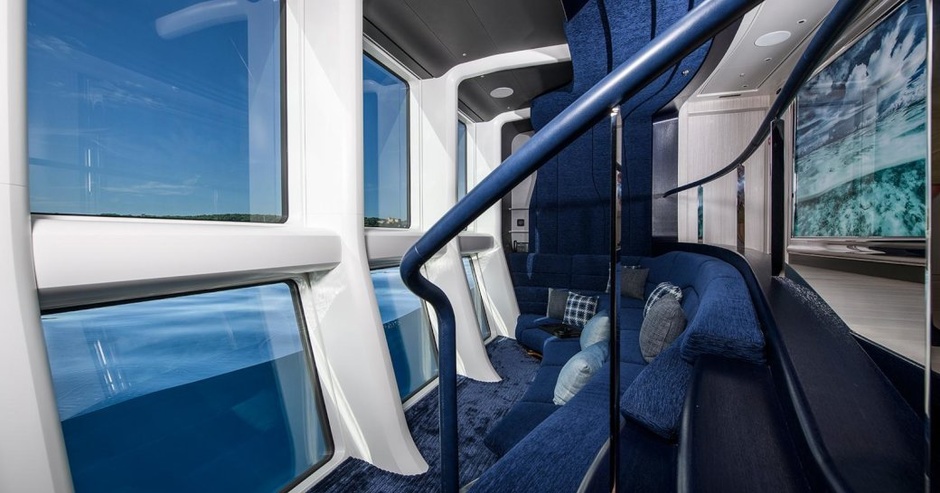 There have been some technological innovations. The Project 6507 is being built using a laser welding process developed by engineers Abeking & Rasmussen together with the Berlin-based company Photon. The result is smoother seams, which saves time and money on sanding.

However, the construction time of Project 650 is still not less than expected for a project of such scale: 3-4 years.

Approximately, the boat will be ready by 2021-2022.
Earlier this year Abeking & Rasmussen launched the 80m Excellence which will have its world premiere in September at the Monaco Yacht Show.