The young Dutch shipyard SichtermanYachts , which unveiled its firstborn - The 15m Libertas can serve as a limo tender or fast day cruiser.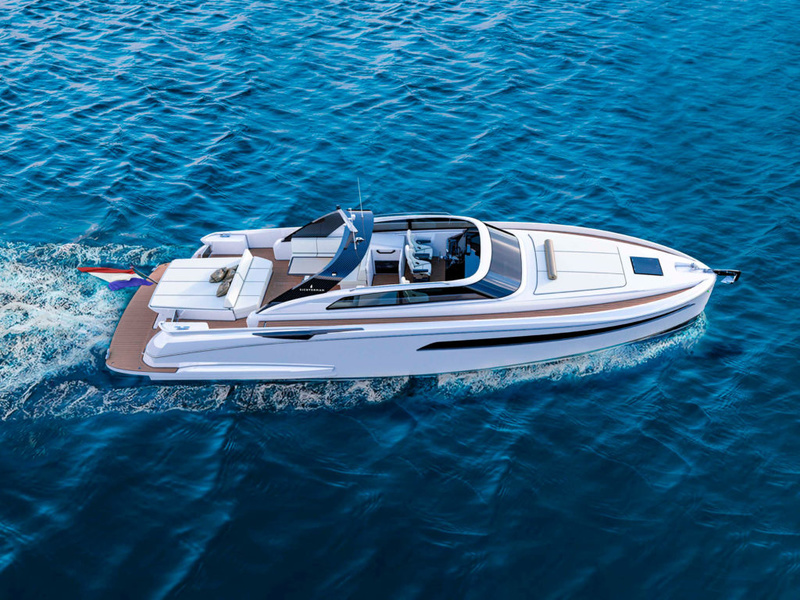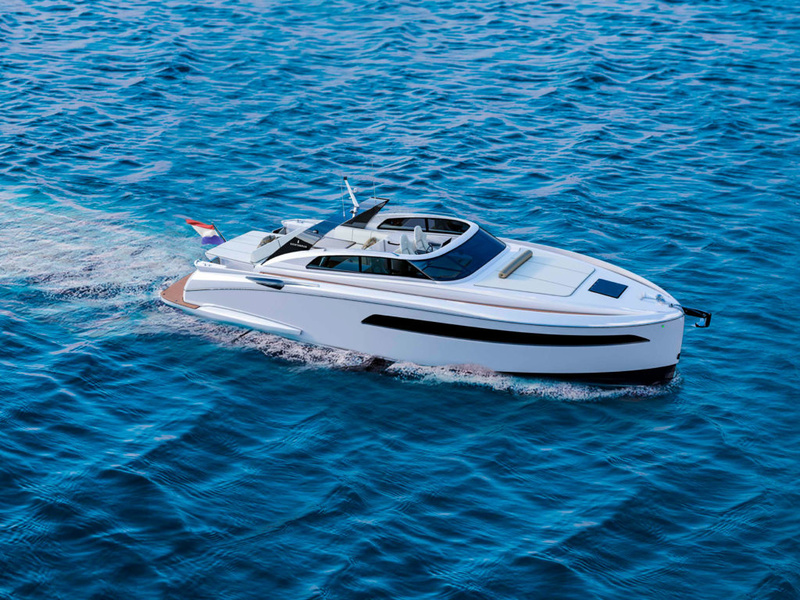 Van Oossanen Naval Architects was commissioned to design the hull planing type.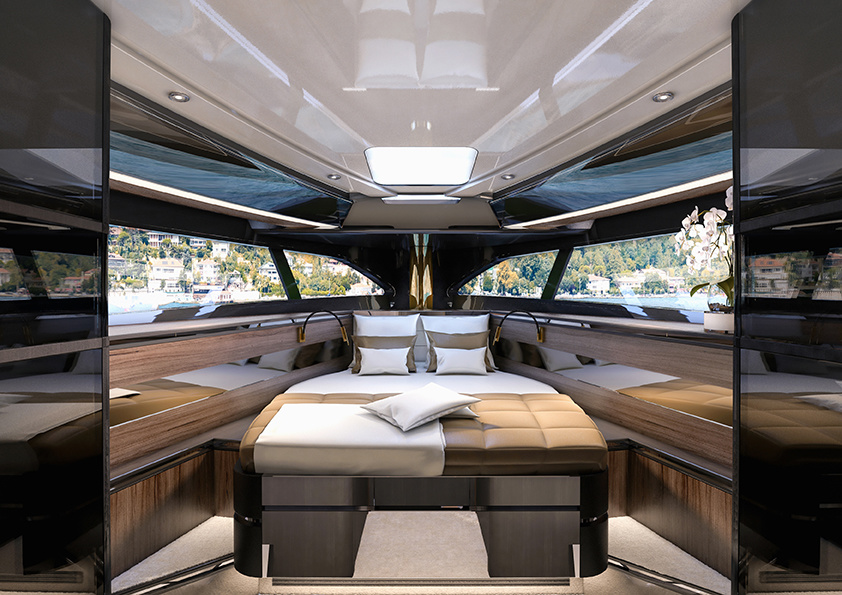 Equipped with two Volvo Penta IPS 950 boats, she can travel at 40 knots, and at cruising speed she can travel up to 500 miles on a single tank - the approximate distance from Monacoto Ibiza or fromCaprito Sardiniaand back.

Standard equipment includes a Seakeeper stabilizer to reduce roll; a joystick is optional.
On everything onboard is well thought out and refined. A convenient solution - side side gangways on both sides.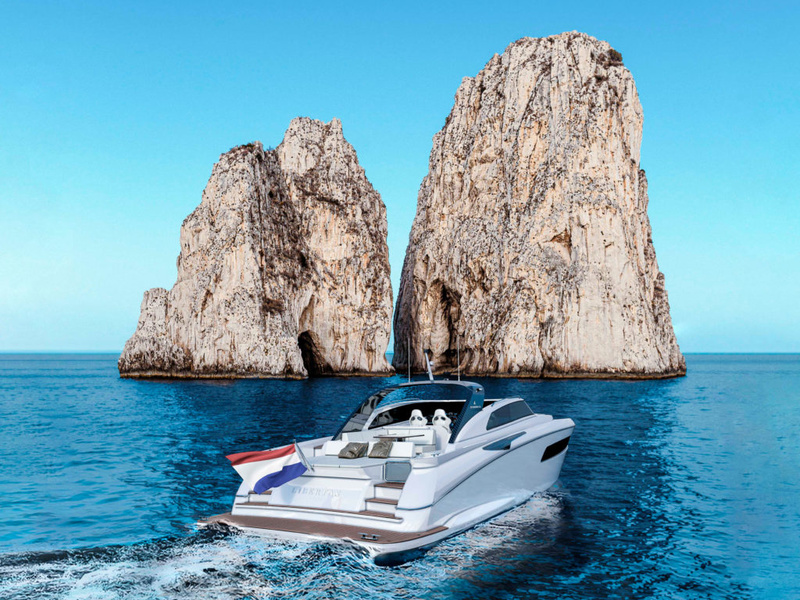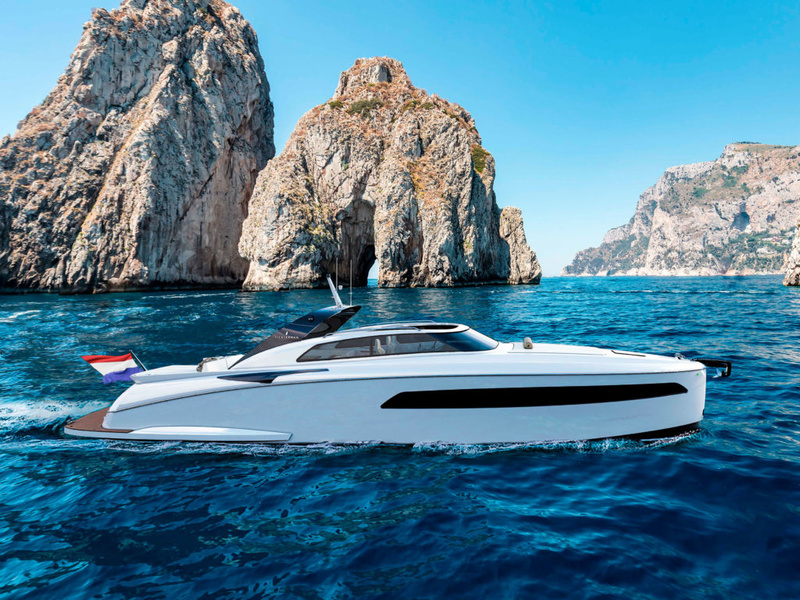 The first Libertas hull has already been sold and will be delivered to the owner in April 2020.
In total Sichterman, based in Vorkum,Friesland, has found owners for four boats since its founding: in addition to Libertas, we are talking about the aforementioned Inveni, the 16-meter Certus and the 20-meter Felicitatem.