The Azimut-Benetti Group closed the fiscal year 2018/19 with consolidated production in monetary terms reaching €900 million compared to last year's €850 million. It also remains the world leader in megayacht construction according to the authoritative British magazine Boat International.
A total of 260 hulls have been delivered.

The top market for the group is the United States, where Azimut Yachts is the best selling brand in the 40+ boat segment. America as a whole accounts for 50% of total orders, followed in descending order by Europe (29% ), the Middle East and Africa (14%), Asia Pacific (7%).
Megayachts have played a key role in the group's financial success.
The megayacht segment is growing faster than others and the group was able to react quickly and competently to this trend. 51 megayachts were found owners in the period under review: 35 of them are under the Azimut Yachts brand while 16 are Benetti yachts.
Azimut recently presented the following new models at theCannes International Boat Show: S10, S8, 78 Fly. At the same time they announced Grande Trideck, a 38m flagship whose three hulls have already been sold.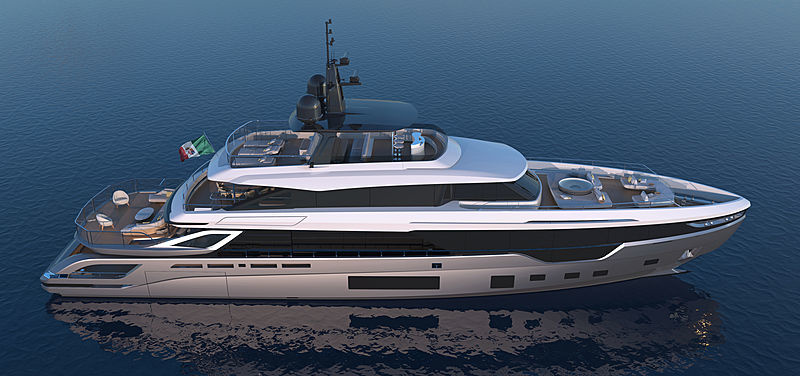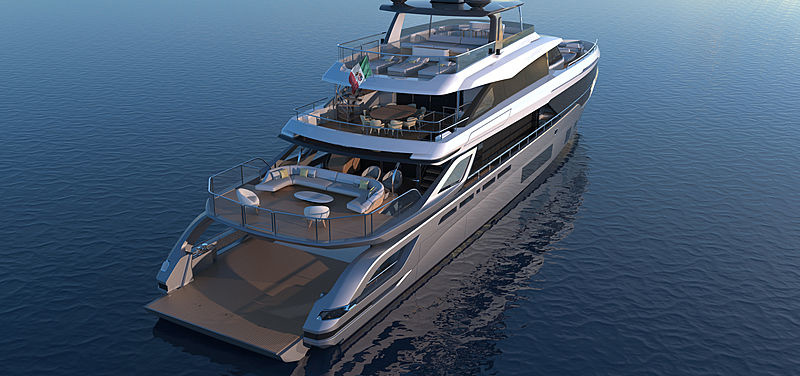 It was also announced that Verve 47 will make its debut at the Miami Boat Show in February 2020, while Grande Magellano 25 in the exclusive Art Yacht Project design by Vincenzode Cotiis will be launched in spring.
As for Benetti, in the 50th anniversary year the group was able to launch three yachts in just 100 days: the 108m FB 275 was delivered to the Australian mogul James Packer in July while the other two are still waiting for delivery.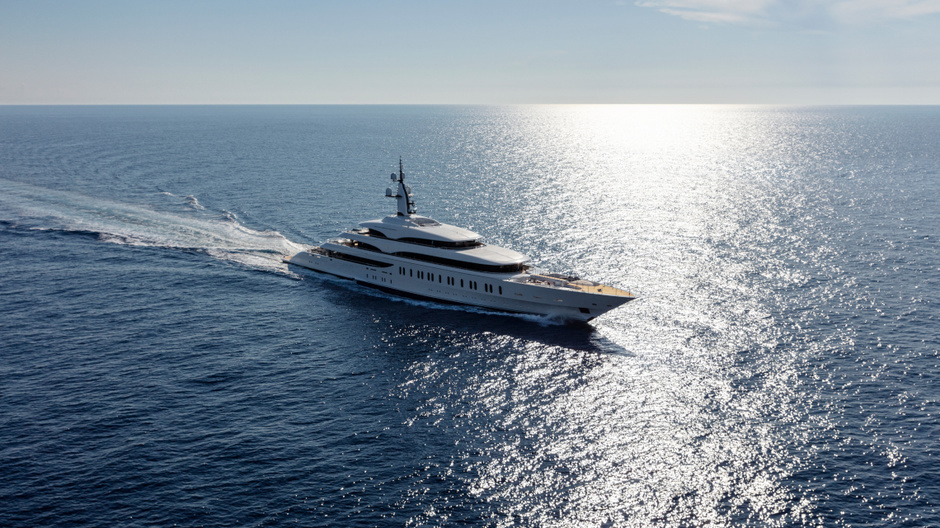 Benetti has sold 10 yachts in the last 60 days alone.

Moreover, Benetti is ready to start work on the new Smart Traveller range paying homage to the legendary past of the brand. After a two-year analysis of the prospects of the project called B.Yond, the management has decided to start building luxury boats in the style of the 1960s. The new vintage line will consist of three models (30, 37 and 44 meters). The medium-sized model is slated to be launched in 2021.

To implement this ambitious program it will invest €115 million over the next three years. Part of the money will be used to modernize production facilities.
«This amazing year has made me both happy and proud. We have worked on many fronts - new areas of collaboration, new models, the gigayacht season, the Azimut S6 in Times Square... I am more grateful than ever to my father for giving the company the qualities that make it unique in the yachting industry: stability, reliability, quality and continuity. I look forward to the new season and am confident that our business model will continue to deliver results," said Giovanna Vitelli, Vice-President of Azimut-Benetti».