A team from the U.S. research mission OceanX, established in the summer of 2018 by Ray and MarkDalio in conjunction withby James Cameron., held an online viewer vote to choose a new name for their ocean explorer.
The 85m vessel, on which scientists and enthusiasts intend to explore the waters of the world's oceans, is «the most advanced research vessel ever built»The 85-metre vessel, which scientists and enthusiasts intend to use to explore the world's oceans, is the most advanced vessel ever built, the mission said on its website.
To verify this claim, however, we must first wait for the completion of its rebuild, which is currently underway at the shipyard in Rotterdam. So far the ship, built in 2010, has been known as Alucia 2.
The redesign for Alucia 2 has been created by London based studio Gresham Yacht Design. Before coming to the OceanX team she was used under the name Volstad Surveyor for offshore construction work in Norway.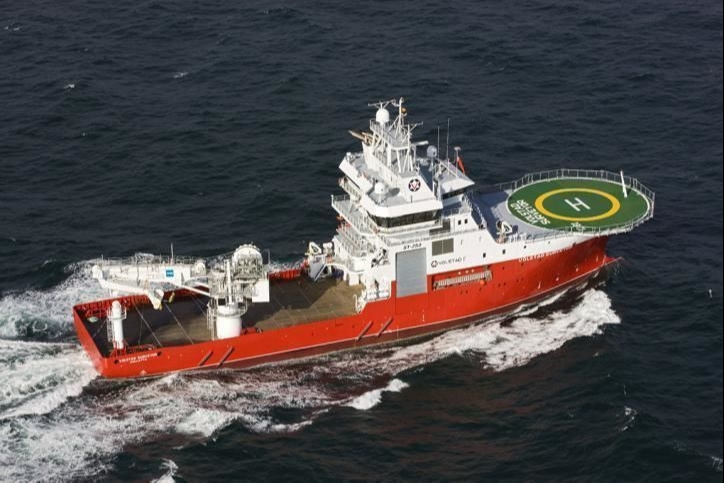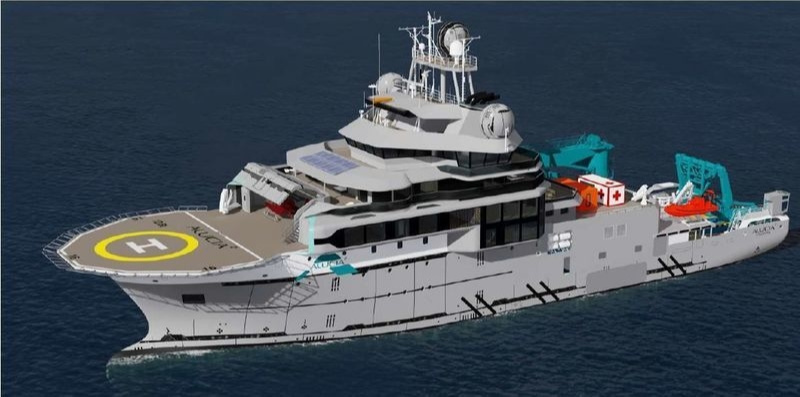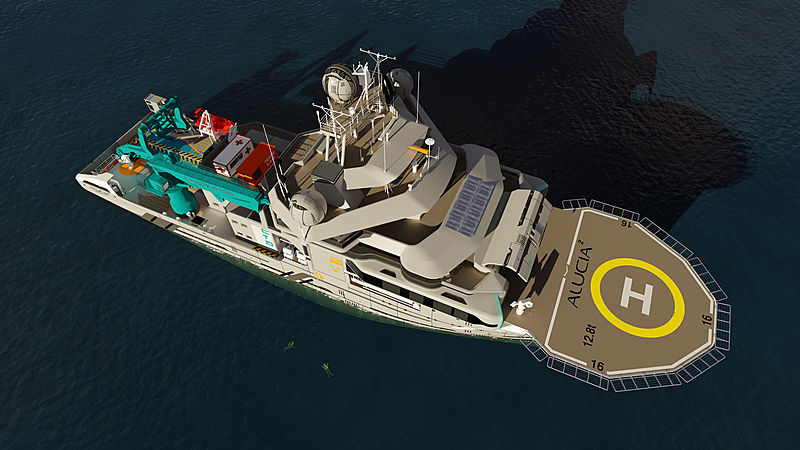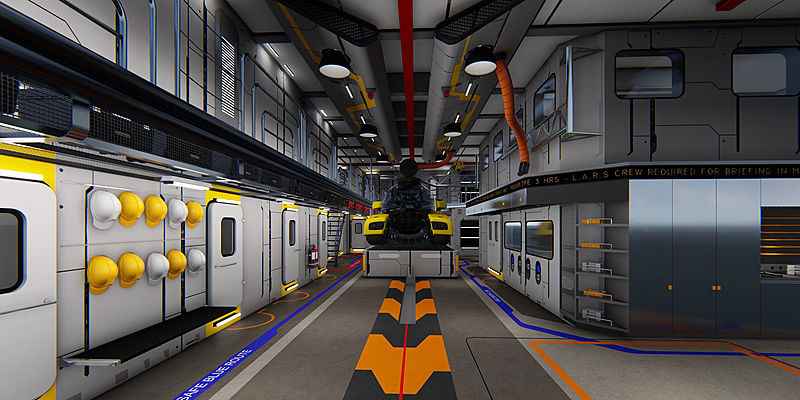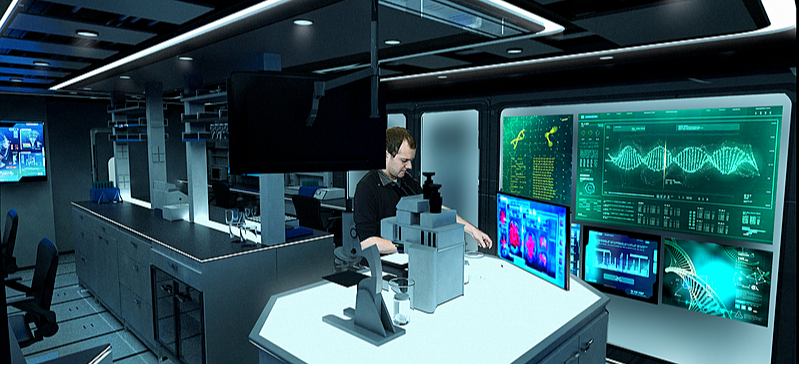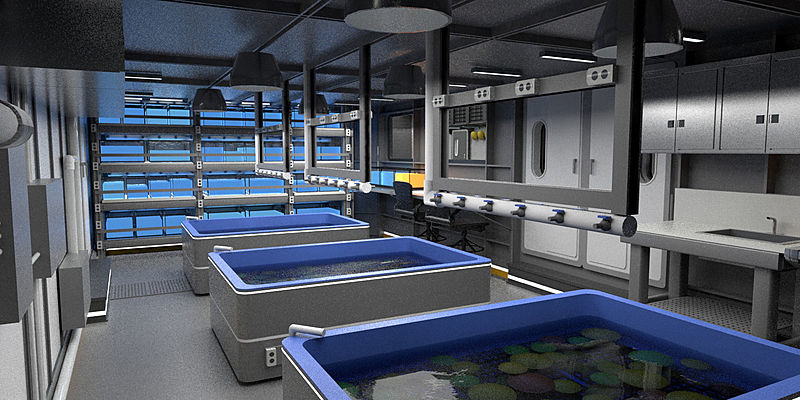 «When Alucia2 is completed she will be a technological marvel. The 85-metre-long vessel will feature several bathyscaphes for extended deep-sea diving (up to 915 metres and eight hours, itBoat's comment). It will show us the ocean in ways we never imagined. But for a boat that can take ocean exploration to a whole new level, we need a new name. One that encapsulates her potential, her excitement and the importance of our blue planet and what we are trying to do», the team said in late July.
And to fuel interest in the choice of the name, the authors of the two best options was decided to present a dive in a bathyscaphe with a film crew OceanX. However, because of this in the conditions of the competition there was a restriction: only residents of the United States could participate.
Spectators happily responded. During the period of the contest (until August 7) the team received over 7,000 name variations. From these, 5 finalists were selected, for which users voted within a month.
Strangely enough, this epic ended with the selection of the OceanXplorer variant.
On its maiden voyage OceanXplorer will go in early 2020. The Indian Ocean has been chosen for the vessel's debut.
The OceanX initiative was established in 2018. In its first years, it used the 56-metre Alucia, a 1974-built vessel, for research missions. On it, the Ocean X team managed to discover 180 species of bioluminescent fish, locate the crash site of an Air France plane that crashed in the Atlantic in 2009, and capture video of a giant squid in its natural habitat for the first time.